Republican members of House committees investigating the potential impeachment of President Donald Trump have compiled a report alleging there was no wrongdoing during a July 25th phone call between Trump and his Ukrainian counterpart.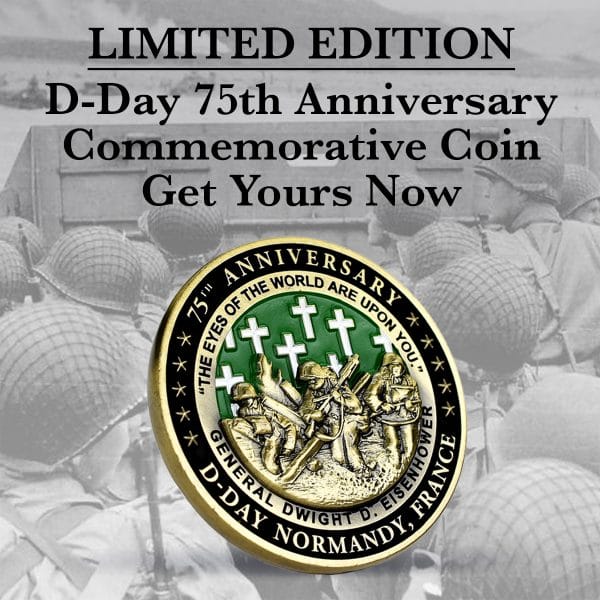 Get the most beautiful D-Day 75th Anniversary Commemorative Coin on the market, here
A preview of the report, provided to Axios on Monday, shows Republicans found "no quid pro quo, bribery, extortion, or abuse of power," by President Trump in his dealings with Ukrainian President Volodymyr Zelensky. The full report is expected to be released Monday evening ahead of a report by House Intelligence Committee chair Rep. Adam Schiff, D-CA.
The Republicans' report will reportedly act as a "prebuttal" of Democratic allegations against Trump.
Both the Republican and Democratic reports will continue on to the House Judiciary Committee — the House committee responsible for drafting articles of impeachment.
"We address their arguments head-on," a GOP official told Axios. "We think this report responds to each and every argument Democrats put forward."
The Republican report says the allegation Trump pressured Zelensky to investigate former-Vice President and 2020 Democratic candidate Joe Biden and the subsequent Democrat-led investigation "is not the organic outgrowth of serious misconduct; it is an orchestrated campaign to upend our political system."
"The Democrats are trying to impeach a duly elected President based on the accusations and assumptions of unelected bureaucrats who disagreed with President Trump's policy initiatives and processes," the report continues, according to CBS News.
The Republican assessment reportedly claims there is "nothing inherently wrong" with the Trump administration's dealings with Ukraine, including Trump's personal lawyer Rudy Giuliani's involvement in diplomatic channels. It continues by referencing Trump's broad skepticism of U.S. spending on foreign aid and his executive power to remove diplomatic officers he disagrees with.
The report also calls Ambassador Gordon Sondland's public testimony that there was a quid pro quo between Trump and Zelensky a hearsay claim based on conjecture and not evidence.
The report further criticizes the political nature of the hearings. It calls the apparent speedy nature of the process and the lack of clear rules around the start of the process as an indication it has been a political event, rather than one of substantive concern.
By contrast, when Schiff first announced he was compiling his findings against Trump, he said "the evidence conclusively shows" Trump conditioned support for Ukraine and the invitation for an official White House visit by Zelensky to announcing "sham, politically-motivated investigations that would help President Trump's 2020 reelection campaign."
Schiff called on his House colleagues to "find guidance from our oath of office to protect and defend the Constitution," as they prepared to leave for the Thanksgiving holiday last week.