On the same day the Russian Ambassador to Turkey was assassinated in Ankara, another Russian diplomat was found dead in his apartment in Moscow. Petr Polshikov, a senior figure in the Latin American department of the Russian foreign ministry, was found with a bullet wound to the head. Police say they believe his wife was in the home at the time and is safe but all of the circumstances surrounding the shooting remain unclear.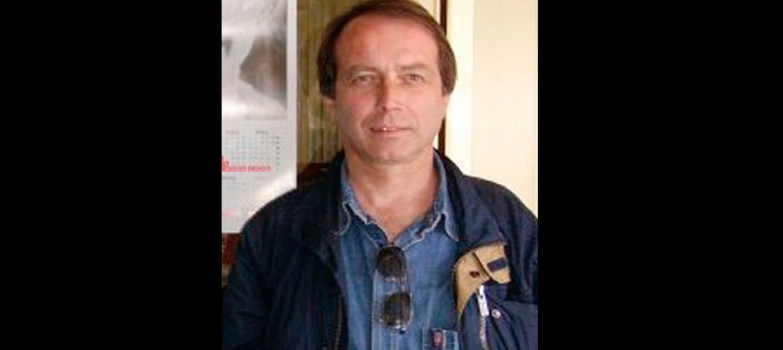 The death of the 56-year-old diplomat was first reported by Ren TV, who shares images and footage from the crime scene.

A gun was reportedly found under the sink in the bathroom and two empty bullet shells were found around the apartment.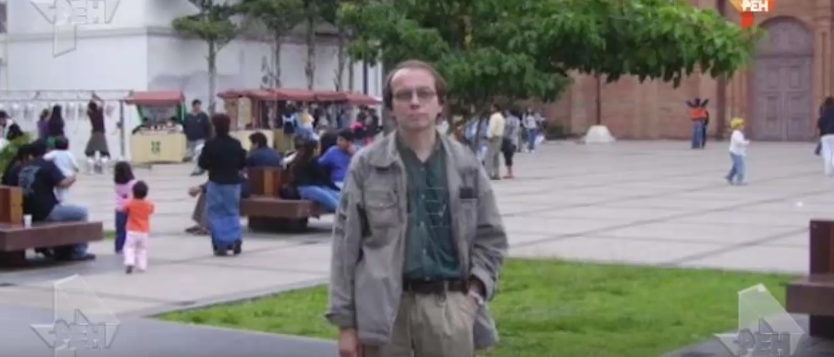 Polishkov was found dead on the same day the Russian Ambassador to Turkey was assassinated by a gunman during an art exhibition in Ankara. Ambassador Andrei Karlov was shot on camera as he was about to give a speech by an off-duty policeman who yelled "Allahu akbar! Do not forget Aleppo! Do not forget Syria! Do not forget Aleppo! Do not forget Syria!"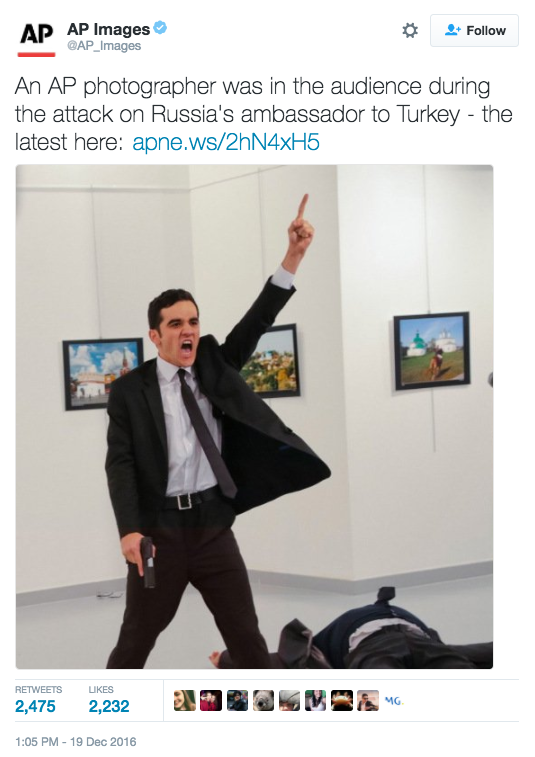 [revad2]