The U.S. Air Force is offering certain airmen that fly remotely piloted aircraft an expanded retention bonus worth up to $175,000. The payout will be equal to $35,000 for agreeing to a five year commitment.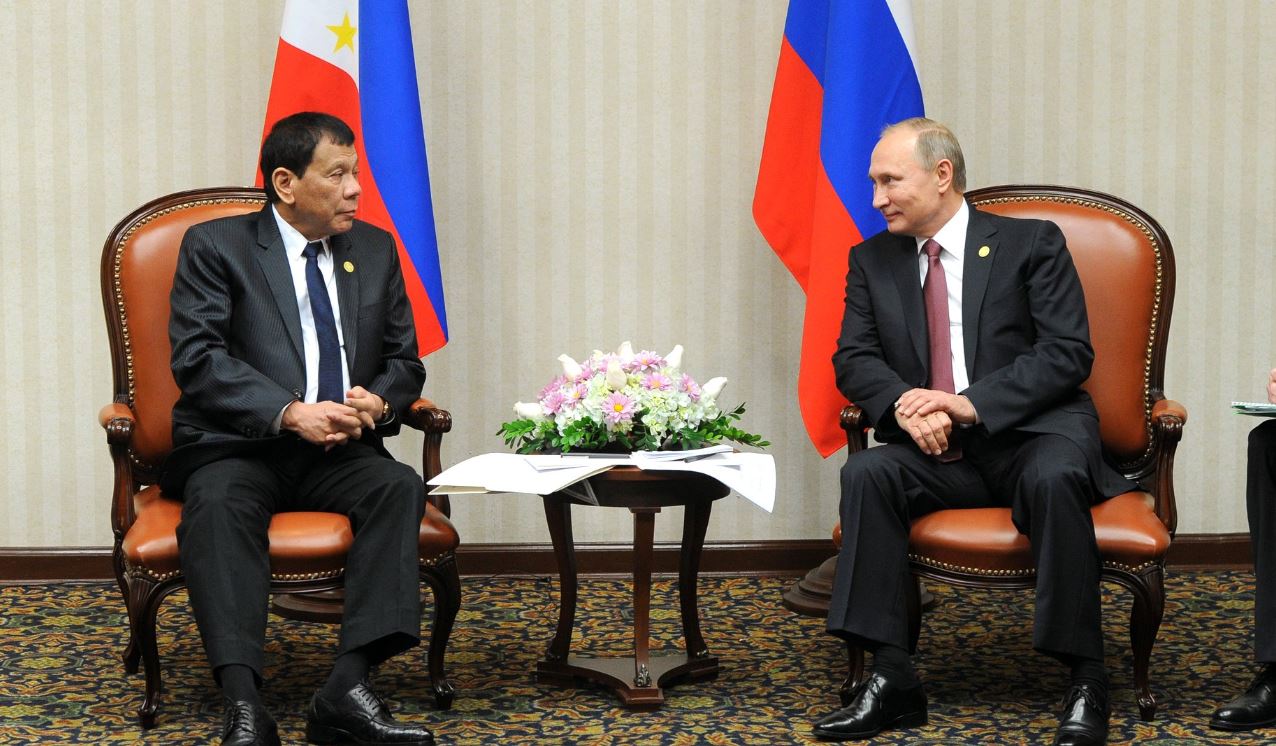 Eligible drone pilots must be in the one of the following career fields; 18S special operations RPA pilot, 11U pilots who started on manned aircraft and permanently transitioned to RPAs, 11X pilot, 12U RPA combat systems officers, or 13U RPA air battle manager. Additional requirements include their undergraduate RPA or flying training commitments expiring in the 2016 or 2017 fiscal year.
The bonus was mandated as part of President Obama's 2016 National Defense Authorization Act. The bonus was announced shortly before it was announced that 10,000 California National Guard troops have been ordered by the Pentagon to pay back their recruitment bonuses.  The Air Force has attempted to mitigate any cost issues by preventing RPA pilots from receiving a lump sum payment of 50 percent of the total value of their bonus up front.
[revad2]