Republican Congressman from South Carolina Trey Gowdy revealed during an interview on Fox News this week that Hillary Clinton used an application called "Bleachbit" to wipe all of the information on her email server.  While addressing the latest comments made by Clinton discussing possible nefarious actions between the Clinton Foundation and the State Department during her time as Secretary of State, Rep. Gowdy brought up her email scandal and her use of Bleachbit.
When asked about Clintons "there's a lot of smoke and there's no fire" statement regarding the AP report revealing that over half of the meetings she had with non-government officials while working at the State Department were with big Clinton Foundation donors, Rep. Gowdy said that listening to her lies reminds him of the email presser she held a few months ago.
"It's arson," Rep. Gowdy said, "it's pyromania."
"It's not smoke. Even listening to her talk about the Clinton Foundation, I couldn't help but go back and remember the press conference she gave on her emails," he continued, "where every single thing she said proved to be false."
Gowdy then went on to question whether Clinton considered Foundation emails "personal" even though they have now been seemingly so closely tied with her official government business.  He explained that he had not seen one email discussing the Clinton Foundation that was sent by her and not received through other investigative means.
"If she considered them to be personal, then we move into the facet where she and her lawyers had those emails deleted.  And they didn't just push the delete button," he continued, "they had them deleted where even God can't read them."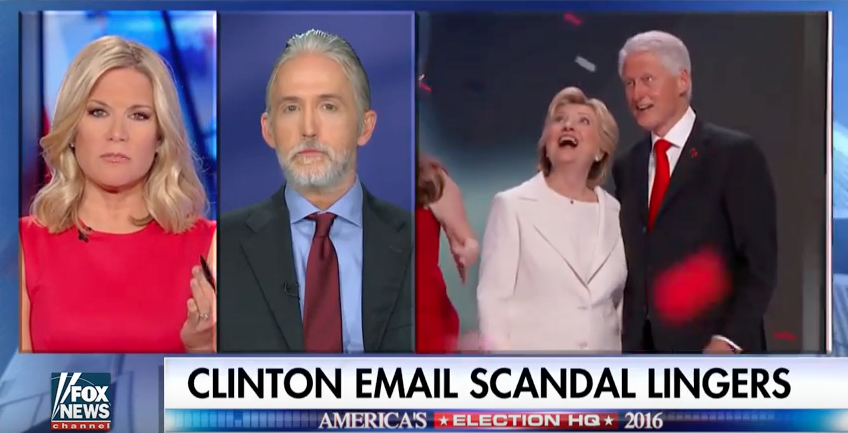 Gowdy then revealed the method Clinton and her team of lawyers used to eradicate those types of emails from existence stating that, "they were using something called Bleachbit."
"You don't use Bleachbit for yoga emails or for bridesmaid emails." he said.  "When you're using Bleachbit, it is something you really do not want the world to see."
According to their website, Bleachbit is an open-source program that "quickly frees disk space and tirelessly guards your privacy" and "beyond simply deleting files, BleachBit includes advanced features such as shredding files to prevent recovery, wiping free disk space to hide traces of files deleted by other applications."
Following Trey Gowdy's Fox News appearance, the Bleachbit company released a statement responding to the news that Clinton and her team of lawyers used their application.  They stated that, "Perhaps Clinton's team used an open source application because, unlike proprietary applications, it can be audited, like for backdoors."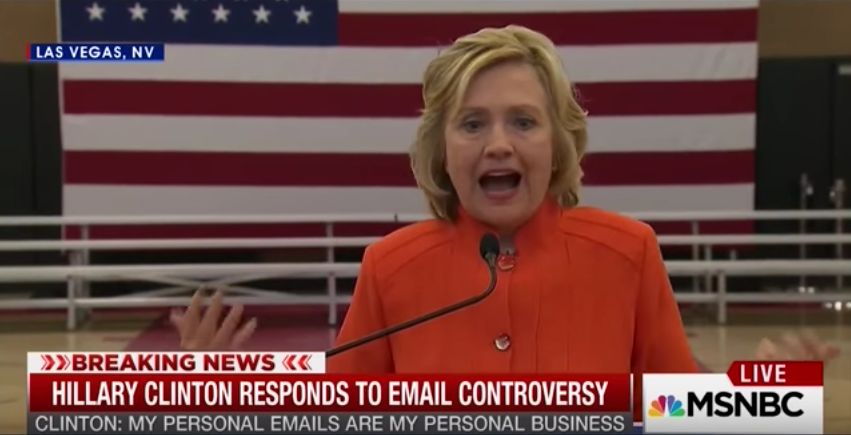 They commented on the presser Gowdy was referring to where Clinton acted like she didn't know much, if anything, about wiping the server saying, "Last year when Clinton was asked about wiping her email server, she joked, 'Like with a cloth or something?' It turns out now that BleachBit was that cloth."
"As of the time of writing," the statement said, "BleachBit has not been served a warrant or subpoena in relation to the investigation. BleachBit is free of charge to use in any environment whether it is personal, commercial, educational, or governmental, and the cleaning process is not reversible."
[revad2]