Benghazi Survivor "Tanto" On Being Left Behind: "I'm Not Going To Let It Go"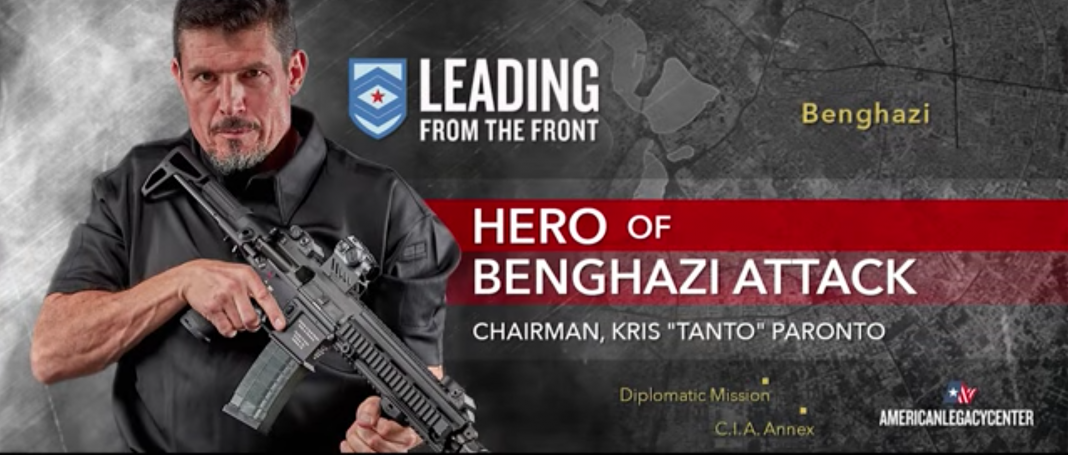 Kris "Tanto" Paronto is a former U.S. Army Ranger responsible for helping save 20 Americans during the Sept. 11, 2012 terrorist attack on an American diplomatic compound in Benghazi, Libya. If you're familiar with Tanto you know that he has made it his mission to attack both Hillary Clinton and Radical Islam for their parts in the attack.
If you have tips you want American Military News to investigate please email [email protected]. Your identity will be protected.
This chilling AudioBurst shows Tanto talking about how he, and his fellow Americans trapped within the compound, were left to die while politicians focused on developing talking points and how they could cover up the incident completely.
Tanto refers to recently revealed reports that prove he and his fellow Americans were left to fend for themselves. He sends a very direct and straight forward message to the politicians, including Hillary Clinton, he wants to send to the callous politicians:
"I'M NOT GOING TO LET THIS GO… I'LL BE THE FLY IN THE OINTMENT IF THIS IS WHAT IT'S GOING TO TAKE."