American Military News Editorial Assistant Job Description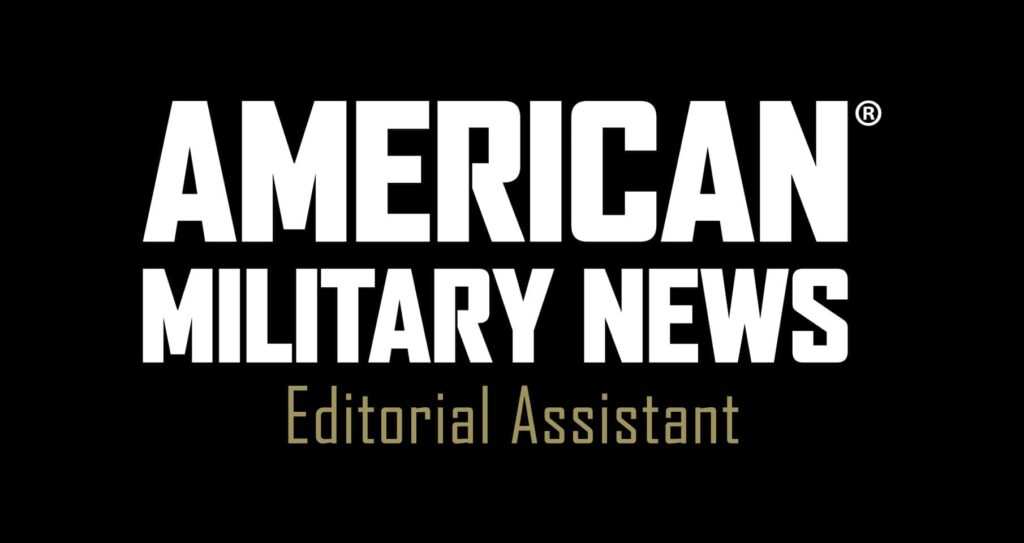 American Military News Editorial Assistant Job Description
American Military News is a growing news company with a mission to report for, inform and educate the general public on matters related to the U.S. military, foreign affairs, geopolitics and culture.
We are looking for an Editorial Assistant to work from anywhere in the United States.
Over the next 30 years, critical themes such as cybersecurity and digital espionage, artificial intelligence, decentralized and nation-state conflict, China, Russia, the Middle East, terrorism, space, advanced weapons, military spending, politics, geopolitics and modern warfare need to be reported on for the public.
If you are completely obsessed with the news, media, military and foreign affairs, writing and reporting, this is the job for you.
Responsibilities
Editorial
Support the Editor-in-Chief or Senior Editor
Copy edit and proofread for grammar, AP style, style and tone
Report and write daily
Edit staff reporting according to AMN Editorial Guidelines
Utilize wire services
Fact checking
Content distribution and social media management
Oversee story development with writers and enforce deadlines
Determine and develop appropriate sourcing
Determine appropriate reporting support materials (social media, photos, videos)
Breaking news coverage outside regular hours to include weeknights and weekends
Qualifications
Bachelor's degree in English, Communications or Journalism; or related business experience
1-3 years relevant experience in journalism, including reporting and/or copy editing
Expert understanding of the English language and grammar
Expert understanding and knowledge of AP Style
Keen eye for grammar, punctuation and style
Ability to use and utilize analytics and implement practical conclusions
Strong attention to detail
Excellent writing skills
Effective communicator across various platforms
Diligent and relentless research skills
Metrics For Success
Website traffic growth
Quality and speed of breaking news and relevancy of reporting on the site
Overall interest and intensity towards the job
Salary:
Inquiries – All inquiries must include:
Why you want to work at AMN
Resume
Links to previous journalism work product