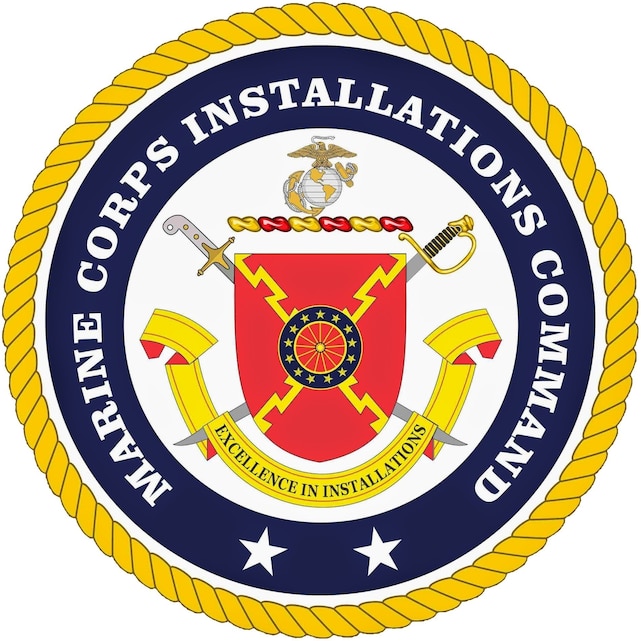 ARLINGTON, VA —
On January 1, 2020 Marine Corps installations will extend access to commissary, exchange, and morale, welfare, and recreation retail facility privileges. Privileges will be extended to Veterans awarded the Purple Heart, Medal of Honor recipients, former prisoners of war, Veterans with service-connected disabilities, and caregivers or family caregivers for Veterans.
This extension is specified in the Purple Heart and Disabled Veterans Equal Access Act of 2018, included in the John S. McCain National Defense Authorization Act for Fiscal Year 2019 and applies to U.S. military installations. The Department of Defense made the initial announcement Nov. 13.
"You don't lose your connection to the military community just because you leave the service. For some of these returning veterans, it has been a long time since they were on a military installation or in a commissary or military exchange." Edward Cutshall, director of Marine Corps Community Services
"We are honored to welcome home these heroes. This is a way for us to show our support and share our facilities with those who have sacrificed so much."
Newly-eligible Veterans and caregivers under the Purple Heart and Disabled Veterans Equal Access Act of 2018, will have access to DOD and Coast Guard MWR retail activities including entertainment, clubs, recreational lodging/resorts, special interest activities, bowling, golf, restaurants, marinas, equipment rental, movie theaters, vehicle storage, kennels, AmericanForcesTravel.com, and more. Use of MWR activities primarily funded by appropriations and child development programs are not authorized.
This expansion will extend eligibility to over 4.1 million new patrons. The DOD has processes and procedures in place to vet all visitors to DOD installations including regular workforce personnel, residents, and other visitors. Upon the first visit to an installation, eligible veterans and caregivers must stop at the visitor control center. Depending on the type of installation and the acceptable credential presented, veterans and caregivers may be enrolled for recurring access, which would allow them to proceed to the gate for entry upon subsequent visits without having to stop again at the visitor control center.