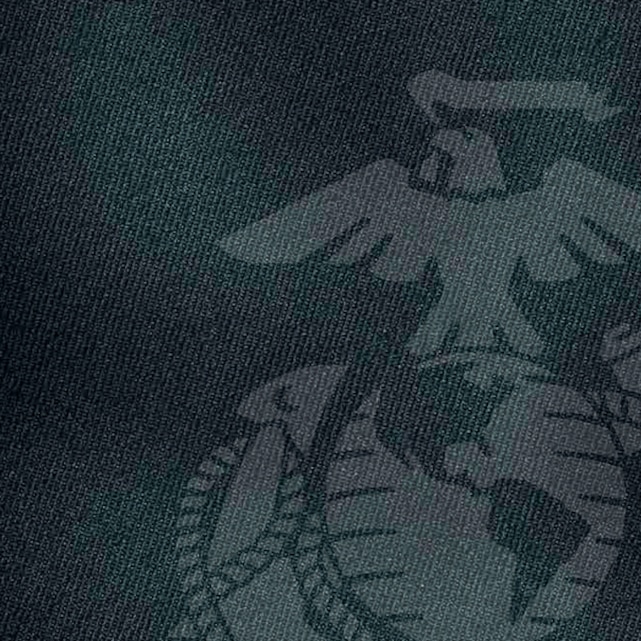 WASHINGTON —
On Wednesday, Oct. 7, the Assistant Commandant of the Marine Corps, Gen. Gary L. Thomas, tested positive for COVID-19. He had been in self-quarantine since Tuesday, Oct. 6, out of an abundance of caution following notification of close contact with a person who later tested positive for the virus.
The Marine Corps is following established policies for COVID, per CDC guidelines, to include quarantine and contact tracing. According to CDC guidelines, any Marine Corps personnel who were in close contact with the general will also quarantine.
In accordance with established Marine Corps COVID policies, Thomas, 58, will continue to quarantine at home. He is experiencing mild symptoms, but otherwise is feeling well.
Since April, the Marine Corps has been following CDC and DoD guidelines for temperature testing, social distancing to the greatest extent possible, and the wearing of masks when social distancing is not possible. The Marine Corps remains operationally ready to answer the Nation's call.