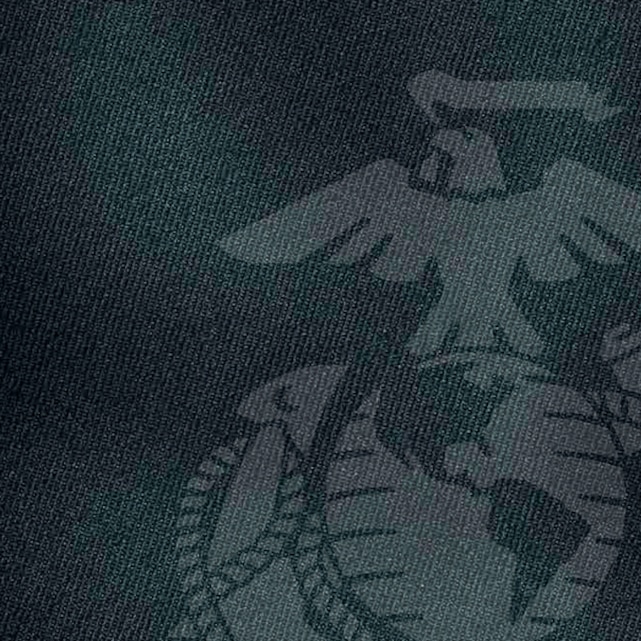 MCB CAMP PENDLETON, Calif. —
Marines with I Marine Expeditionary Force completed a two-week course in Rapid Deployable Access Capabilities, or RDAC, at Marine Corps Base Camp Pendleton September 18. The course certified I MEF Marines in systems and sensors that support next-generation tactical cyber-electronic warfare missions within the information environment.
The course was led by subject matter expert contractors and Marines with U.S. Marine Corps Forces Cyberspace Command. One of MARFORCYBER's missions is providing MEF cyberspace planners training in new, leading-edge technologies and capabilities that tie to military cyberspace components. I MEF Marines were the first to receive this training.
"What we are doing is taking I MEF Marines who specialize in various information-related capabilities, coupled with 1st Force Reconnaissance Company Marines, to conduct digital reconnaissance and mapping of the information environment. This will provide commands a visual of the signals environment," said Capt. Neal McGaughey, a cyberspace warfare development officer with MARFORCYBER. "We are reinforcing the MEF's capacity and ability to perform tactical cyber-electronic warfare reconnaissance so Marines can go forward and identify threats to their networks."
The training was part of a multifaceted effort, including MARFORCYBER, the U.S. Fleet Marine Forces Pacific -Information Environment Division, and the I MEF senior cyberspace planner; and was implemented as a part of Exercise Valiant Shield 2020. Marines certified in RDAC sensors during the exercise will be assets to not only the geographic combatant commander, but to a wider community of cyber and intelligence components within the Department of Defense, said Capt. McGaughey.
"I think the training is a testament to how far the Marine Corps has come and to how we stay up to speed with leading technologies…" Capt. McGaughey, a MARFORCYBER cyberspace warfare development officer
"What is the signals environment in theater? How is the enemy communicating? How is the populace communicating? What are the devices they use to communicate and how do we identify them? Being able to answer those questions, and provide an operational picture when forces go in, allows leaders the ability to fully visualize digital signatures to dominate the information domain; and identify ways to reduce our digital footprint," Capt. McGaughey says.
MARFORCYBER also plans to instruct II MEF and III MEF Marines in the employment of RDAC sensors. Capt. McGaughey, who has served in and with the Marine reconnaissance community since 2007, says he is optimistic about the future of tactical cyber-electronic warfare and reconnaissance operations due to the technical aptitude of today's Marines.
"I think [the training] is a testament to how far the Marine Corps has come and to how we stay up to speed with leading technologies," says Capt. McGaughey. "These are the newest capabilities U.S. Cyber Command has to offer and there's so much goodness in a classroom full of Marines coming together to take the Marine Corps to the level of technological capabilities we are striving for."
The next opportunity for Marines to practice cyber reconnaissance skills will be during Exercise Northern Edge 2021, taking place in Alaska.