This report originally publishes at marines.mil.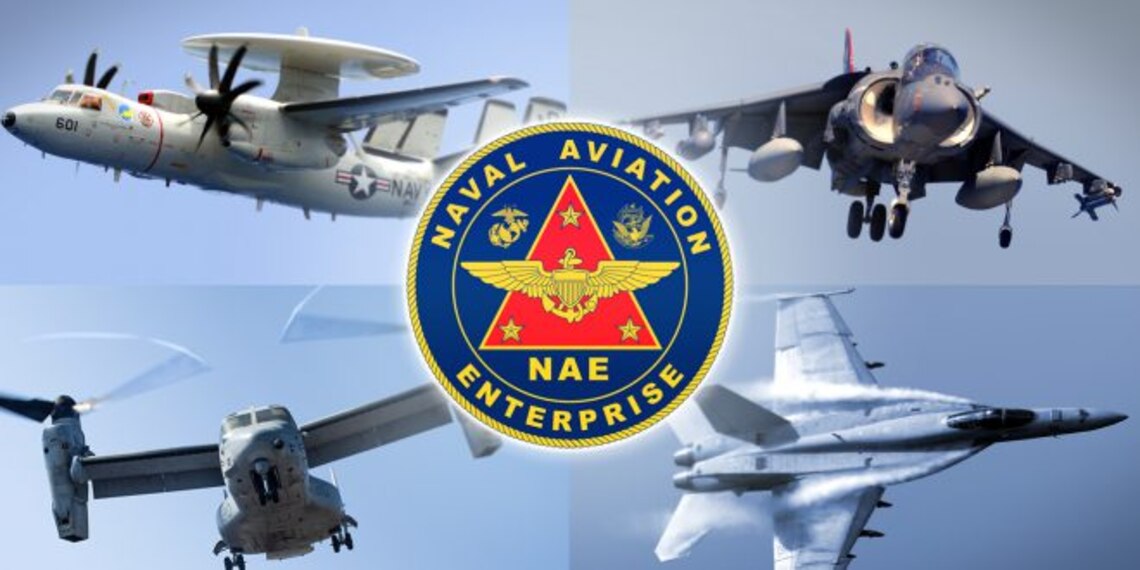 The Naval Aviation Enterprise (NAE) is a cooperative partnership of Naval Aviation stakeholders focused on sustaining required current readiness and advancing future warfighting capabilities at best possible cost. It is comprised of Sailors, Marines, civilians, and contractors from across service branches and organizations, working together to identify and resolve readiness barriers and warfighting degraders.
U.S. Marine Corps (USMC) reports are created independently of American Military News (AMN) and are distributed by AMN in accordance with applicable guidelines and copyright guidance. Use of USMC and U.S. Department of Defense (DOD) reports do not imply endorsement of AMN. AMN is a privately owned media company and has no affiliation with USMC and the DOD.