About 2,500 years ago, a young writer spent hours a day sitting and scribing for royals in Egypt.
The man had severe bone fragility, and after spending so much time sitting, he ended up with spinal erosion that ultimately contributed to his death at just 25 years old. At least that's the story his mummy tells, according to experts.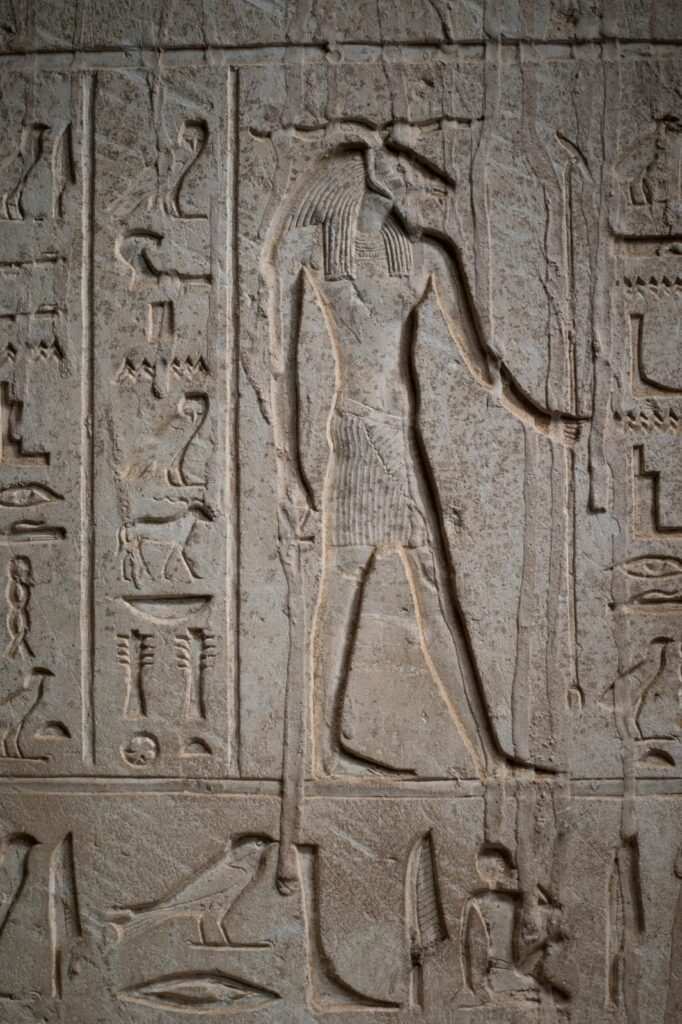 Egypt's Ministry of Tourism and Antiquities recently unearthed the man's tomb at the Abusir pyramid complex, a sprawling archaeological site that contains the graves of senior officials and military officials from ancient dynasties, according to a Nov. 3 Facebook post.
The man, whose name translates to "Johoti Em Hat" according to a Facebook translation, was a previously unknown royal scribe who died sometime around the middle of the first millennium B.C., officials said. His richly decorated tomb was found beneath a well.
Archaeologists said Johoti Em Hat's coffin was covered with intricate hieroglyphics depicting texts from the Book of the Dead and images of various gods and goddesses. The walls of his burial chamber also displayed hieroglyphics of religious texts, hymns, ritual offerings and other images.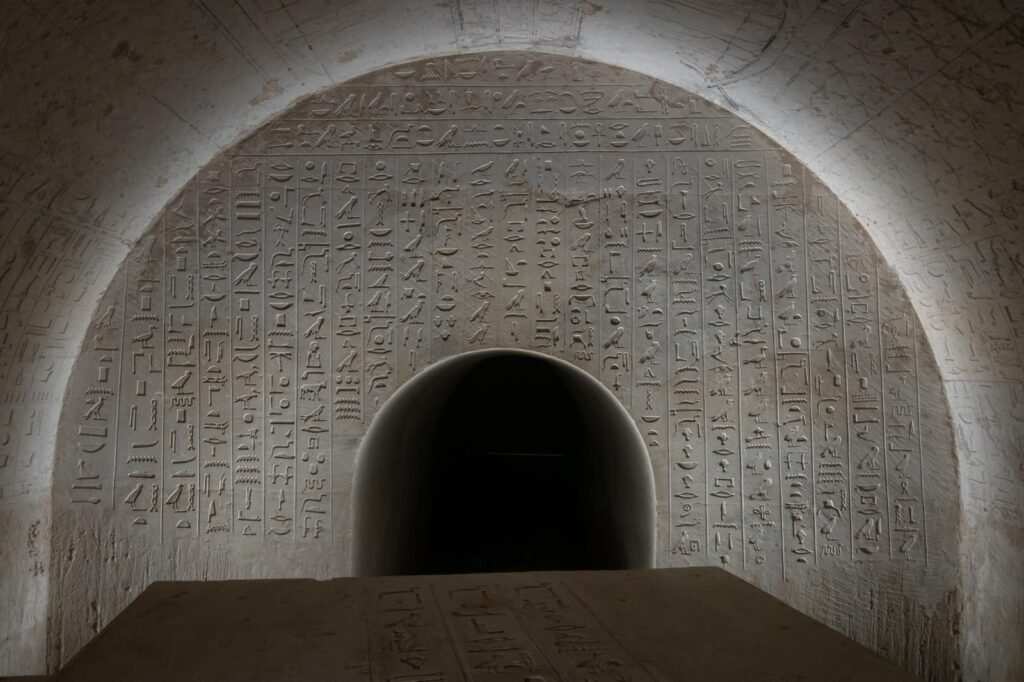 The hieroglyphics were intended to ensure smooth passage into the afterlife, officials said. No funerary objects were found in the burial because the cemetery was raided around the fifth century A.D.
Royal scribes in ancient Egypt worked as "the liaison between the community and the higher authorities," according to experts at the Australian Museum. The scribes kept track of village activities, wages, the use of resources and the workforce, and they served as magistrates and witnesses in local courts.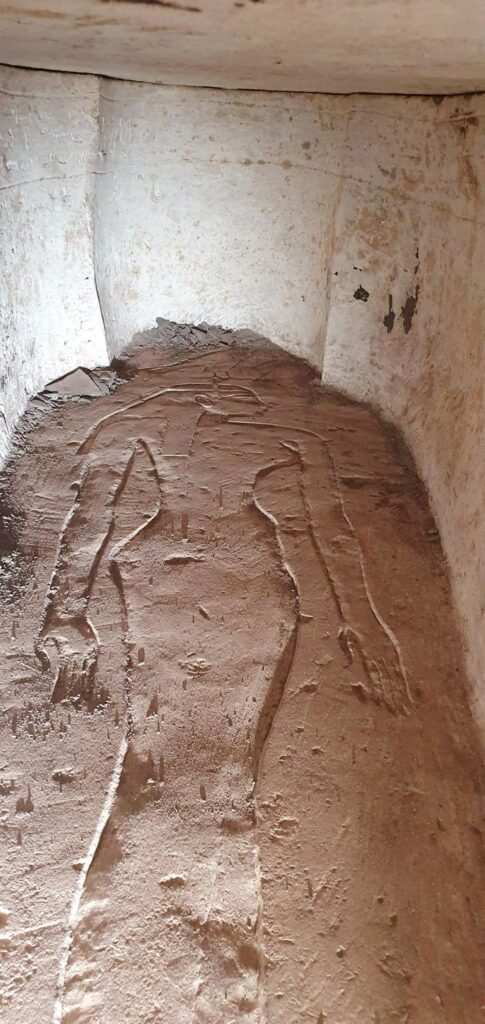 Abusir is about 10 miles southwest of Cairo.
___
© 2023 The Charlotte Observer
Distributed by Tribune Content Agency, LLC