The guided missile destroyer USS Jack H Lucas (DDG 125) is being commissioned in the Port of Tampa on Saturday. On Wednesday, a pinning ceremony for the Jack H Lucas' newest chief petty officers, including its commanding officers, was held.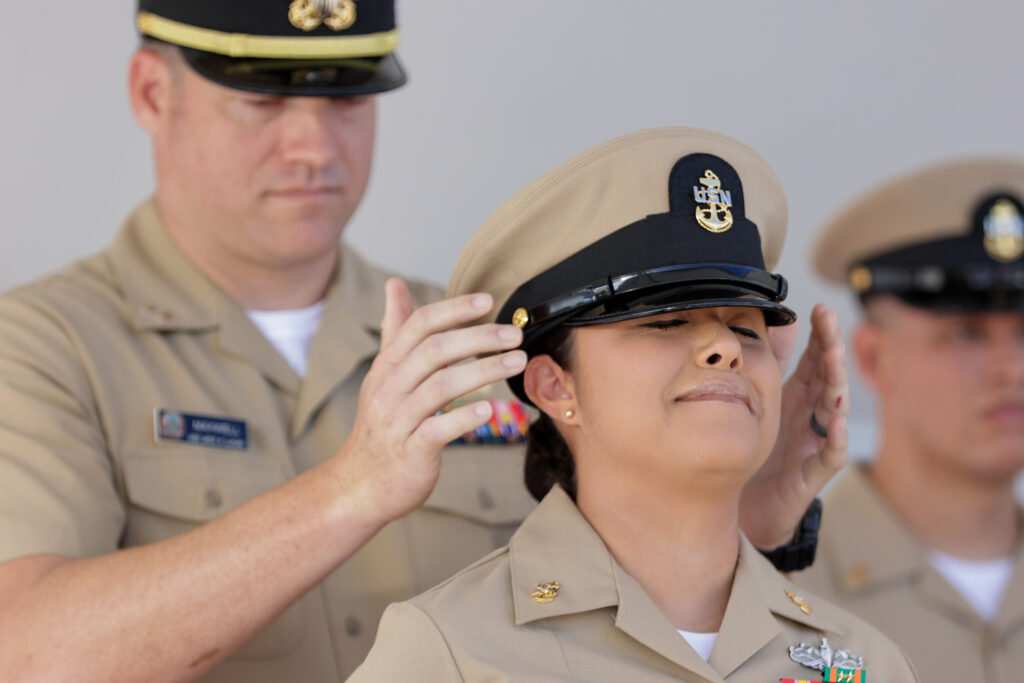 Saturday's ceremony happens at 10 a.m. and can be viewed online at dvidshub.net/webcast/32606.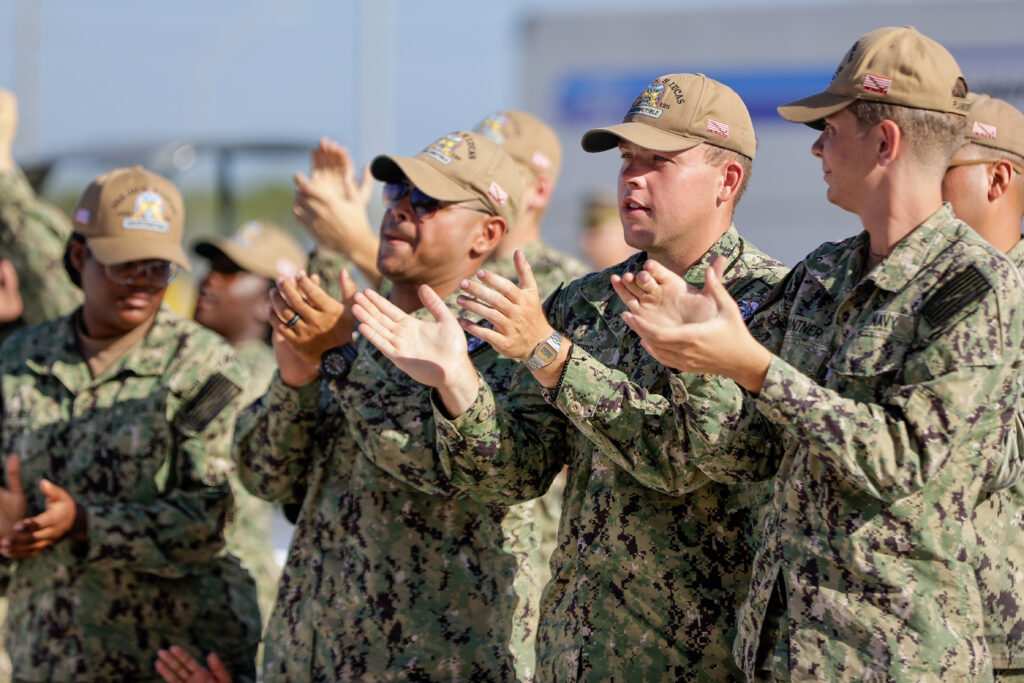 The 511-foot-long ship is named for Pfc. Jack Lucas, according to a news release. He served in the U.S. Marines during World War II, earning the Medal of Honor for his heroism at Iwo Jima, when he was just 17 years old. He is the youngest Marine, and the youngest service member in World War II, to be awarded the United States' highest military decoration for valor. In 1961, he returned to military service as a captain in the U.S. Army and trained younger troops headed for Vietnam. Lucas died on June 5, 2008, in Hattiesburg, Mississippi.
___
© 2023 Tampa Bay Times
Distributed by Tribune Content Agency, LLC.