Air Force Chief of Staff Charles Q. Brown revealed two new pictures of the B-21 Raider during his speech at this year's Air & Space Forces Association's conference near Washington, D.C.
On Tuesday, the U.S. Air Force shared the new photos on X, stating, "During his keynote speech at #AFASeptember @GenCQBrownJr highlighted the B-21 Raider as an example of successful design implementation for the @usairforce under "Action Order D" of his goal to #AccelerateChange."
The new photos, published on the U.S. military's Defense Visual Information Distribution Service website, were taken on July 31.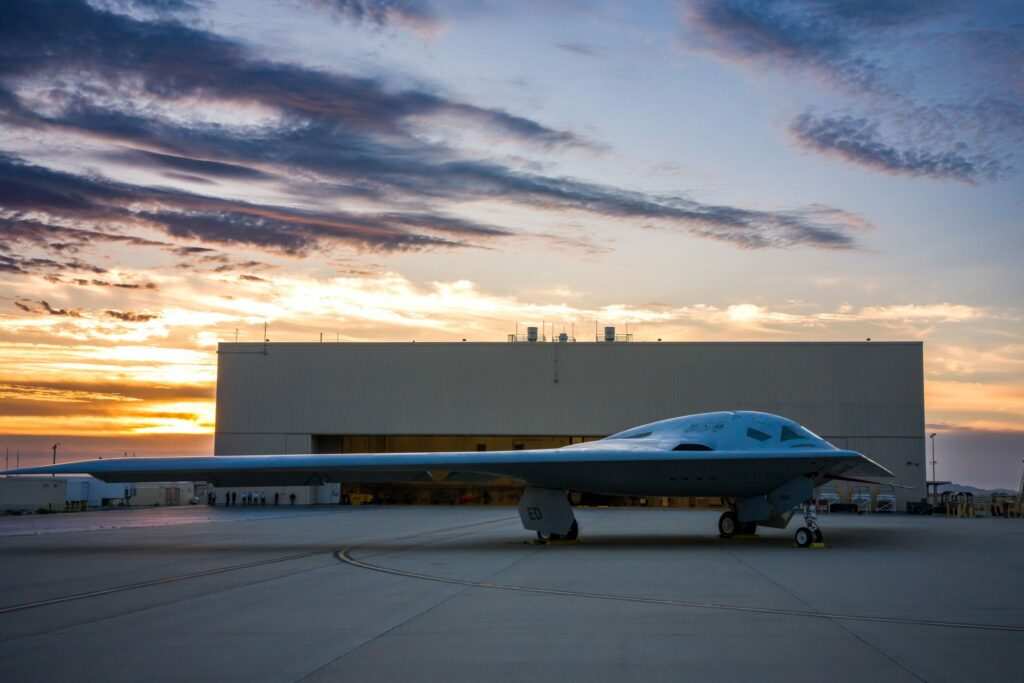 According to the Air and Space Forces Association, Northrop Grumman officials also recently announced the completion of the B-21 Raider's first "power on" test ahead of its first test flight, which is expected to take place by the end of the year.
"We're still hopeful on having first flight this year," Secretary of the Air Force Frank Kendall stated at a media roundtable during the Air & Space Forces's recent conference. "If I were to say it will, I would be making a very specific prediction. And I never do that about an acquisition program for something that hasn't happened yet. Okay?"
READ MORE: 52,000 acres sold near Air Force base; mystery buyers identified
The Defense Visual Information Distribution Service's website explains the B-21 Raider is designed to have an "open systems architecture," which enables the "rapid insertion of mature technologies" that will allow the B-21 to operate effectively as "threats evolve."
The website notes that the B-21 Raider was designed for "supportability and maintainability" as a result of "decades of lessons" that were learned from previous aircraft programs. The goal is for the bomber to be affordable in the long term with improvements in "outcomes in operations and sustainment."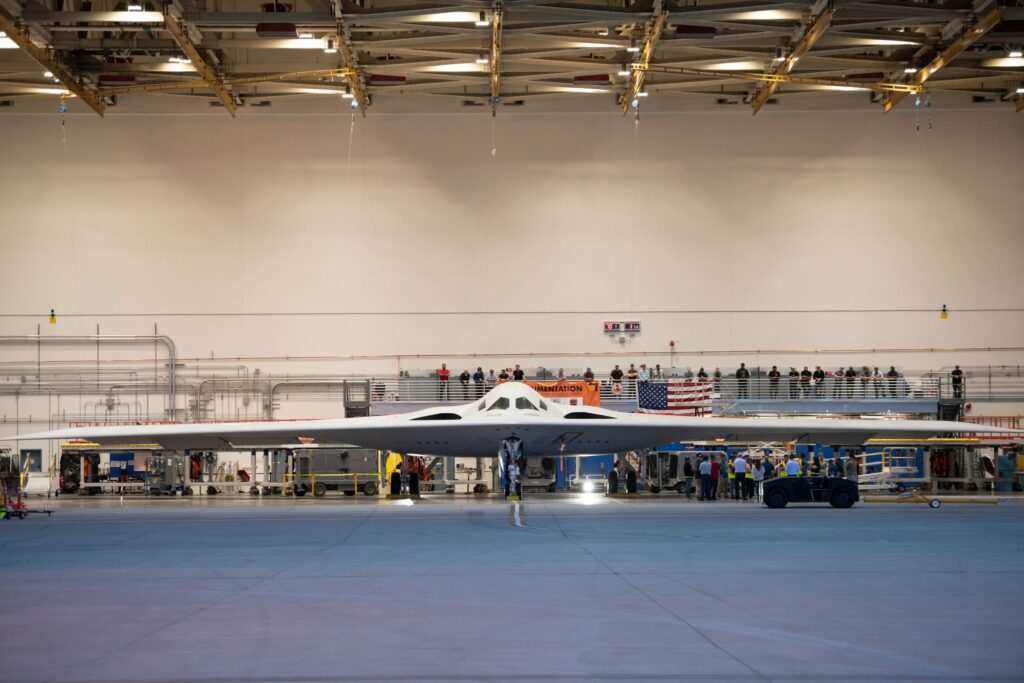 "We're going through a number of things to get ready for the first flight," Kendall said. "There is always risk involved… Something can surprise you. So, absent any unexpected surprises… [and] surprises do with acquisition programs."
"There's a series of steps that we're tracking," the Air Force Secretary added. "There's a detailed schedule."