Retired Navy SEAL Matthew Pierson suffered major injuries during a recent bike race that led to the Navy SEALs Fund organizing an emergency support fund in order to help Pierson and his family.
According to the Navy SEALs Fund's website, Pierson was hit by a car during the Gran Fonda bike race on the morning of September 17. The retired Navy SEAL was airlifted to UMMC Shock Trauma Baltimore, Maryland.
Pierson currently remains in the care of UMMC Shock Trauma after breaking his neck, back, hip, arm, knee, jaw, nose, pelvis, sacrum, and both femurs. "Matthew is in a battle of his life, and we need your help," the Navy SEALs Fund states on its website.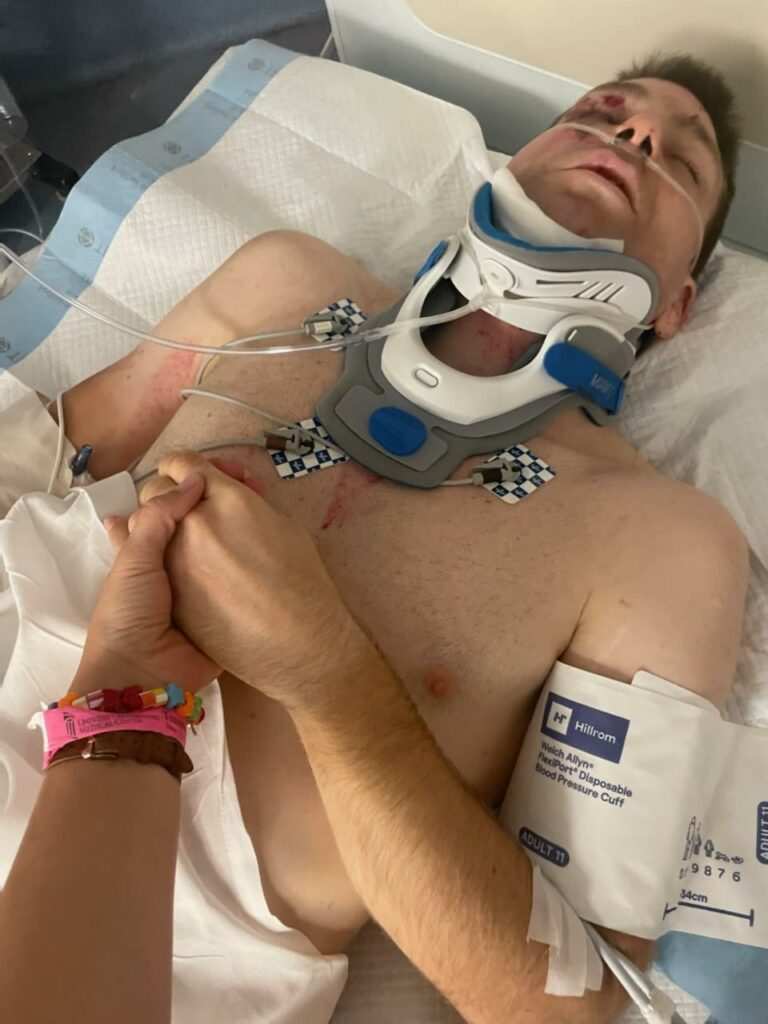 At this point, the retired Navy SEAL has been through two extended surgeries. The first surgery was performed to clean the wounds he received from being hit by a car, reconstruct the compound fracture in his knee with a bone allograft obtained through a donor, insert rods and screws to stabilize both of Pierson's femurs and stitch up multiple wounds in Pierson's neck and arm. The second surgery allowed doctors to reset his broken nose and repair his broken jaw.
READ MORE: Navy to punish 3 officers over death of SEAL candidate
While Pierson has not been paralyzed as a result of the accident, the Navy SEALs Fund indicated that his injuries will require a "significant and prolonged intense rehabilitation." It is also possible that Pierson will require additional surgeries in the future to further address his injuries.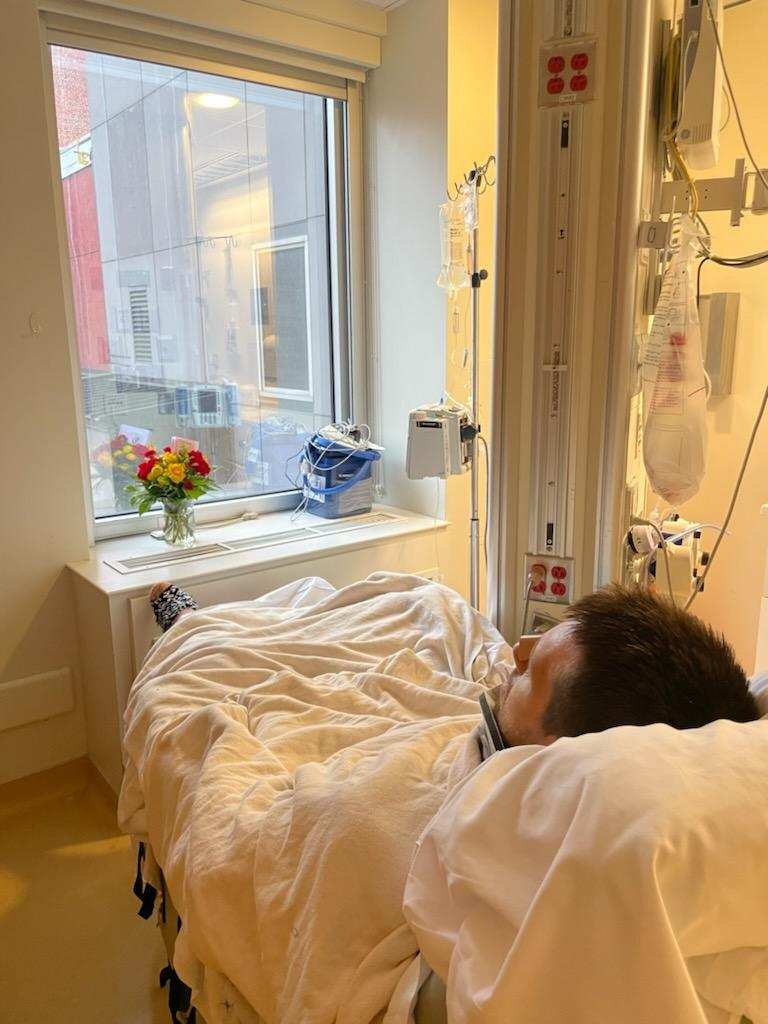 According to the Navy SEALs Fund, Pierson served as a decorated Navy Officer for eight years after graduating from the Naval Academy. Pierson retired from service in the Navy in 2019.
In conjunction with the Navy SEALs Fund, the retired Navy SEAL's sister, Jacquelyne Pierson, organized a GoFundMe page on behalf of her brother and his family.
"As we all know, Matthew is the most resilient, determined, strong, compassionate, sweet and loving human – father, husband, brother, and son," she wrote. "He has impacted the lives of others and has given his whole self in all that he does. It is our time to come together as a community and family to bring Matthew the strength and love he needs to persevere and endure this very long road to recovery."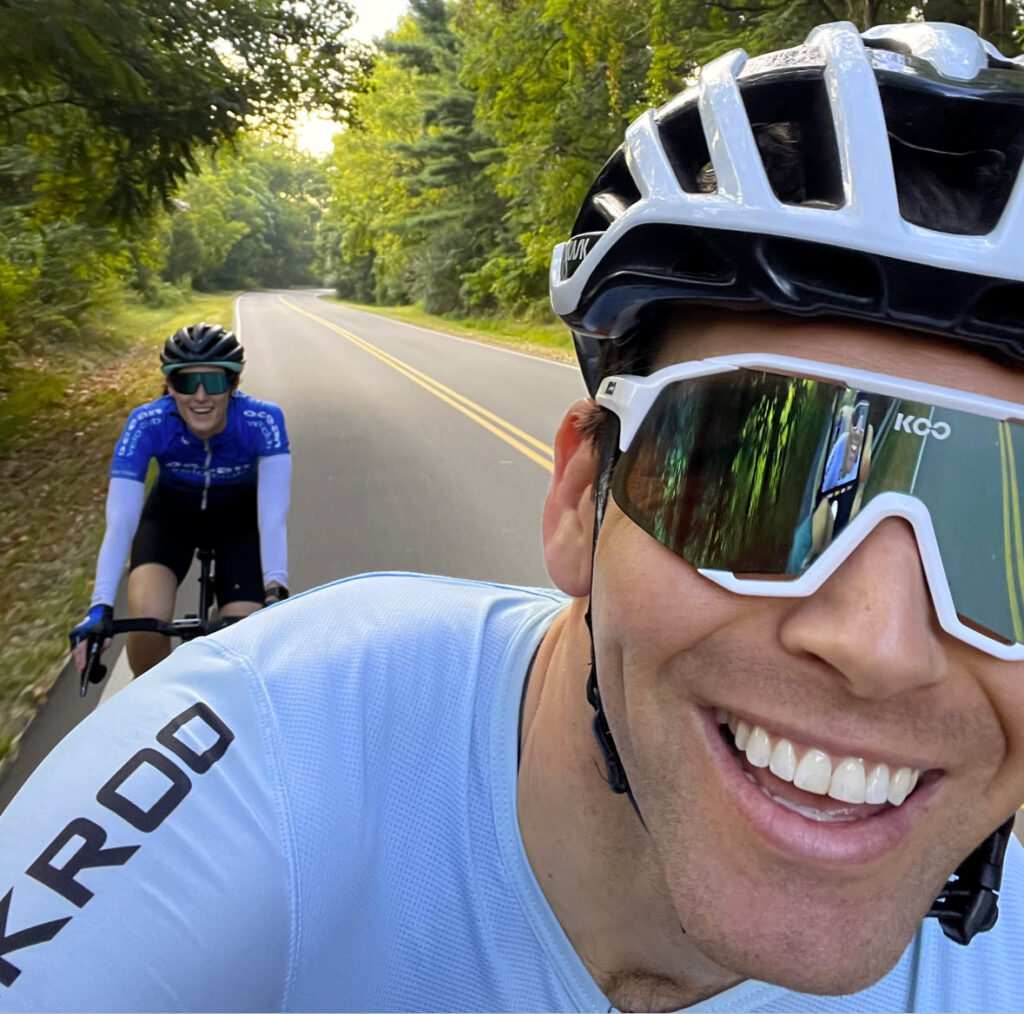 Jacquelyne Pierson explained that while Matthew Pierson is currently hospitalized and unable to work, his wife Kirsten is "taking off work indefinitely" in order to support her husband and their one-year-old son Maxwell.
Both Jacquelyne Pierson and the Navy SEALs Fund noted that donations to the Pierson family will help cover Matthew Pierson's medical expenses, living expenses for the family, and future physical therapy costs for Pierson.