Karol Vega remembers a time when her neighbors would spend long evenings outside together, laughing and listening to salsa music as they shared ceviche.
Then crack cocaine started flooding this Costa Rican fishing town — and dealers began competing for turf.
As young men were gunned down in succession — one while playing soccer, another while buying a lottery ticket, yet another while pedaling his bike — most residents stopped leaving their homes after dark.
Vega begged her 17-year-old son, Kedwin, who had started selling drugs, to stay off the streets. He didn't listen. In December, she was at home when a friend arrived, breathless, to report that Kedwin had been shot in the head and killed.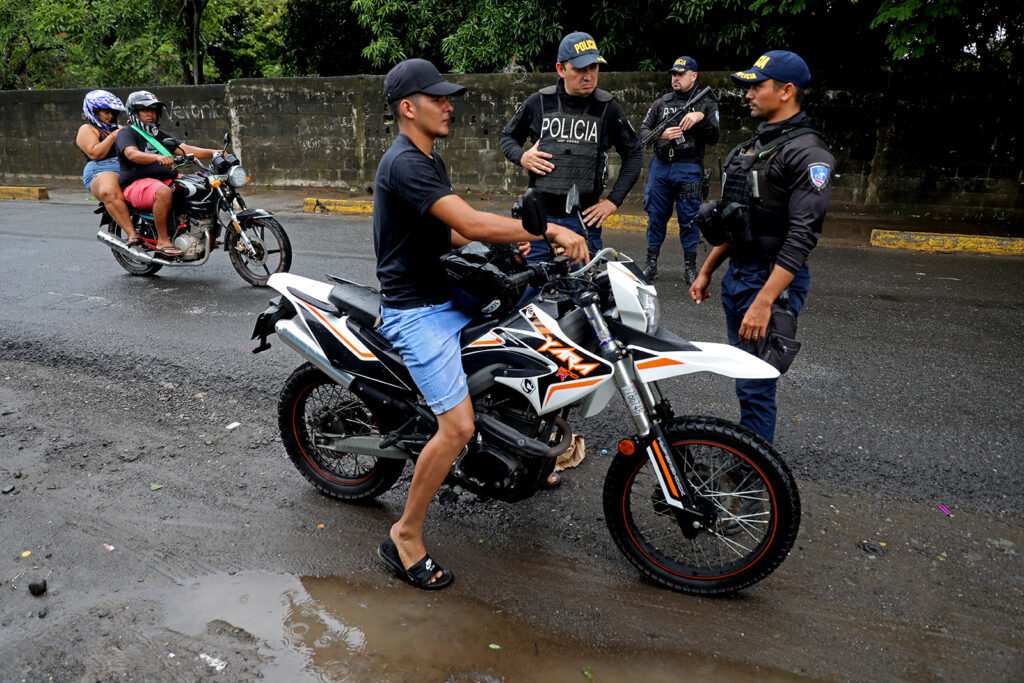 For so long, Costa Rica was an island of peace in one of the most turbulent regions in the world.
While other Central American nations suffered civil wars, vicious street gangs and corrupt leaders, Costa Rica had low crime, a thriving democracy and no armed forces. Each year, millions of foreigners come to enjoy its pristine beaches, jungles and laid-back "pura vida" vibe.
But as violence has risen steadily here over the last decade — accelerating sharply during the last year — there is a growing sense that the nation of 5.2 million, sandwiched between the world's biggest producer of cocaine and the world's largest drug market, may be unable to escape the curse of its geography.
"We are in the most dangerous neighborhood in the world," said former President Laura Chinchilla, who served from 2010 to 2014. "And we let our guard down."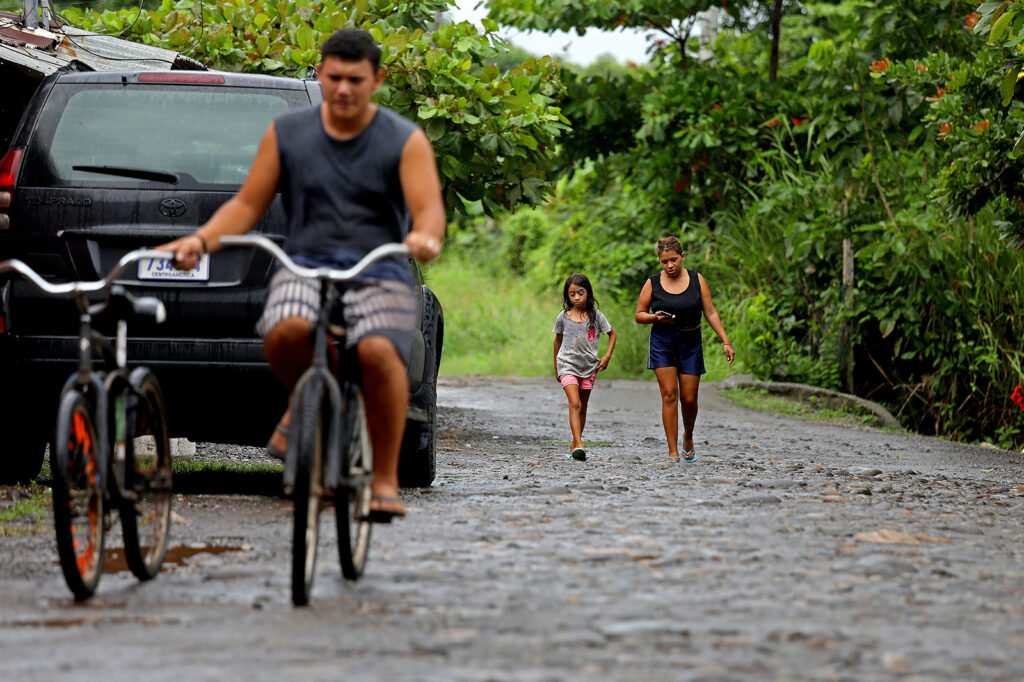 The rise in violent crime comes amid a backdrop of growing inequality, high unemployment and an erosion of investment in education — a major shift in a country that long prided itself on its strong middle class and on producing "students, not soldiers."
Driving the bloodshed, officials say, is a surge in the global cocaine supply as well as the expansion of the local drug market here, where crack is now sold for as little as $1 a dose.
"We're being inundated by a tsunami of cocaine," said Mauricio Boraschi, a federal prosecutor focused on drug crimes.
He said the rapid growth of the drug trade and its attendant violence have been a source of soul-searching for many Costa Ricans, who are taught at a young age about their nation's exceptionalism.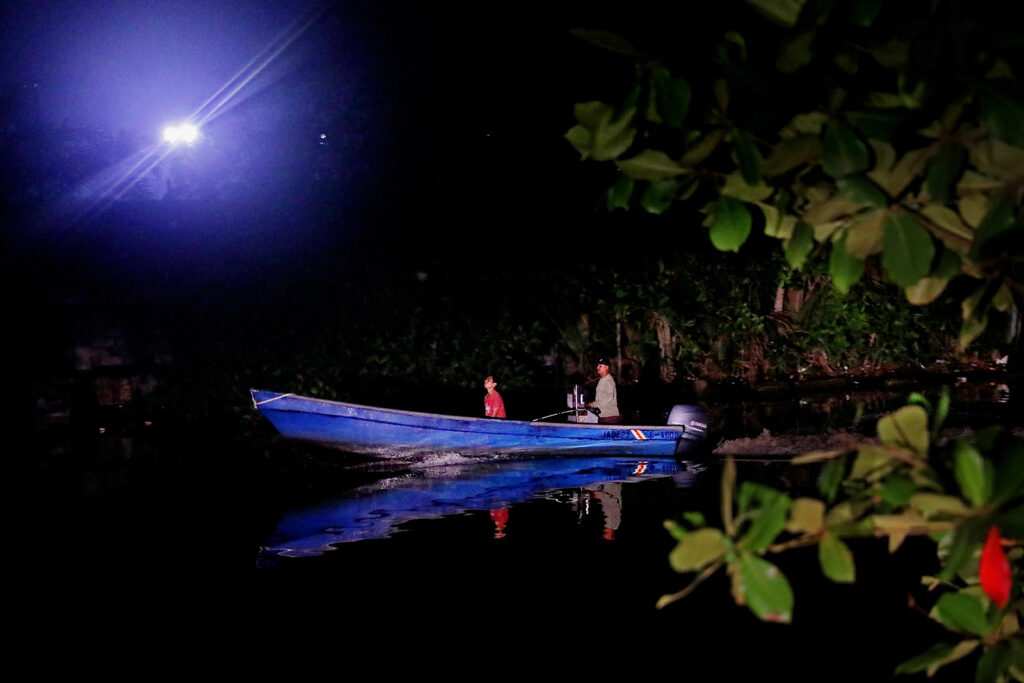 "It's making us question our identity," Boraschi said. "We're looking into a mirror saying: 'Who are we? And how are we going to get out of this?'"
At school, Vega's teachers had taught her that Costa Rica was "a place of peace and tranquility."
She said that now feels like a lie.
"I'm afraid," Vega said. "Everybody is."
====
In 1948, Costa Rican President Jose Figueres stood before the nation's military headquarters and bashed its wall with a sledgehammer.
Figueres, who had just led a guerrilla army to victory in a bloody civil war, announced he was abolishing Costa Rica's armed forces — an act he viewed as a safeguard against the military coups that had so often derailed Central American democracies.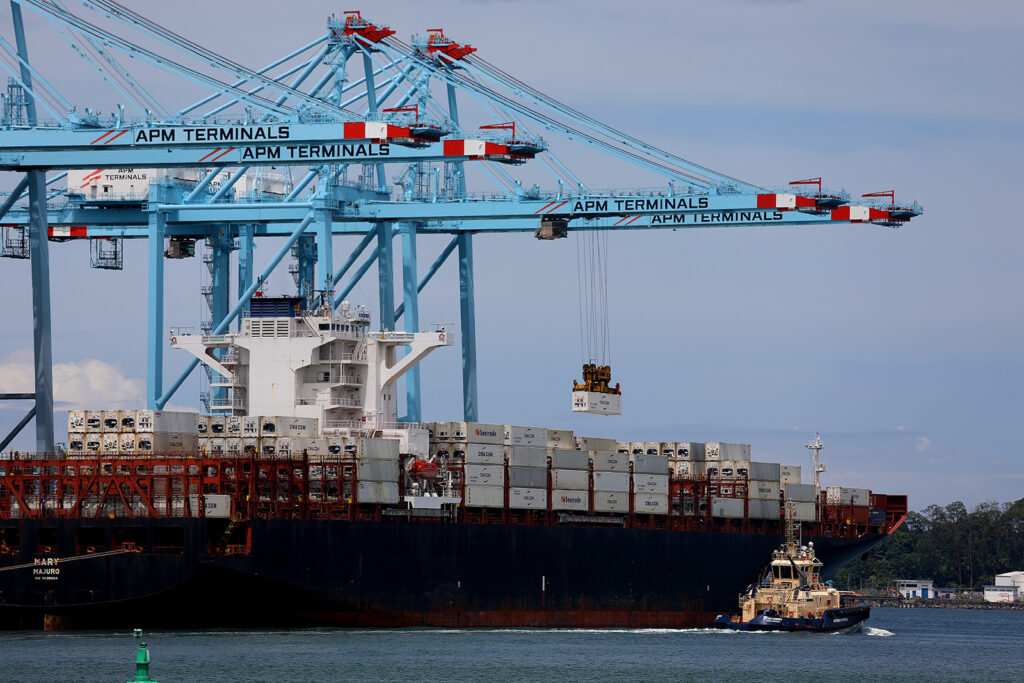 Not having to fund a military meant Costa Rica could invest more in health, education and environmental protection. In the ensuing decades, the country boasted some of the highest standards of living in Latin America as well as some of its lowest crime rates — two phenomenons that its leaders insisted were linked.
"Threats are absent not because we lack tanks, but because there are few of us who are hungry, illiterate or unemployed," President Oscar Arias said in a speech to the U.S. Congress in 1987.
But in recent years, as Costa Rica weathered the 2008 global economic crisis and then the COVID-19 pandemic, funding for education and social programs fell sharply. Poverty rose, and a gap widened between the prosperous capital of San Jose and more neglected regions on the country's Pacific and Caribbean coasts.
Unemployment now hovers at 11%, with 1 in 3 workers under age 25 unable to find a job.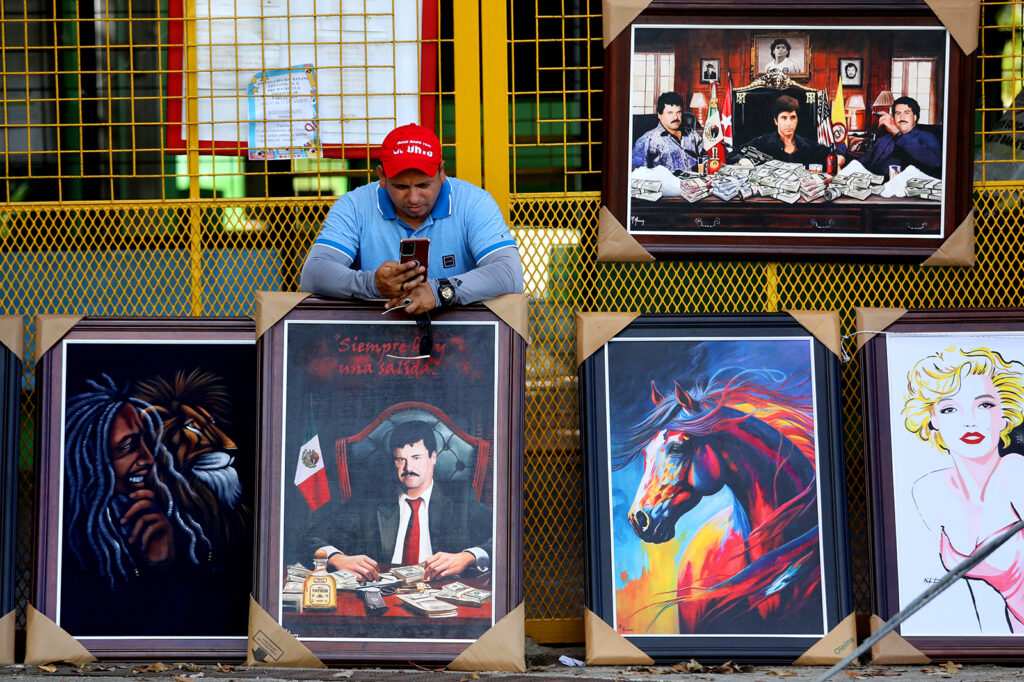 Economic troubles have made the country fertile ground for the drug trade.
For a long time, shipments of cocaine merely crossed through Costa Rican waters on their journey from Colombia to the United States, with traffickers paying locals cash to help refuel their boats along the way.
But starting about a decade ago, as drug profits became increasingly tricky to launder, traffickers started paying with product. There was plenty of it: Since 2014, the amount of cocaine being produced in South America has more than doubled, according to the United Nations.
Costa Ricans now entered the business of trafficking, smuggling drugs onto shipping containers packed with bananas and pineapples bound for the U.S. and Europe.
And they forged a new domestic drug market, employing out-of-work teenagers as dealers — including in Chacarita, a town of 26,000 on the Pacific coast.
Kedwin, who dropped out after seventh grade because his family couldn't afford his bus fare to school, started selling drugs a few years ago, his mother said. It paid much better than the only other work he could find, cleaning a local restaurant after it closed for the night.
His gang of dealers got into a beef with another. That's when the killings started. The majority of the victims were like Kedwin, said his mother: "They're just little boys. Little boys with guns."
The country saw a record 656 killings last year, up 61% from 407 in 2012 — one of the highest rates of growth in the Americas over the last decade.
But this year Costa Rica is on track to smash all records for violence, with killings on pace to rise nearly 40% to more than 900, or 17 for every 100,000 people. While that is lower than the rates in Venezuela, Honduras and Mexico, it is more than double the U.S. homicide rate.
With the proliferation of drugs has come a new narco culture.
Young men now cruise around on luxury motorcycles, and roadside vendors sell paintings of the Colombian drug lord Pablo Escobar and Mexican counterpart Joaquin "El Chapo" Guzmán.
Officials say gangs of professional assassins carry out gruesome killings, like the seven people executed this year on a ranch, or the decapitated body found floating in a marsh, or the drug boss shot to death while dropping off his daughter at school.
Security Minister Mario Zamora Cordero said such incidents are part of what he calls the "Mexicanization" of crime. Local criminal groups have traded handguns for automatic rifles and adopted the brutal methods associated with drug cartels in Mexico, he said.
"We're now seeing things we used to only see on television," Zamora said. "It has society very shocked."
Polls show that violence is now the top concern among Costa Ricans, and some have questioned whether the country can continue to uphold its ideal of nonmilitarization in the face of such grave threats.
Many see a cautionary tale in nearby Ecuador, another once-peaceful country that in a short few years has become excessively violent, thanks in part to a deluge of cocaine.
Costa Rica's main business association recently asked the government to declare a state of emergency before the crime wave — which is largely contained to poor neighborhoods in a handful of cities — starts to hurt the country's $2-billion tourism industry.
Although few here propose the creation of an army, many have criticized the government of President Rodrigo Chaves for what they see as a tepid response.
Chaves has proposed changes to the judicial system — to allow prosecutors to charge minors accused of homicide as adults and to make it easier to tap the communications of alleged gang members. He has also authorized the hiring of 700 new police officers, adding to the country's relatively small force of 13,500.
And in Limón, a city on the Caribbean coast that has become one of the biggest cocaine-trafficking hubs in Central America, police recently took over security at the main port, where the installation of new state-of-the-art scanners has led to several large drug busts in recent months.
But without a military, the government lacks the force to engage in the kind of direct armed confrontation with criminals that is seen in many other countries.
On a recent muggy evening in Limón, as dusk fell on the coastline, two police trucks crept onto the beach, directing their headlights onto choppy waves.
A group of speedboats were returning to shore after a day at sea. Many were steered by fishermen bringing back the day's catch. Others, the police said, might well be carrying cocaine.
But the police were not there to chase down and inspect the boats — just to act as a visual deterrent.
Eventually, the speedboats disappeared into the mouth of a river that snakes through the city and the police trucks pulled away.
Zamora, the security minister, said there are plenty of examples in the region of why militarization is not the answer. He pointed to Mexico, where the government's war on cartels from 2006 to 2018 failed to reduce drug trafficking and unleashed a bigger wave of violence that did not spare civilians.
"It is possible to confront crime … without changing ourselves and suddenly losing our values and our identity," Zamora said. "We're going to resolve this problem the Costa Rican way."
For many, that means Costa Rica should return to its principles of more social development.
"We don't need more police, we need more opportunity," said Miguel Diaz Vega, a lawyer in Chacarita who blames rising crime in part on the shutdown of the local shrimp trawling industry a few years ago over ecological concerns.
"Our system pushes people into delinquency," he said. "More criminalization isn't the answer. If even the U.S. can't control the drug trade, how will we?"
But others have begun clamoring for harsher security policies, with growing calls for a crackdown similar to the one conducted in El Salvador under President Nayib Bukele, who has dramatically lowered crime by rounding up tens of thousands of suspected gang members with little concern for due process.
"We need a Bukele here," said Celenia Alpizer, 47, a mother of three who has lived her whole life in Chacarita.
"We need an iron fist," she said. "Here the policing is too relaxed."
"Too pura vida," interjected a friend, using a popular phrase that translates roughly to "relax, don't worry about it."
They were speaking near the snack bar where Kedwin was slain in December.
Alpizer pointed out that at the time of the killing, a police cruiser had been stationed nearby, yet officers didn't intervene. Despite a heavy police presence in her neighborhood, she said, nine young men including Kedwin have been killed here over the last year.
"Kids I watched being born are dead now," she said.
___
© 2023 Los Angeles Times
Distributed by Tribune Content Agency, LLC.