On Friday, the U.S. Coast Guard rescued a man who was stranded for three days on an island in the Bahamas.
The man became stranded on Cay Sal, Bahamas after his sailboat became disabled, the Coast Guard said in a news release. The man was transferred to the Royal Bahamas Defence Force "in good health."
Coast Guard Air Station Miami Auxiliary aircrew notified Coast Guard Sector Key West watchstanders that a disabled sailboat firing flares was spotted near Cay Sal.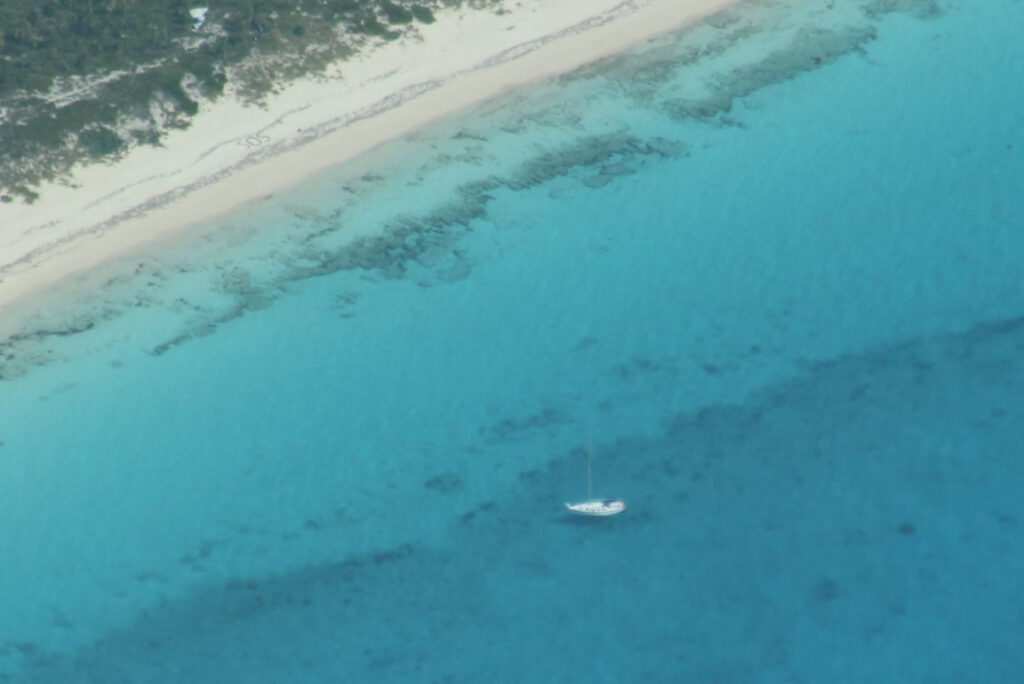 "A Coast Guard Air Station Miami HC-144 Ocean Sentry aircrew located a man stranded on the island and dropped supplies including food, water and a radio to establish communication. The man notified the crew he'd been stranded for three days after his vessel became disabled during his voyage," the Coast Guard said.
The man was rescued by the crew of Coast Guard Cutter Paul Clark.
"We're proud to have saved this man's life. This case serves as a perfect example of why you must have the proper safety equipment on your vessel," said Petty Officer 3rd Class Dev Craig, a Coast Guard Sector Key West watchstander. "Without seeing the flare, the case may not have had a successful outcome."
In July, the U.S. Coast Guard rescued a man who was forced to jump into the Delaware Bay after a major fire threatened to consume his fishing boat.
According to the U.S. Coast Guard, the Coast Guard Sector Delaware Bay was contacted by a dispatcher in Cumberland County at 11 a.m. after a good Samaritan reported the boat fire.
Fox News reported that the man's 42-foot sport fishing boat, named the Done Deal, caught fire close to Delaware Bay's main shipping channel. The good Samaritan who reported the situation provided detailed updates to the Coast Guard as the fire persisted.
At the same time the fire was reported, the Coast Guard's command center was alerted to the activation of the Done Deal's emergency position, indicating a radio beacon near Delaware Bay.