Weatherby Harris Dalton Jr., a Navy veteran from Canton, Georgia, who fought in the Korean War, is being remembered for his incredible service to his country, after passing away at the age of 94 last week.
Dalton, who passed away on July 3, was born in Americus, Georgia, on November 4, 1928 to Weatherby Dalton Sr. and Ruth Dalton. In his memoir entitled "Excitement in War and Peace," Dalton described his life growing up in south Georgia in detail.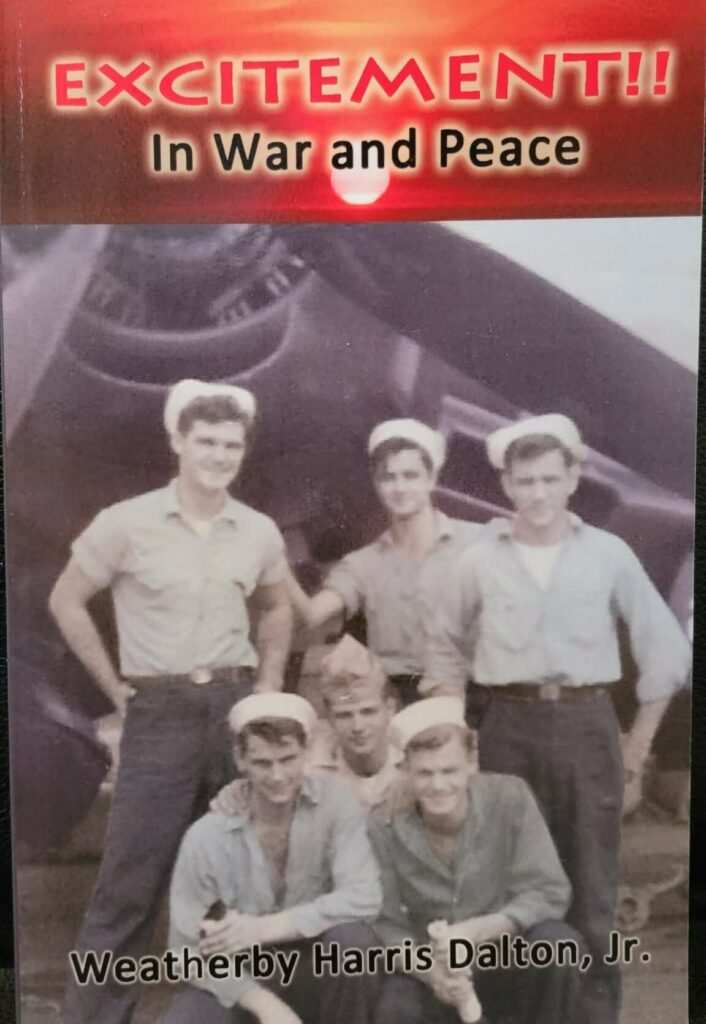 Dalton joined the Navy and served as a radar man, fighting against the spread of communism during the Korean War. Serving on the U.S.S Sicily Aircraft Carrier (CVE-118), nicknamed "Queen" and known as "The Phantom Ship," which supported the famous Black Sheep Squadron, Dalton was eventually awarded the United Nations Service Metal, the Korean Service Ribbon 3 stars, and the Navy Occupation Service Medal.
Serving on the U.S.S. Sicily, Dalton was present for two of the bloodiest battles of the Korean War, the Battle of Pusan Perimeter and the Hungnam evacuation. Dalton and his crew were awarded the Navy Unit Citation for Heroism for their distinguished service in the two battles.
During his time in the service, Dalton traveled over 429,616 miles for roughly 23,664 hours at sea. Dalton's experiences in the Korean War have been documented by various historical groups for the preservation of military history.
READ MORE: Remains matched to Georgia soldier, Medal of Honor recipient killed in Korean War
Weatherby Harris Dalton Jr. graduated from the University of Georgia after serving in the Korean War, after which he became an award winning journalist. During his time as a journalist, Dalton edited six newspapers and one corporate oil and gas magazine.
As a writer, Dalton's sense of patriotism continued long after his time in the service. In the dedication of his book, Dalton wrote, "As a veteran of the Korean War, I would like to take the opportunity to dedicate this book to the men and women who have pledged themselves to the noble cause of defending and preserving the freedoms we enjoy in the greatest nation the world has ever known."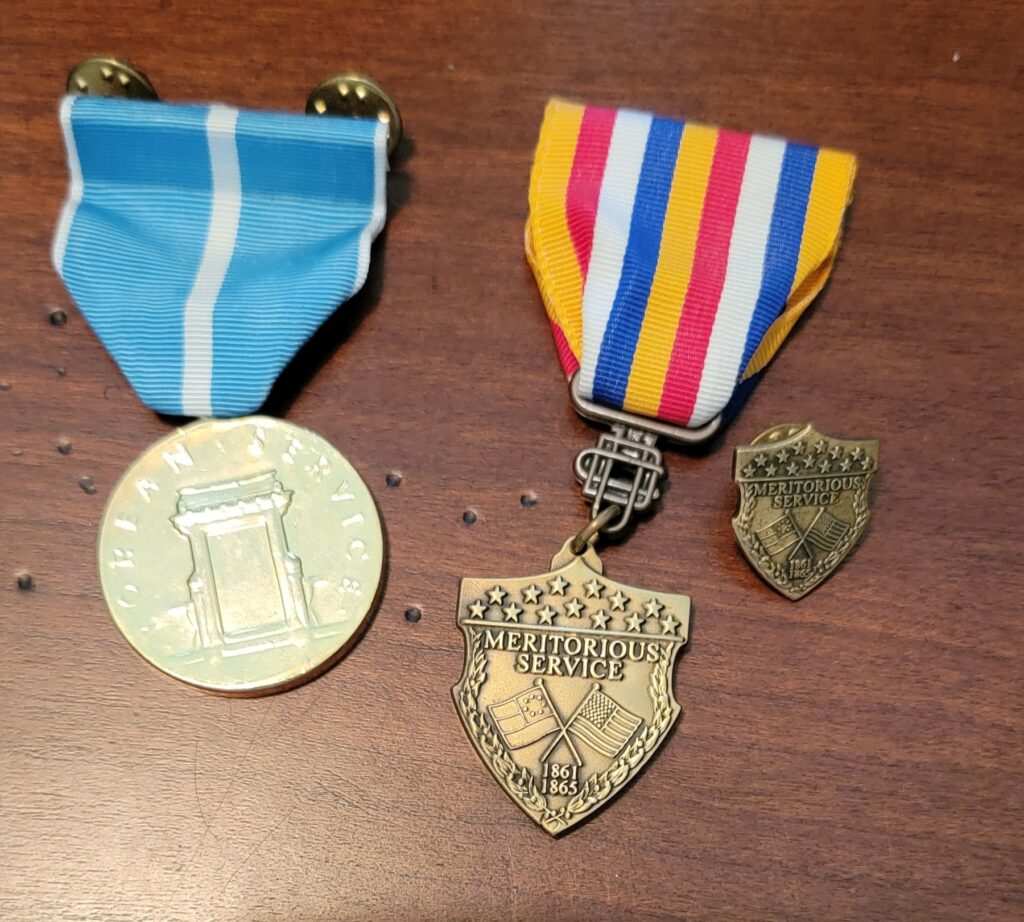 Clay Dalton, Weatherby Harris Dalton Jr.s son, described his father as a constant source of support and encouragement. Clay Dalton noted that while his father received many awards and accolades over the years, the most fitting title for his father would be "Greatest Dad on Earth."
Weatherby Harris Dalton Jr. will be remembered with honors at Georgia National Cemetery in Canton, where his wife Ora Ernestine (Ellis) Dalton is buried. He was preceded in death by his wife, Ora Ernestine (Ellis) Dalton of Cordele, Georgia, in 2018, his brother Frank Dalton of Leslie, Georgia, and sister Sarah Cook of DeSoto, Georgia.
Weatherby Harris Dalton Jr. had one son, Clay Dalton, who was born in Cartersville Georgia and was raised in Douglasville, Georgia. Clay Dalton currently lives with his wife Glenda in Canton, Georgia. In addition to Clay Dalton, Weatherby Harris Dalton Jr. leaves behind two grandchildren and one great grandchild.