A mother who stabbed her three children in a Pompey home Friday before killing herself has been identified by deputies.
The teenage siblings, two girls and one boy, ran to a neighbor's house on Oran Delphi Road around 9:03 a.m. Friday looking for help. The neighbor called 911 to report that the children said they were attacked by their mother with a knife.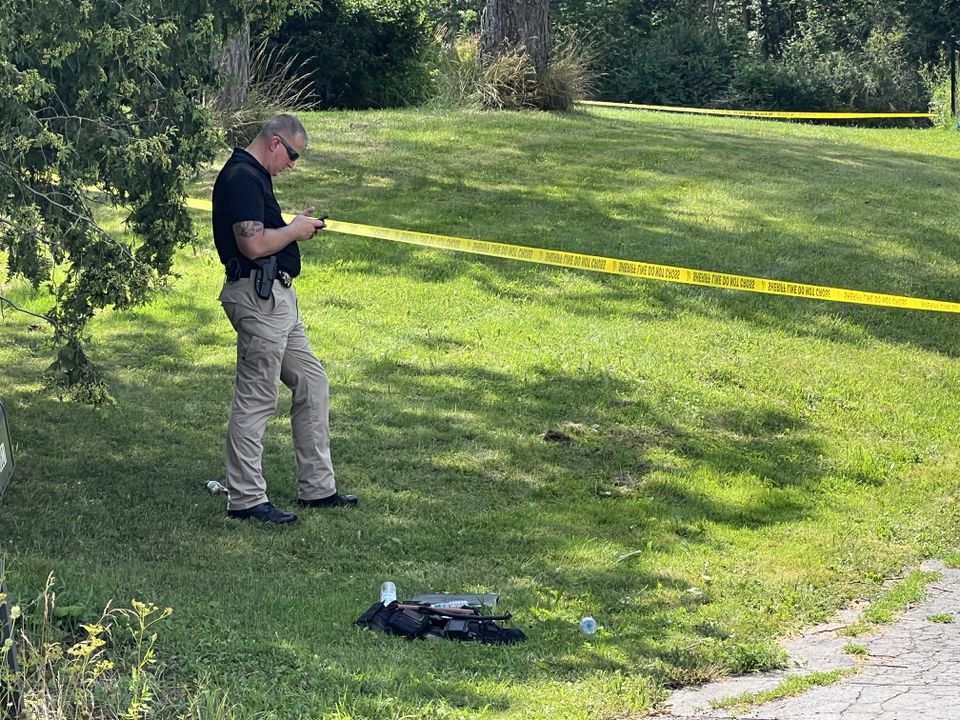 After stabbing her children, the mother, Joan Stearns, 58, went into her home at 3621 Oran Delphi Rd and shot herself, said Tom Newton, an Onondaga County Sheriff's Office spokesperson.
On Friday evening, one of the siblings was in critical condition and undergoing surgery. Another was in serious condition and the third had been released with minor wounds.
As of Sunday, two of the siblings had been released from the hospital, Newton said. The sibling originally in critical condition is now in good condition and expected to be released from the hospital in a few days, he said.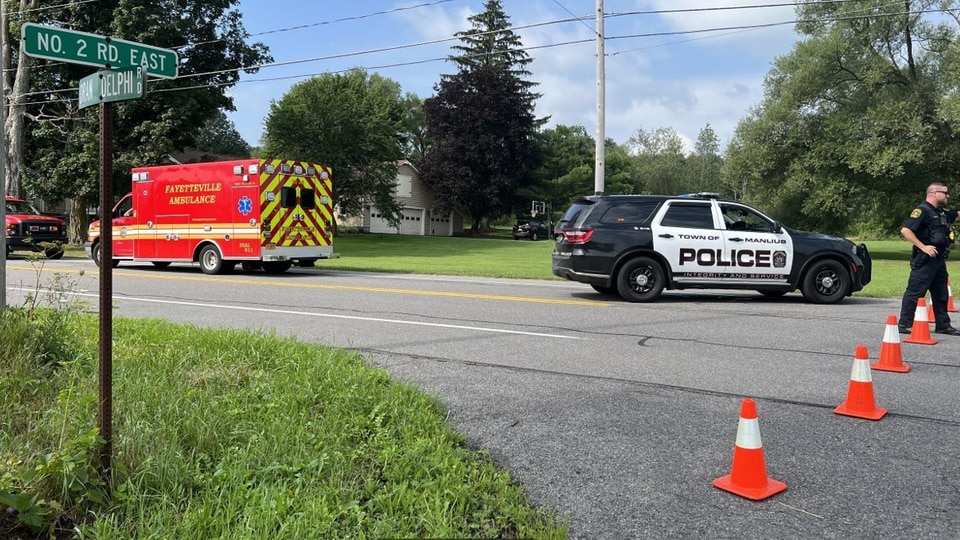 After the call to 911, police swarmed Oran Delphi Road, bringing the SWAT team, bomb squad, an armored truck and multiple ambulances. For several hours police blocked the road.
Suicide prevention help is available.
Dial 911 if you are in immediate danger.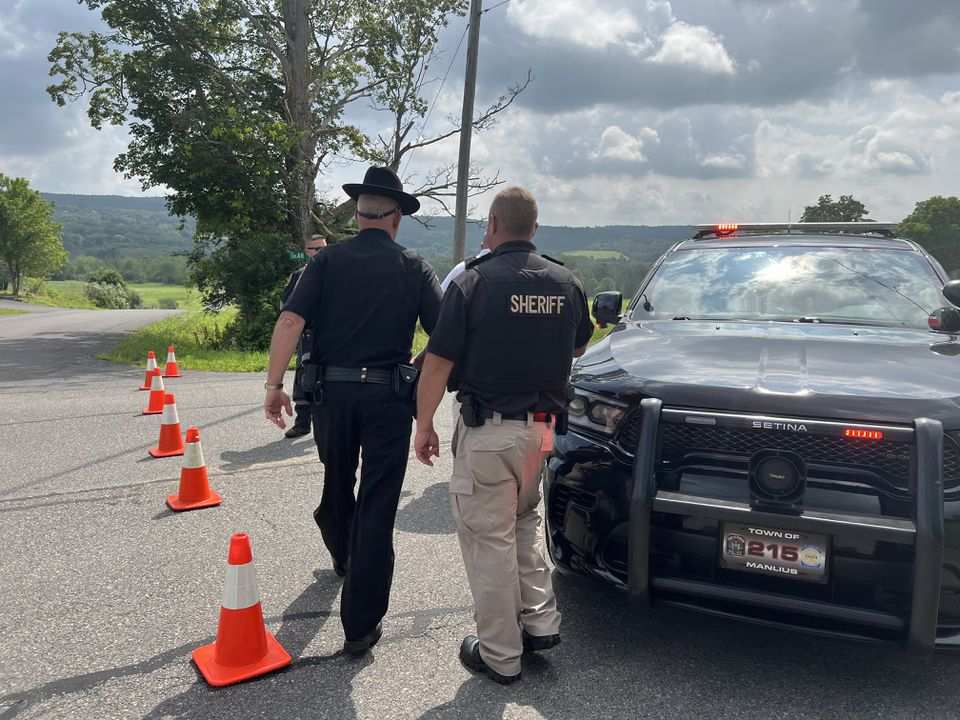 1-800-273-8255 National Suicide Prevention Hotline. This toll-free, confidential suicide prevention hotline is available to anyone in suicidal crisis or emotional distress. By dialing 1-800-273-TALK, the call is routed to the nearest crisis center in a national network of more than 150 crisis centers, including Contact Community Services in Syracuse.
(315)-251-0600 Contact Community Services Hotline, provides 24 hour telephone counseling.
1-800-273-8255 Press 1, Veterans and Military Crisis Line
Crisis Text Line, a texting service for emotional crisis support. To speak with a trained listener, text HELLO to 741741. It is free, available 24/7 and confidential.
___
© 2023 Advance Local Media LLC
Distributed by Tribune Content Agency, LLC.