An Air Force Academy senior was crowned Miss Colorado on Saturday. She will be the first active-duty military officer to compete for the Miss America crown next year.
Madison Marsh won the title during her third entry in the pageant just days before her graduation from the academy.
"I think it's time for a new pageant account… Thank you to everyone who has followed me since the beginning and every person in between! We are headed to Miss America 👑 Please follow @missamericaco to see my year as Miss Colorado. Let's do this," she wrote in a post on Instagram.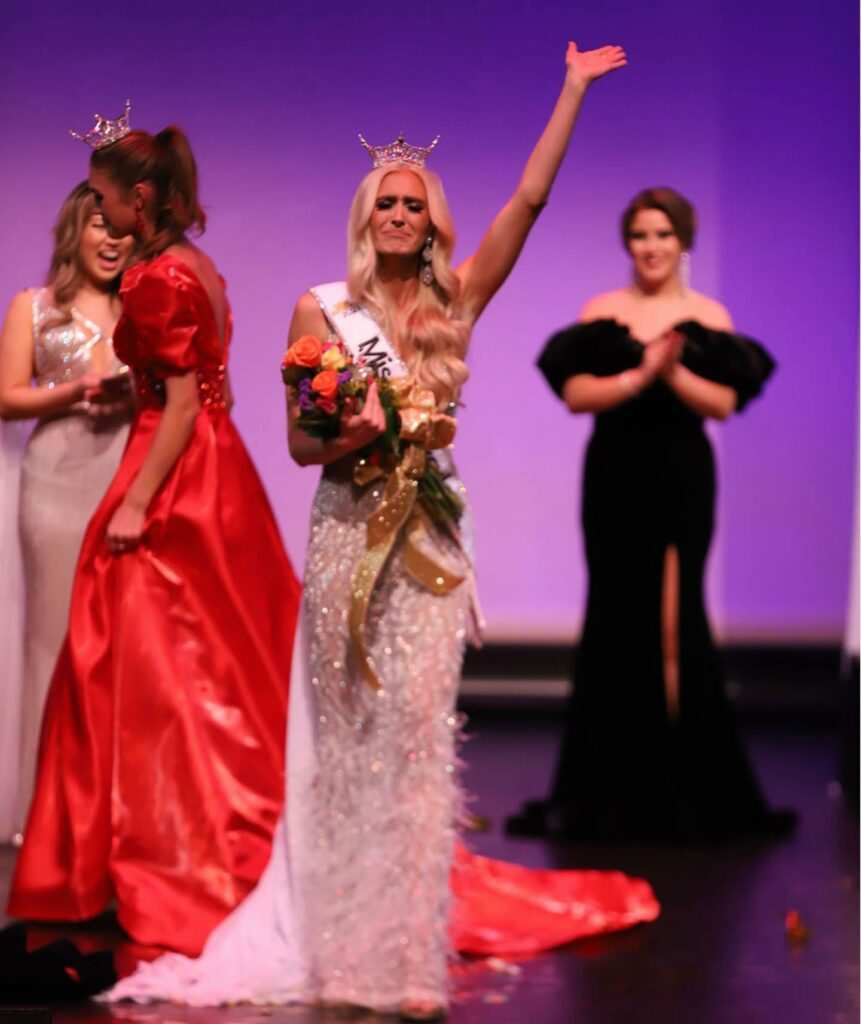 Marsh said she focused on preparing for the state competition rather than winning, but noted that her coaches believed she had a real shot at earning the crown this year.
"It's really easy to get all wrapped in thinking, 'Could I win?'" Marsh said, according to Military.com. "This year, I decided I was going to arrange my schedule to practice every day and give myself the best possible chance, and then just show up and hope for the best. Because you can prep all you want, but if you're not what that panel of judges is looking for, you won't win."
Marsh will be the first military officer to compete as Miss Colorado in the Miss America competition.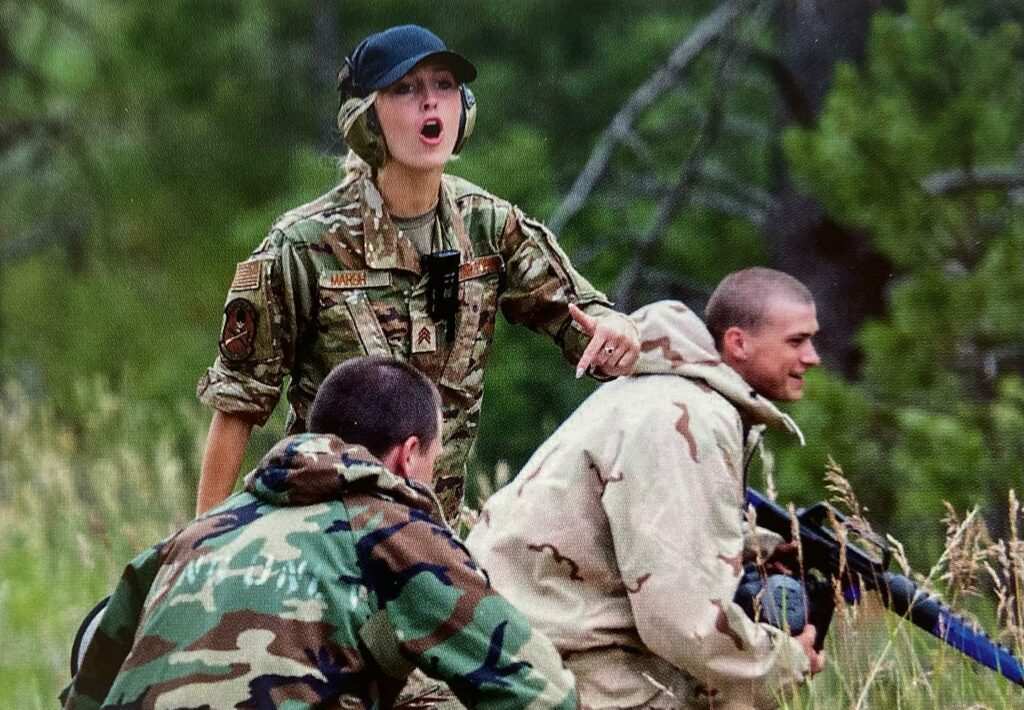 "It was so special. In some of the pictures I dropped all the way to the ground, and was sobbing," Marsh said describing the moment she won, KOAA News5 reported.
Marsh said she entered the competition because it looked fun to dress up and, more importantly, the platform would allow her to spread awareness of issues close to her heart.  
"I had the opportunity to educate people on what it looks like to be a woman in the military, to educate people on pancreatic cancer," Marsh said.
The newest Miss Colorado said the competition is "nonstop for three days" and includes a whirlwind of fitness, talent and gowns.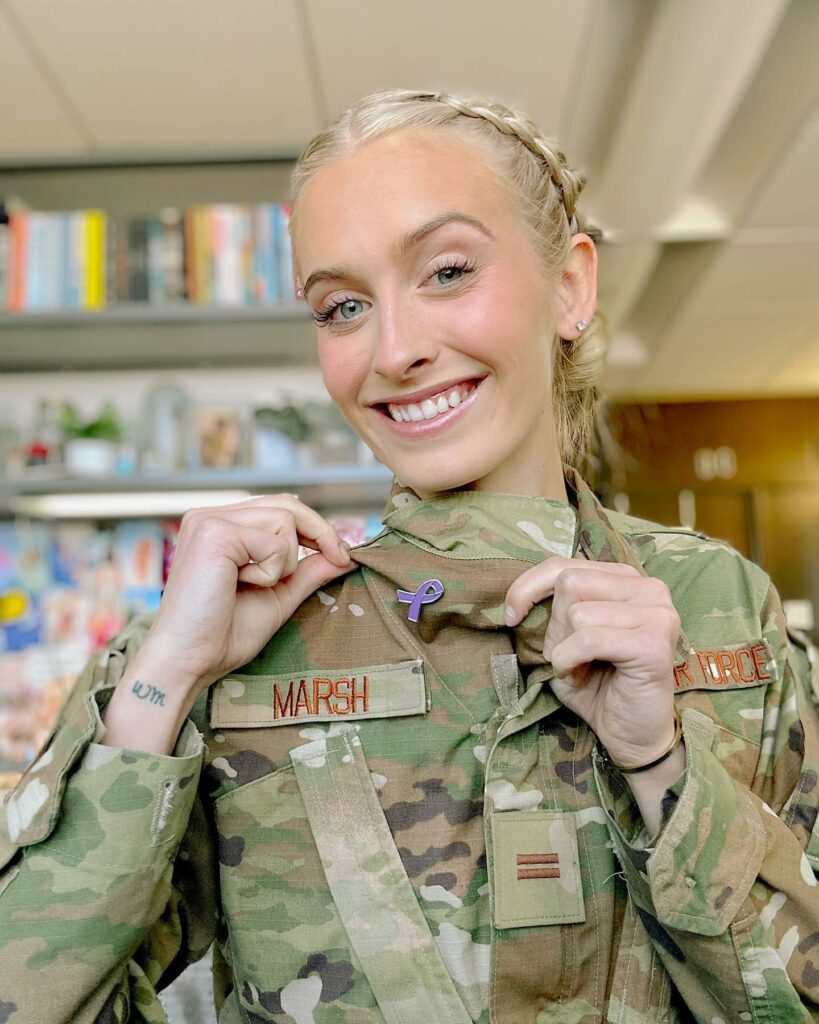 "I haven't really had time to let it sink in fully, and it probably won't until I get those gold bars on Wednesday evening," Marsh said. "I think that will be a really surreal moment for me."
"I want to show women across the country that military women can do anything," she added. "You can be multifaceted. You can be an athlete, or a cancer advocate, or a pageant queen, and still be a professional at your job. I'm really excited. Tired — it's been a long three days — but really excited."