Detroit police were looking for two men who they said attacked an off-duty officer in full uniform on his way to work Saturday and tried to take his gun.
The officer was assaulted at about 5:30 p.m. Saturday at a gas station in the 18100 block of Joy Road, Detroit police Chief James White said during a press briefing streamed live on Facebook on Saturday night.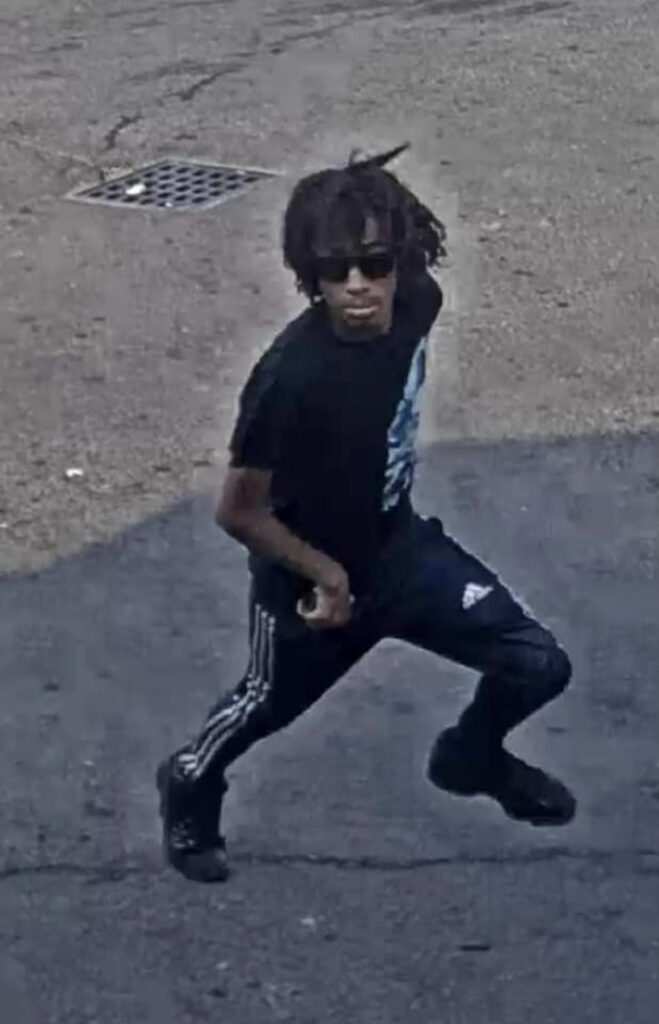 The officer was on his way to work at the Taylor Swift concert at Ford Field on Saturday night when "two knuckleheads decided to attack him," White said.
The officer wrestled with both men, one of whom was armed, White said. One of the suspects grabbed the officer's gun, but the officer was able to retrieve it from the suspect. He took cover in the store, intending to shoot at them, but decided not to because of the number of customers coming in and out of the store, White said.
White called the officer a hero and said he made the right decision to not shoot at the men as they fled the gas station. He said police have clear photos of the men and have the incident on video from the Project Green Light location.
"Momma, sister, auntie, somebody needs to turn them in. Tonight," White said. "We are not going anywhere, we will be out here with our special response team, our helicopters and every single asset that I can activate tonight, which is a lot, to get these two suspects off the street. Period. someone needs to turn them in."
Detroit police did not release further information about the incident Sunday and did not immediately respond for comment.
Anyone with information about the incident can 313-596-6110 or Crime Stoppers at 1-800-SPEAKUP. Anonymous tips can be submitted at http://detroitrewards.tv for a possible $5,000 reward.
___
© 2023 www.detroitnews.com
Distributed by Tribune Content Agency, LLC.