The Great Pocono Raceway Airshow returns this weekend with two days of barrel rolls and sonic booms thousands of feet above Earth.
The U.S. Navy Blue Angels and U.S. Air Force F-22 Raptor Demonstration Team are among the performers due for Lehigh Valley airspace on Saturday and Sunday for two demonstrations of aeronautical mastery above the Tricky Triangle track in Long Pond, Monroe County.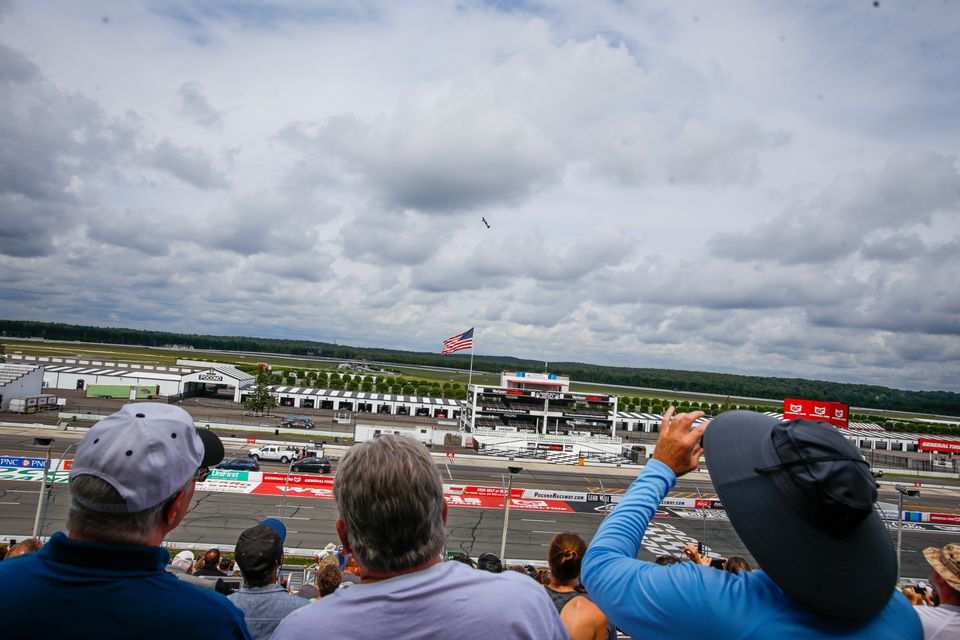 The two shows (which will be the same show), each kick off at 1 p.m., but the event also features a Fan Fair with military displays and resources, local and national vendors, and carnival rides.
The Fan Fair starts at 11 a.m. Parking lots for Pocono Raceway open at 10 a.m. and can be accessed through Gates 5 and 7.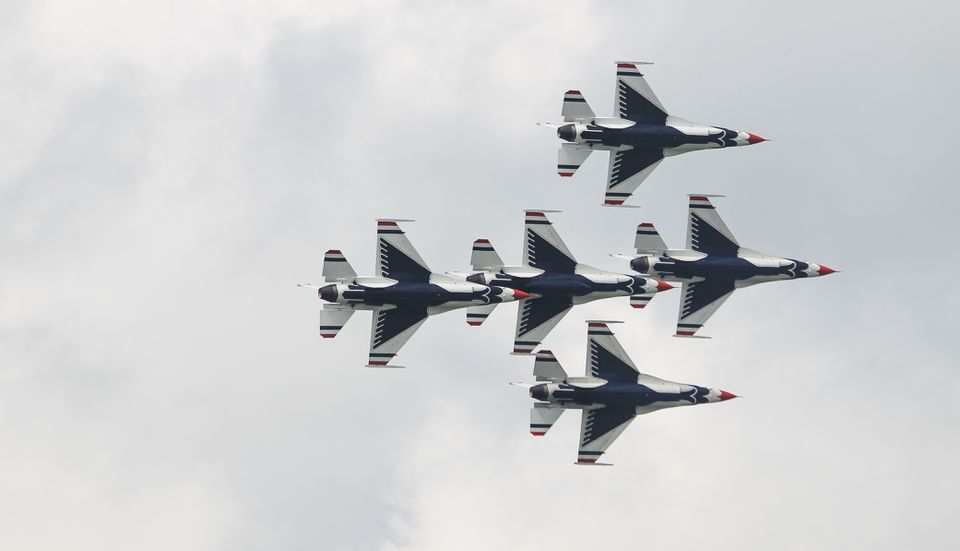 The premiere attractions — the F-22s and show-headlining Blue Angels — will start and end, respectively, each afternoon of high-flying acrobatics. In between will be a few other demonstrations, including one from the unique de Havilland Vampire jet fighter.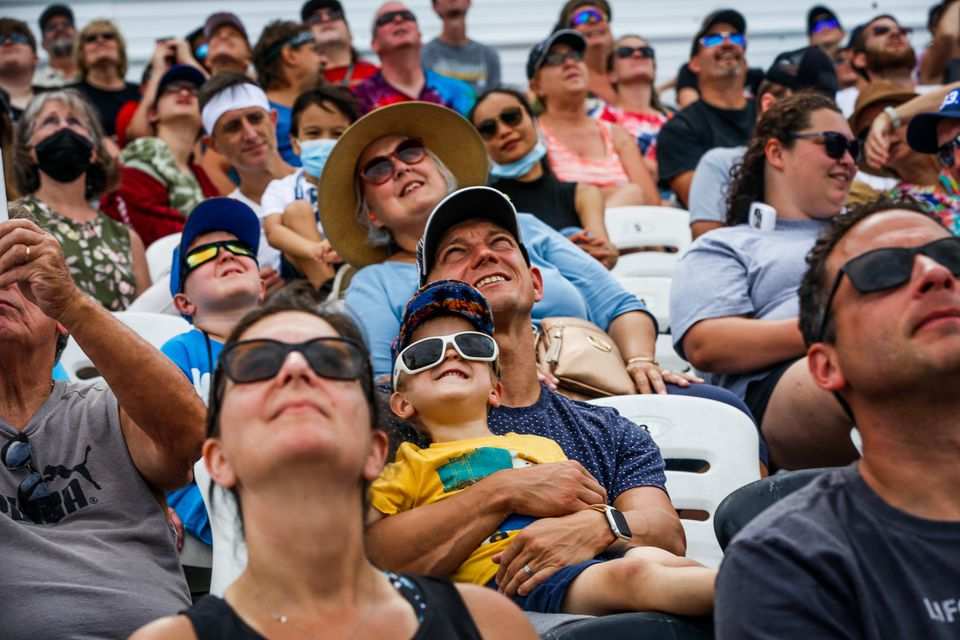 Tickets in the 200 level of the Raceway are available for $25 per person and $10 for kids age 12 and under in advance and $35 or $20 for 12 and under at the gate. Tickets are available at poconoairshow.com. Parking is $10 per car, with the fee added to orders upon checkout to speed up entry on show days.
The air show at Pocono debuted in August 2019 and returned two years later before this year's installment.
___
© 2023 Advance Local Media LLC
Distributed by Tribune Content Agency, LLC.