For Gumersindo Gomez, the exploits of the U.S. Army's 65th Infantry Regiment — its soldiers nicknamed "Borinqueneers" — is a source of pride.
Its soldiers, who came from Puerto Rico and served in World War I, World War II and the Korean War, "put Puerto Rico on the world map," Gomez said.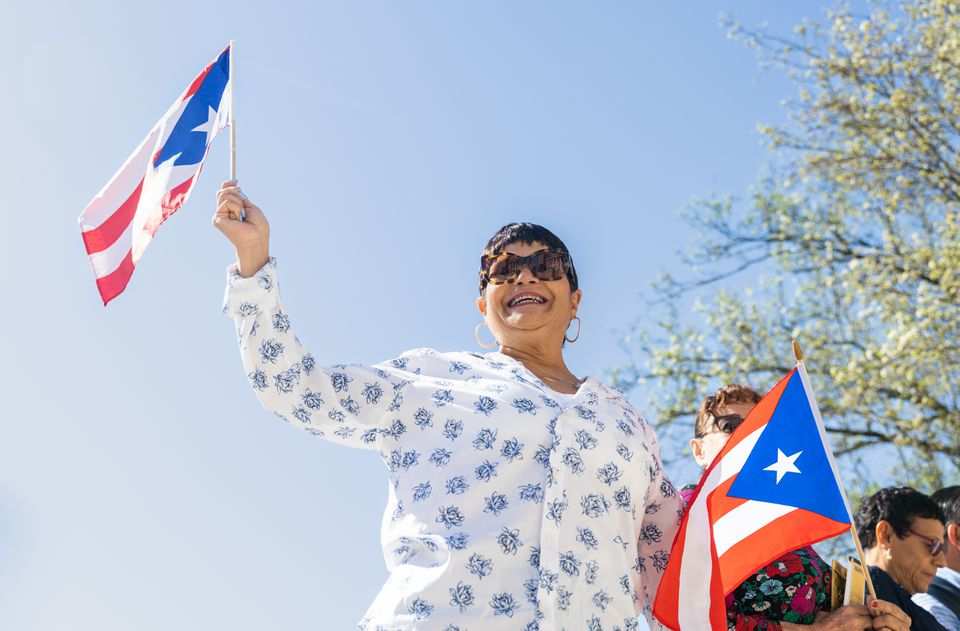 Gomez, executive director of the Bilingual Veterans Outreach Centers of Massachusetts, uses his position honor the Borinqueneers, a segregated unit in the U.S. military whose soldiers throughout the years earned awards from 600 Bronze Stars to one Congressional Medal of Honor. First established in 1899, it disbanded in 1959.
Gomez helped organize the raising of the Puerto Rican flag outside City Hall Thursday, which is National Borinqueneers Day. About 20 people watched as the Puerto Rican flag climbed the flagpole in the April sun.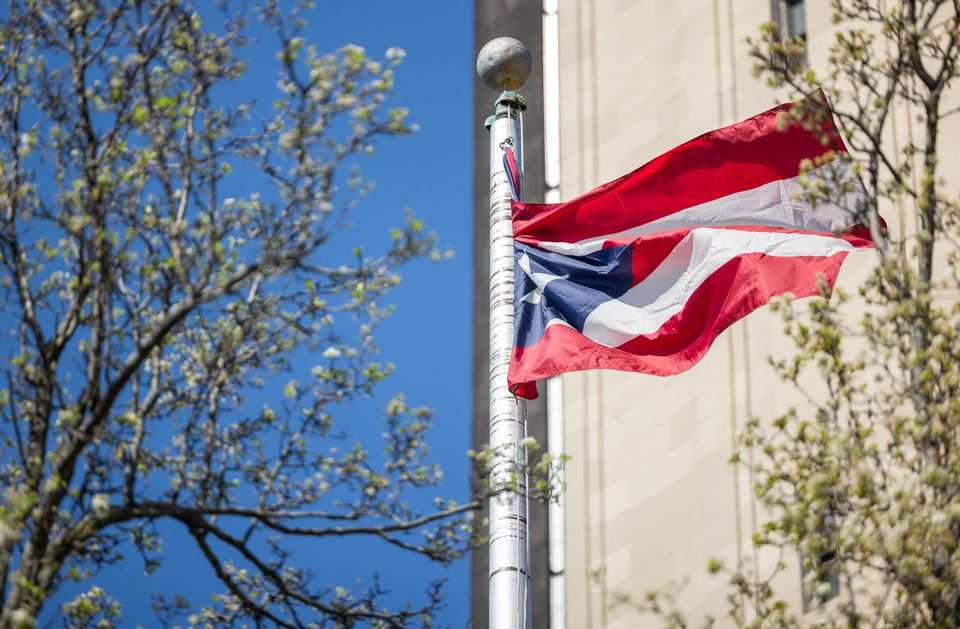 "We will continue to do that for generations to come and may their legacy and service continue to inspire those who serve today," City Council President Jesse Lederman said.
A few members of the storied Borinqueneers eventually relocated to the Springfield area.
The annual flag raising is not the only rememberance to the Borinqueneers in the city.
Previously, a section of a street in the North End was renamed the 65th Infantry Way, which begins at the Spanish-American War Memorial at 2291 Main St.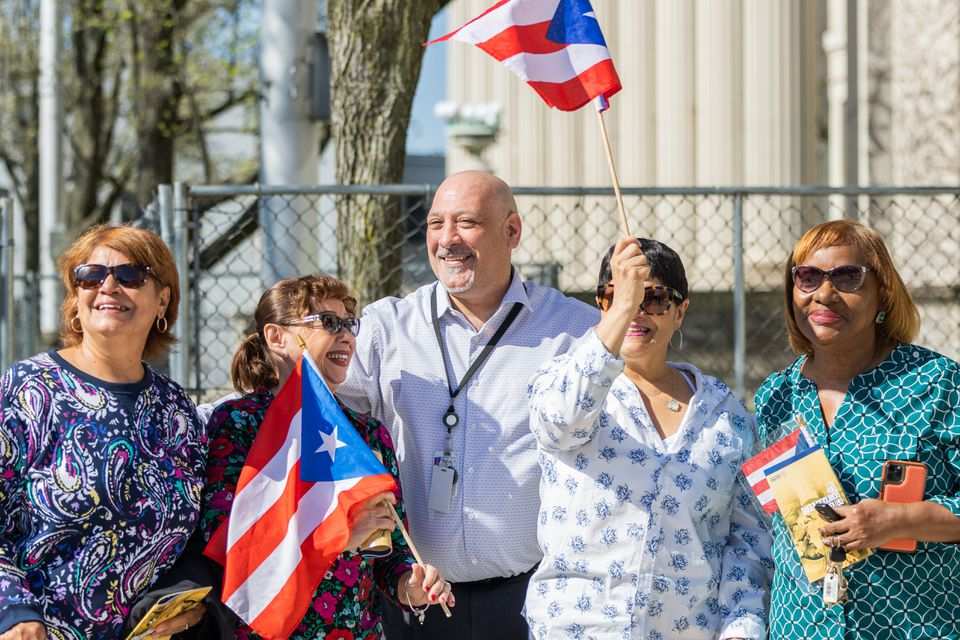 In 2014, then-President Barack Obama signed legislation awarding the regiment the Congressional Gold Medal. And Congress designated April 13 as a day to commemorate the 65th Infantry Regiment through its passage of the National Defense Authorization Act for Fiscal Year 2021.
Reached for comment, Resident Commissioner Jenniffer González Colón, who is Puerto Rico's non-voting representative in Congress, said in a statement that the island has remembered the 65th through naming several public spaces and highways in its honor. Several monuments stand in memory of the unit as well.
But seeking a wider rememberance of the unit beyond the island, she said she secured the language in the congressional bill to designate National Borinqueneers Day.
"I'm overjoyed to see on social media and other platforms how this celebration has extended among the states," González Colón's statement said. "But more importantly, it fills me with great honor to know that there are members of the Borinqueneers witnessing how a nation remembers and honors their legacy, knowing that their sacrifices are valued and will be remembered forever."
___
© 2023 Advance Local Media LLC
Distributed by Tribune Content Agency, LLC.