Multiple ancient structures from different time periods were recently unearthed in the southwestern tip of England, providing a rare "glimpse" of what life in the region was like thousands of years ago.
The remains were discovered at the location of a housing development project in Newquay, Cornwall, according to an April 4 press release from the Cornwall Council.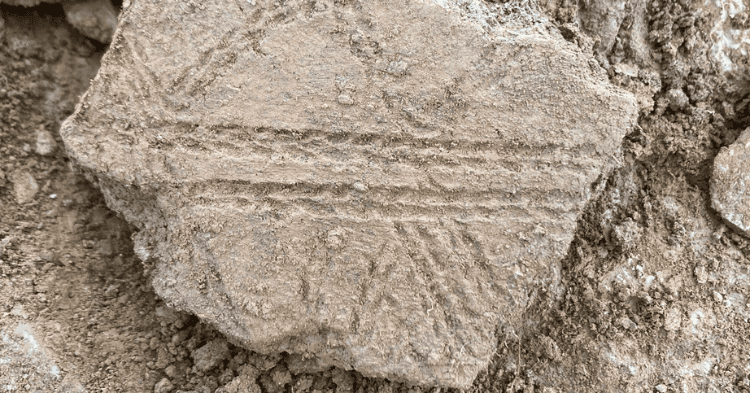 Three roundhouses dating to the Bronze Age, which roughly spanned from about 3,000 to 1,200 B.C., were uncovered, officials said.
Also found was a Roman-era settlement, which included an oval-shaped building, two rectangular structures that were likely used as barns and an area likely used for processing grains, officials said.
The Roman era spanned from 43 A.D., the year the Roman Empire first invaded Britain, to 410 A.D., when Roman troops were withdrawn from the island, according to the BBC.
Ancient Roman sites are rarely found in Cornwall, "a remote area of their empire that posed no military threat," according to the Cornwall Heritage Trust, which manages heritage sites in the area.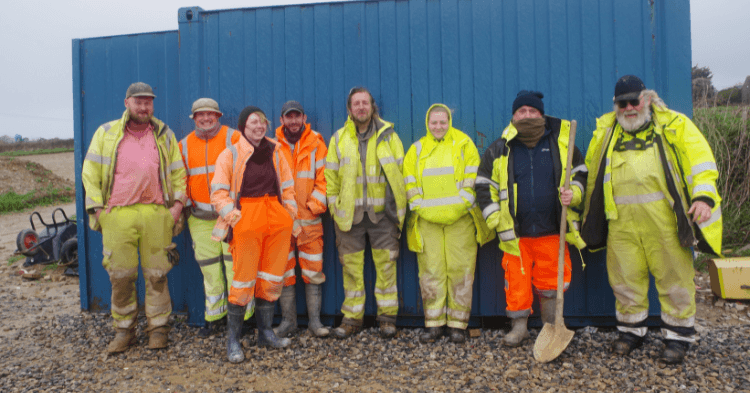 While the rectangular Roman-era buildings have been found elsewhere in England, this is the first instance of them being discovered in Cornwall, officials said.
The sheer number of structures uncovered is also noteworthy.
It is "rare to find so much in one small area," Sean Taylor, senior archaeologist at the Cornwall Archaeological Unit, said in the release.
Significant amounts of both local and imported pottery as well as stone tools were also found at the site.
"It's starting to look like this part of Newquay, alongside the River Gannel, was a very important and densely populated area from the Neolithic (period) onwards," Taylor said, according to the release. "The estuary undoubtedly formed an important link with the outside world throughout prehistory."
Some of the unearthed remains may be displayed in a local museum, officials said.
___
© 2023 The Charlotte Observer
Distributed by Tribune Content Agency, LLC