Old Bridge Little League's Opening Day, held Sunday, took on special significance as the league dedicated its senior field U.S. Armed Forces Field, honoring generations of league volunteers who also served in the military.
Ceremonial first pitches were thrown by members of the Old Bridge Little League family who are also military veterans: Vincent Perschilli (Marines), Barbara Perschilli (Army), Ed Howley (Navy), Victor Rodriguez (Air Force) and Anthony Drago (Coast Guard).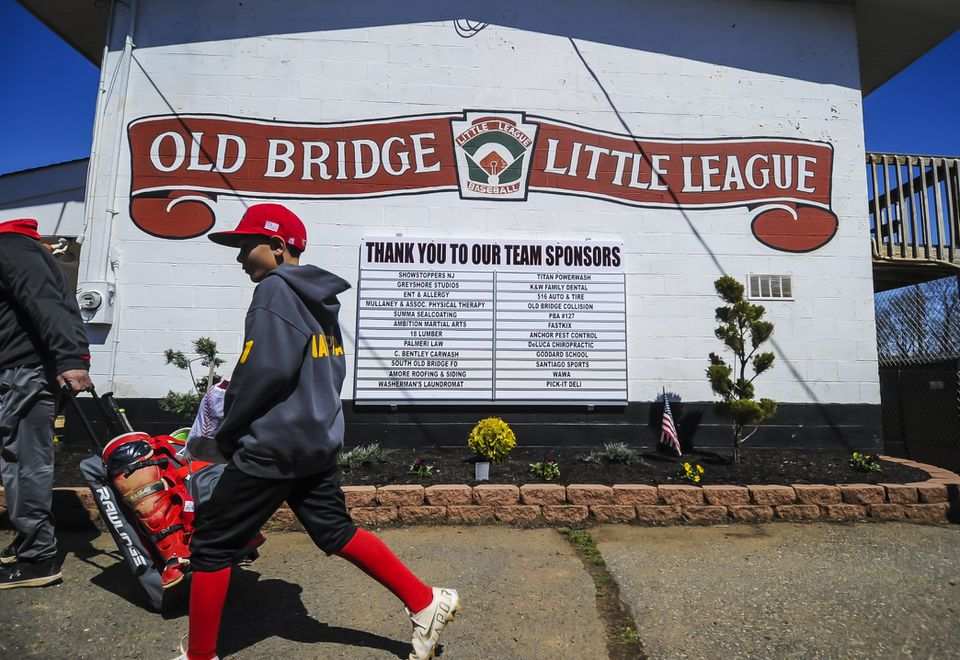 "There is something so special about baseball, the memories, the friendships, the connections between parents and kids," said Brian Howley, Old Bridge Little League president. "Being out here today, seeing league members like Vinnie, who just turned 90 and has been supporting the league forever, standing next to the parents of a 4-year-old tee baller playing for the first time, it just reminds you how baseball spans the generations and really helps stitch a community together."
Old Bridge Little League offers co-ed baseball for players from ages 4 to 16 and serves hundreds of families annually and tens of thousands since its founding nearly 70 years ago.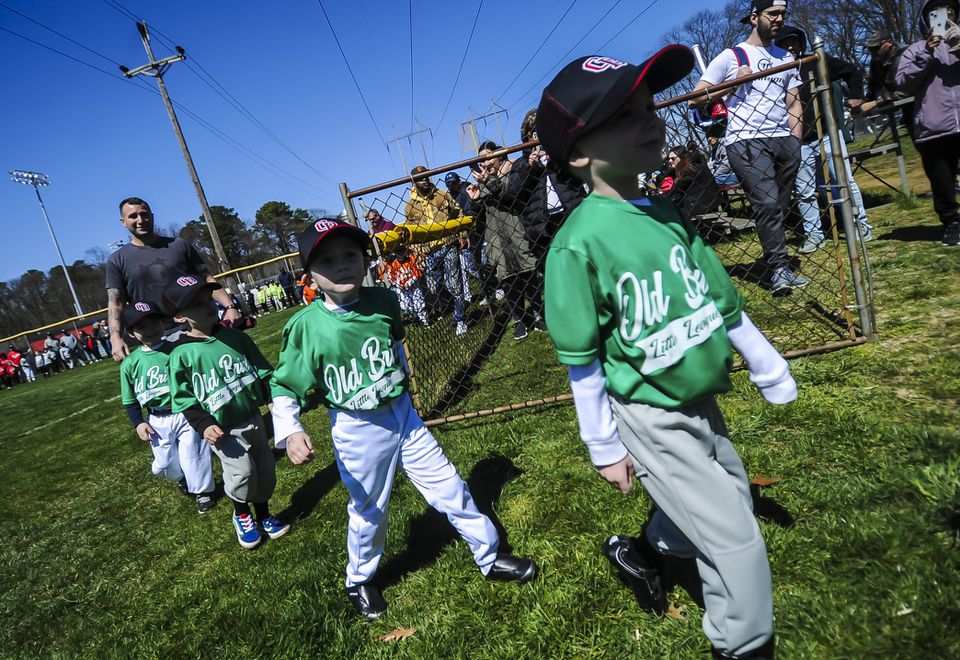 "I see such a natural connection between the values we instill through youth sports and the service of our military veterans," said Howley. "We are dedicated to helping every single player learn to be a great teammate, strive to reach their full potential, build physical and social fitness and contribute service to the community.
Opening Day included a tee ball introduction and the league's traditional Pony (coach pitch) matchup on First Responders Field between teams sponsored by the PBA 127 and South Old Bridge Fire Department squared off in a Pony division opener. The schedule was rounded out by games in the Minors (10u) and Majors (12u), highlighted by the first home run of the season, a blast over the right field fence by J.J. Rovitti.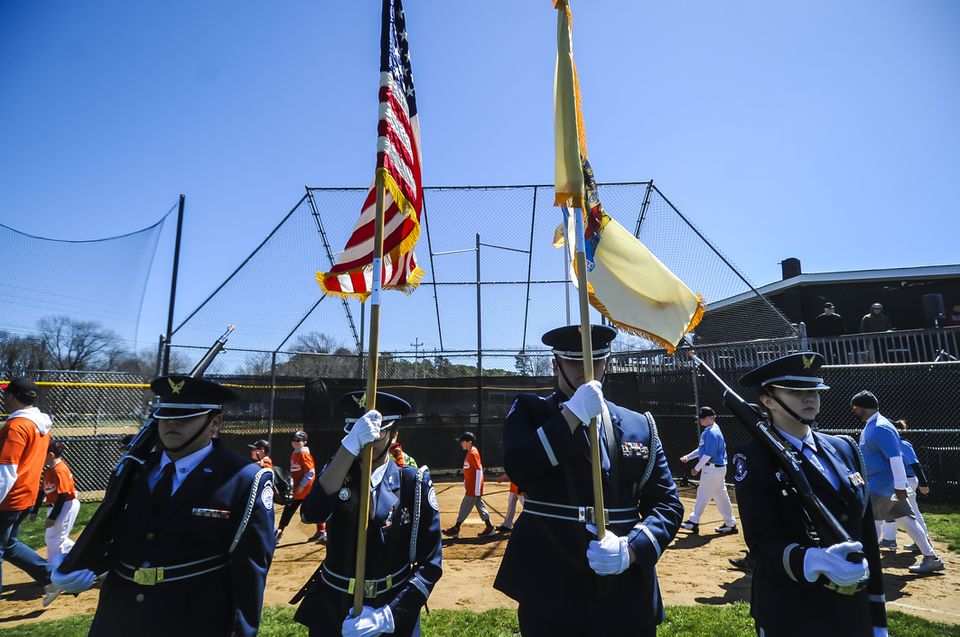 The newly dedicated field was showing off an offseason facelift, thanks to a year-long fundraising effort by the league's families to replace and upgrade fencing. This year, the focus is a site-wide fence replacement.
Old Bridge Little League has been a township institution since its founding in 1955 and serves hundreds of families annually with spring and fall baseball seasons, as well as summer camps. It is the town's only baseball league affiliated with Little League Baseball and participates in Middlesex County's District 10, which is the first step on the road to the iconic Little League World Series in Williamsport, Pennsylvania.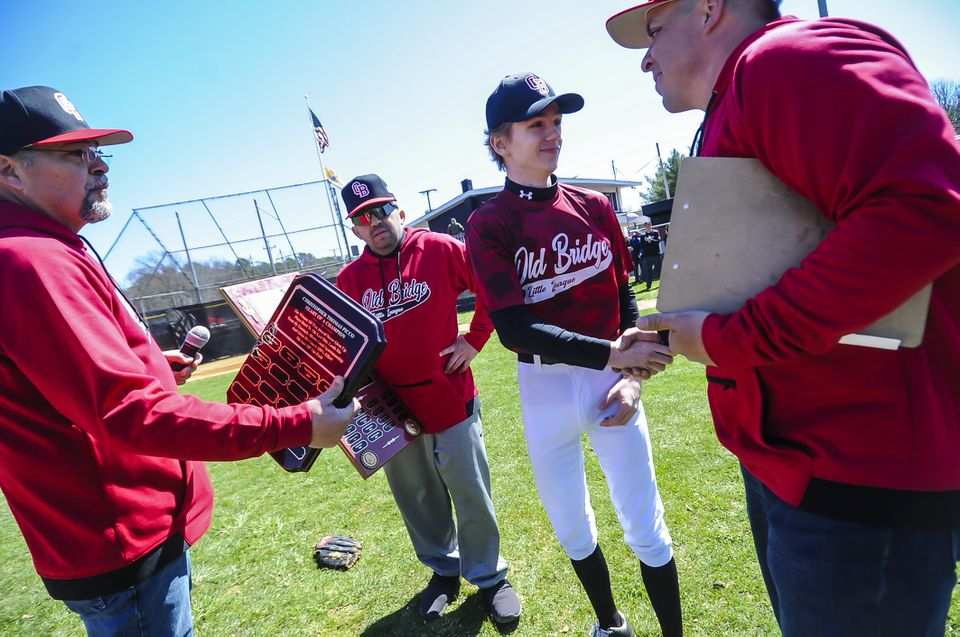 The league now features facilities at both ends of the town. The Route 516 complex boasts four fields. In Laurence Harbor, another five fields have been undergoing offseason improvements, including refurbished dugouts.
___
© 2023 Advance Local Media LLC
Distributed by Tribune Content Agency, LLC.