President Joe Biden stressed that a North Korean nuclear attack on the U.S. and its allies would be the end of Kim Jong Un's regime as he announced new efforts with South Korea to counter Pyongyang's nuclear buildup.
Such an attack would be "unacceptable and will result in the end of whatever regime were to take such an action," Biden said Wednesday during a press conference with South Korean President Yoon Suk Yeol at the White House.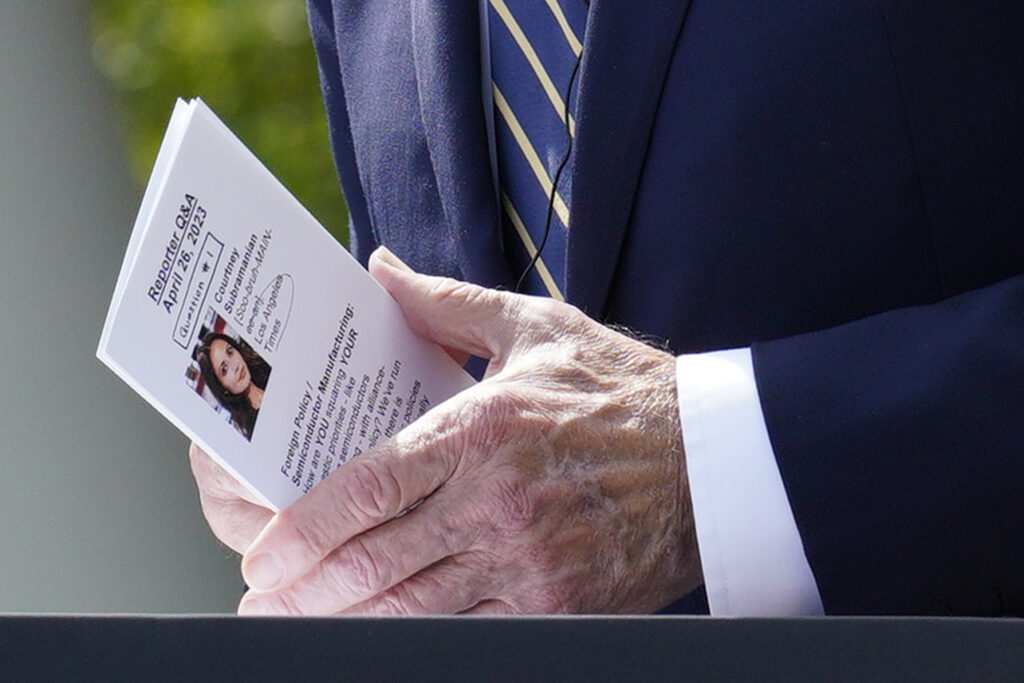 The U.S. announced Wednesday it would strengthen the deterrence it provides South Korea against nuclear threats, including with a plan to deploy nuclear-armed submarines to the country for the first time in decades.
The leaders also agreed to establish a nuclear consultative group to improve coordination, share information on strategic weapons cooperation, and hold more joint military exercises.
"We're not going to be stationing nuclear weapons on the peninsula, but we will have visits to ports visits of nuclear submarines and things like that," Biden said. "We are not walking away from that."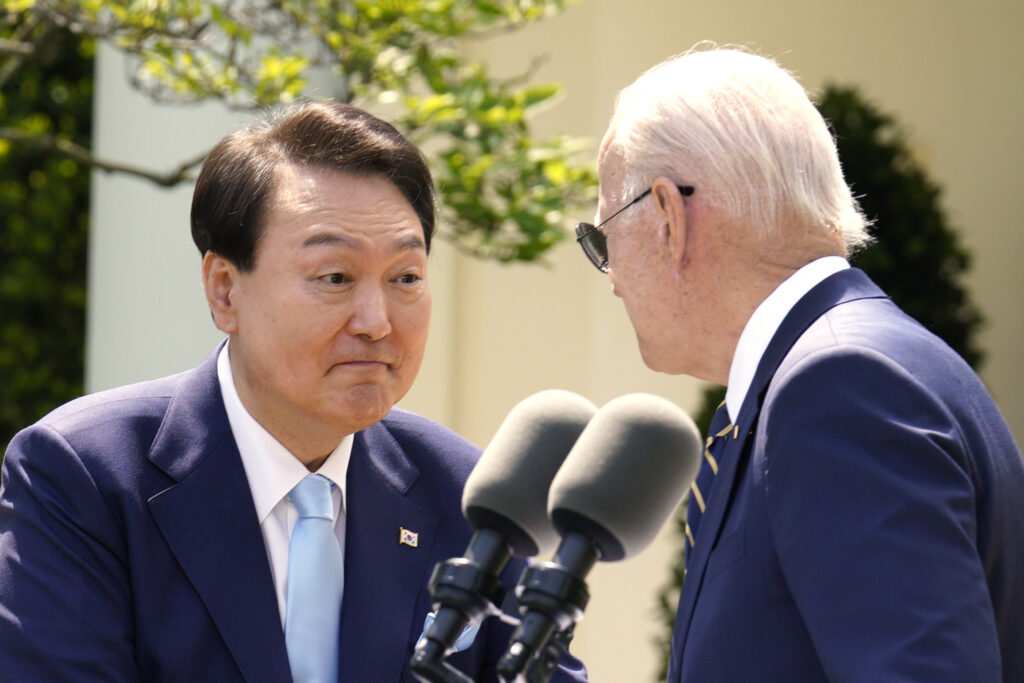 The U.S., in turn, secured a pledge from Seoul to honor commitments to not pursue its own atomic arsenal.
Pyongyang has intensified its missile tests and analysts believe it is seeking to further expand its nuclear arsenal, after decades of diplomacy – including former President Donald Trump's personal engagement with Kim – did not yield progress. Recent tests of intercontinental ballistic missiles have raised the prospect that North Korean nuclear weapons could now reach U.S. territory.
Yoon is facing increased pressure at home to bolster defenses, including calls for South Korea to build its own nuclear weapons as a deterrent.
___
© 2023 Bloomberg L.P
Distributed by Tribune Content Agency, LLC.