The town dedicated a memorial Sunday in honor of Jared Raymond, a U.S. Army soldier from Swampscott who was killed in action while serving in Iraq. The memorial is located at the corner of Essex Street and Swampscott Road.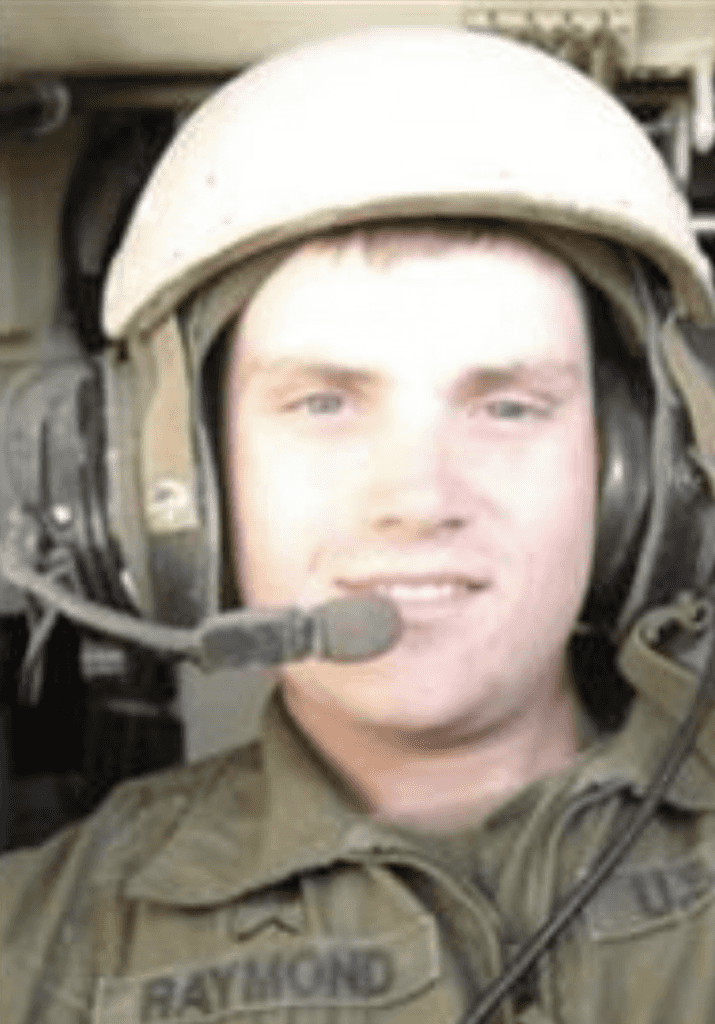 Raymond, a specialist with the 4th Infantry Division, was 20 years old when he was killed by a roadside bomb in September 2006.
Steve Bohn, the veterans liaison for U.S. Rep. Seth Moulton,D-Salem, said in a press release announcing the dedication that Raymond's legacy inspired him to join the military.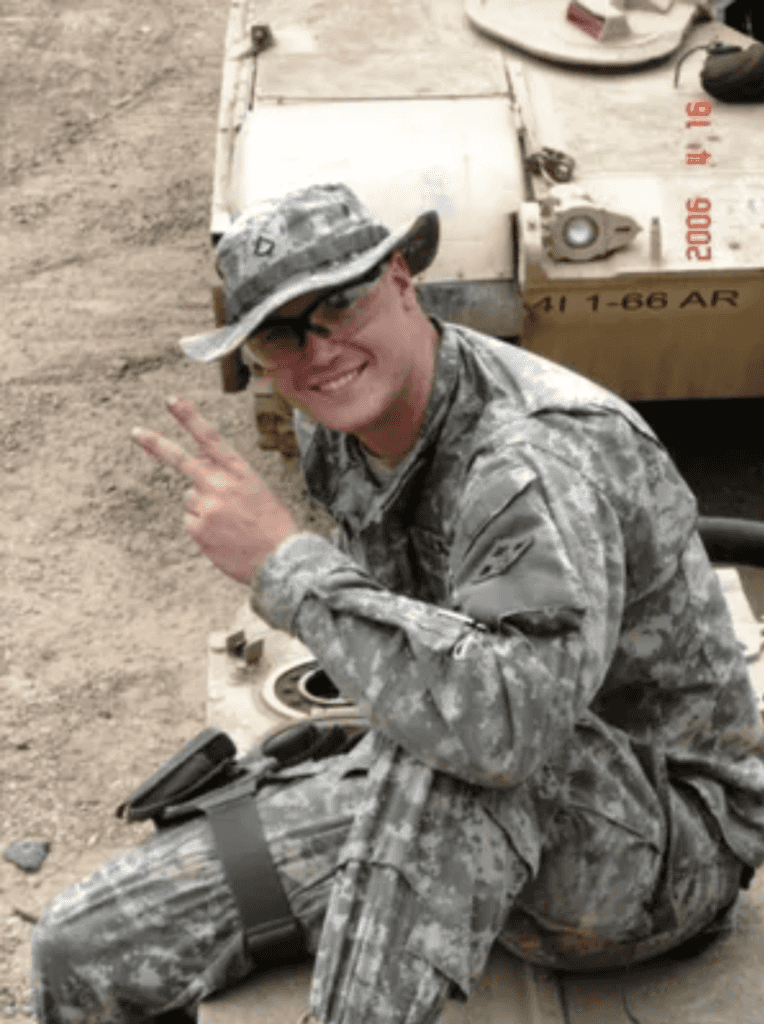 "I remember going to Jared's funeral and being overtaken with emotions," Bohn said. "When I saw his mother, Jackie, clenching his folded up flag, that broke me. I knew then and there that I needed to join and be part of something bigger than myself. Jared's legacy left a long-lasting impression on my life."
___
(c) 2022 The Salem News
Distributed by Tribune Content Agency, LLC.