Texas is in the process of constructing new sections of its own border wall amid record-high numbers of illegal border crossings.
On Thursday, Republican Gov. Greg Abbott shared photos of construction crews raising up sections of what appears to be a bollard barrier with a non-scalable plate at the top. The wall design is similar to the kind used throughout Donald Trump's presidency.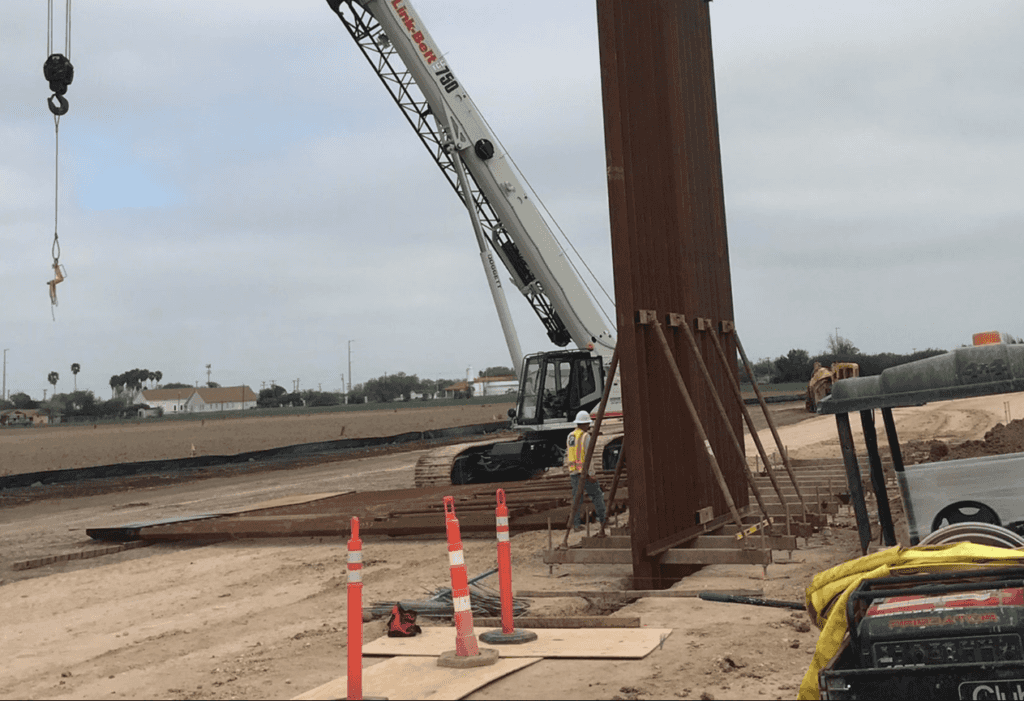 Last year, Abbott unveiled the first section of Texas' self-funded border wall. Texas has gone about its own border wall construction after President Joe Biden stopped border wall construction projects and rescinded border emergency declarations Trump imposed to draw funding for border security efforts.
"The State of Texas has taken comprehensive action to secure our southern border and address the border crisis while President Biden has sat idly by," Abbott said after revealing the first portion of the Texas border wall last year.
In September, the Texas Facilities Commission allocated $167 million for new wall construction. According to the Texas Tribune, the funding would cover about 14 miles of additional wall construction in Del Rio and along the Rio Grande Valley.
Abbott did not specify if the new wall construction photos were of previously funded construction projects or a newly funded section of wall.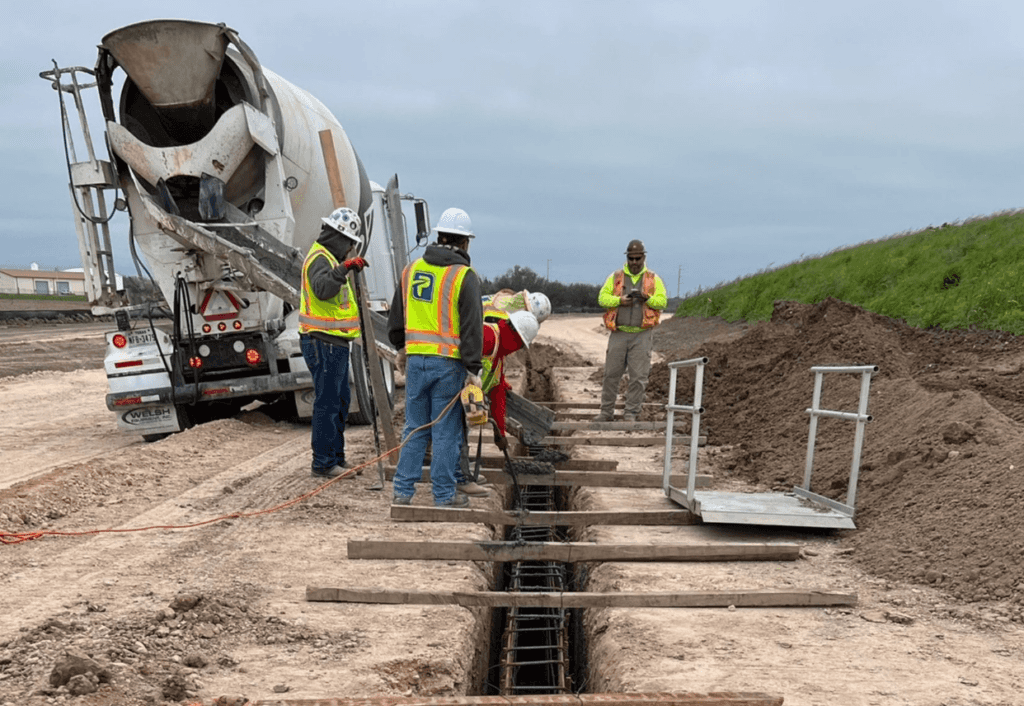 "Texas is adding more border wall today," Abbott tweeted.
Texas is not the only border state that has gone about new wall construction after Biden halted Trump-era federal efforts. Arizona has been constructing its own new wall sections by placing shipping containers along the border.
According to U.S. News & World Report, the Trump administration completed 458 miles of border wall construction during his presidency. Much of that construction was built behind or outright replaced previously built sections of border barrier.
Last year and again earlier this year, the Biden administration resumed some small sections of barrier construction. The administration has insisted these efforts are only to close some gaps in existing construction efforts and has said it remains opposed to the Trump-era border wall efforts.