The U.S. Naval Academy at Annapolis unleashed a time-honored method of psychological warfare on the U.S. Military Academy at West Point on Monday, dropping "Beat Army" leaflets over the academy to demoralize their opponent ahead of the 123rd Army-Navy game.
On Tuesday, the U.S. Naval Academy confirmed the leaflet drop mission had taken place. The Naval Academy named the prank mission "Operation Black Knight Falling" in reference to their West Point rivals.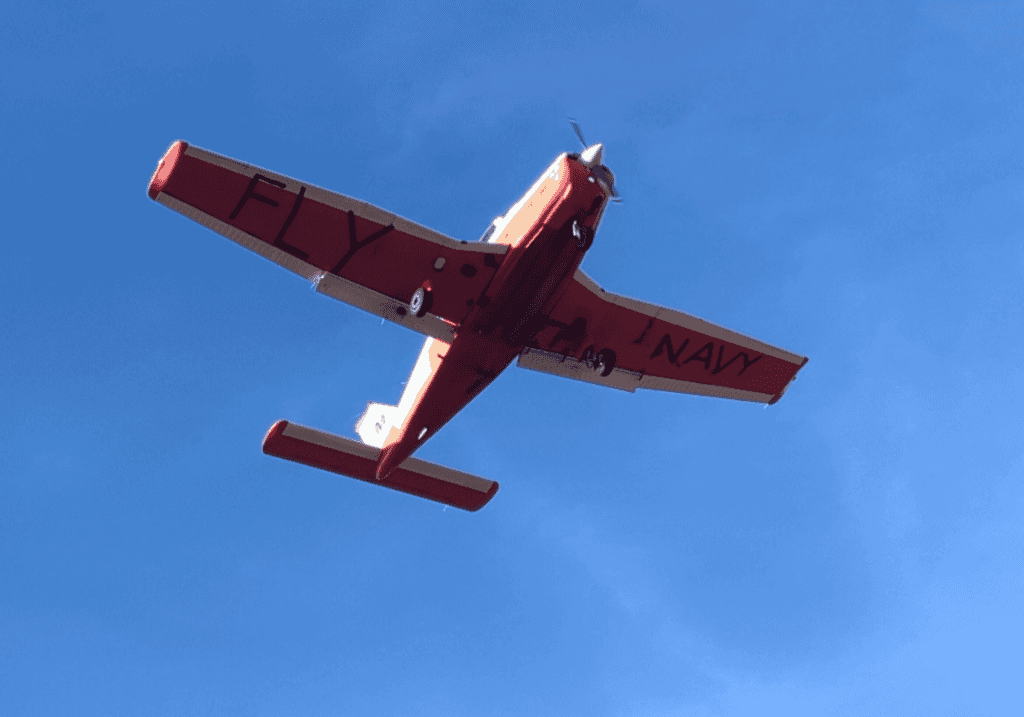 "At 11:59 a.m. EST, midshipmen from the Class of 2023 successfully conducted an air-to-ground spirit mission over the U.S. Military Academy at West Point, New York, ahead of Saturday's 123rd Army-Navy Game," the Naval Academy said.
The Naval Academy said five midshipmen led three flight crews Piper PA-28 Cherokee Warriors to carry out the mission.
"Twelve delivery passes dropped 'Beat Army' and 'Fly Navy' leaflets, along with ping pong balls, over Army West Point's 'The Apron,'" the Naval Academy said. "Army cadets could be seen breaking formation and running for cover."
After completing their mission, the Naval Academy said the flight crews returned to their base by "flying down the Hudson River Corridor to take a pass around Lady Liberty, then proceeding south to the better service Academy along the Severn River after completing Operation Black Knight Falling."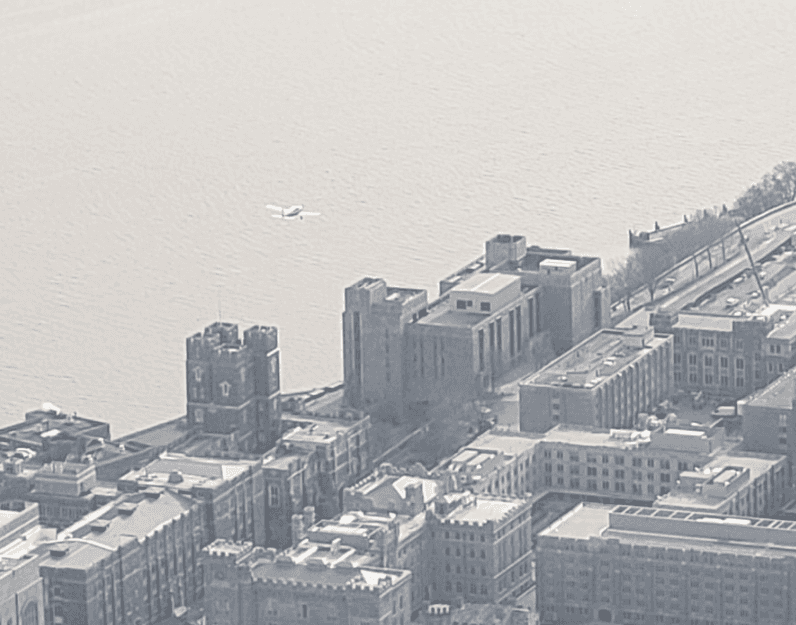 The use of leaflets to spread propaganda dates back to even before the First World War. French forces are believed to have used propaganda leaflets for the first time in 1870 during the Franco-Prussian war, dropping leaflets on Prussian soldiers by balloon to demoralize them from their siege of Paris.
The leaflet method was used throughout the First and Second World Wars. South Korean activists have also used leaflets to disperse messages opposed to North Korean leader Kim Jong Un in North Korea.
The Naval Academy's use of leaflets is just the latest move in their long-running rivalry with West Point. The rivalry has seen both sides carry out pranks against the other.
Last year, West Point cadets attempted to kidnap the Naval Academy's animal mascot, Bill the Goat. West Point accidentally stole the wrong goat during last year's prank mission.
American Military News will be on the field for the Army-Navy Game in Philadelphia on Saturday, Dec. 10. Follow us on social media for the latest game-day updates.