West Point Army cadets beat Naval Academy midshipmen in a tug-of-war competition aboard the historic USS New Jersey battleship a day before Saturday's 123rd annual Army/Navy football game.
The tug-of-war was part of the Patriot Games presented by USAA, which consists of the tug-of-war and other competitions.
Video posted on social media shows that the cadets didn't have much trouble out-tugging their interservice rivals.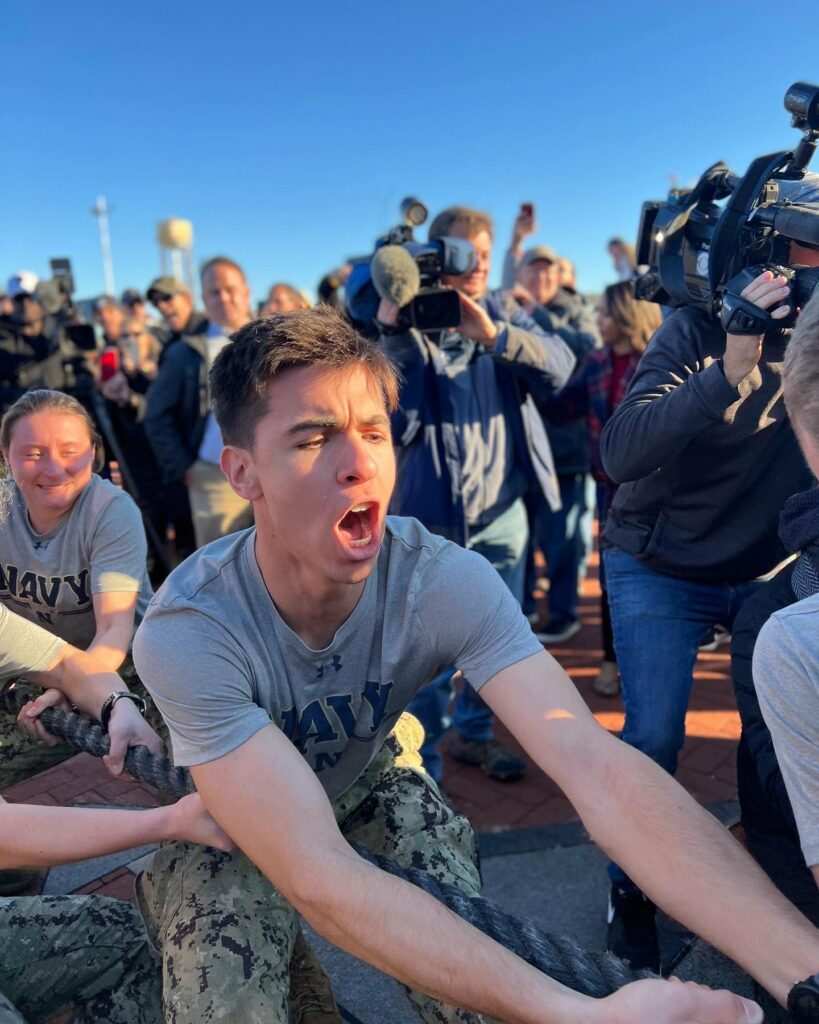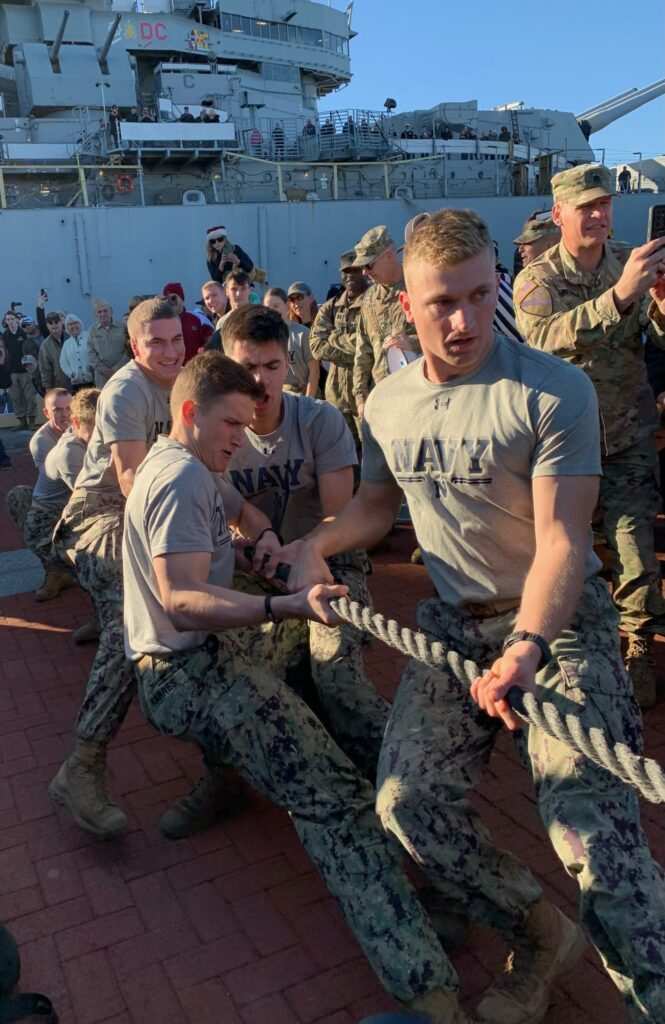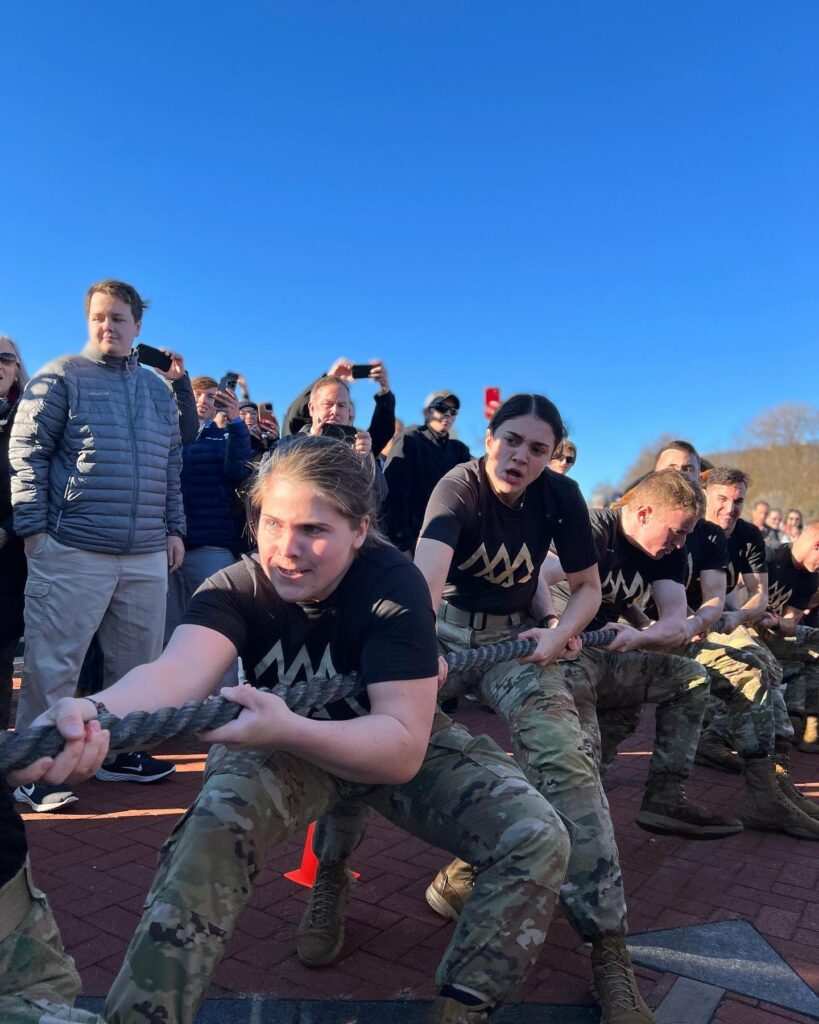 According to the museum battleship's Twitter account, Army beat Navy 2-1 in this competition.
USAA shared vivid photos showing the effort that went in on both sides.
The Patriot Games involved four other competitions leading up to the Army-Navy football game, each one another chance for the military academies to get a leg-up in their enduring rivalry.
The Patriot Games began earlier Friday with competitive runs up the steps at the Philadelphia Museum of Art made famous by the film "Rocky." Sylvester Stallone, who played the titular character, was there to introduce the challenge, which Army cadets won.
Then came a "leadership reaction course" where students overcame "mental and physical challenges through teamwork" outside Independence Hall, where the Declaration of Independence and U.S. Constitution were adopted. Cadets won this challenge, as well.
Cadets and midshipmen then competed to see who could do the most pull-ups in five minutes at the Shops at Liberty Place shopping center. This was the midshipmen's first win after a tie and one-minute overtime.
Next was the tug-of-war, which concluded Thursday's activities. The Patriot Games wrapped up Saturday afternoon with a "very close" obstacle relay race at Lincoln Financial Field, which Army won, securing victory in the overall Patriot Games.