In recently released concept art, Lockheed Martin gave a glimpse at what appears to be a next-generation fighter jet.
A sleek-looking tailless jet was shown refueling mid-flight in promotional art for the company's upcoming LMXT tanker, as reported by The Drive.
The jet is likely a partial representation of a stealth fighter being developed under a highly classified Obama-era program called Next Generation Air Dominance, according to The Drive.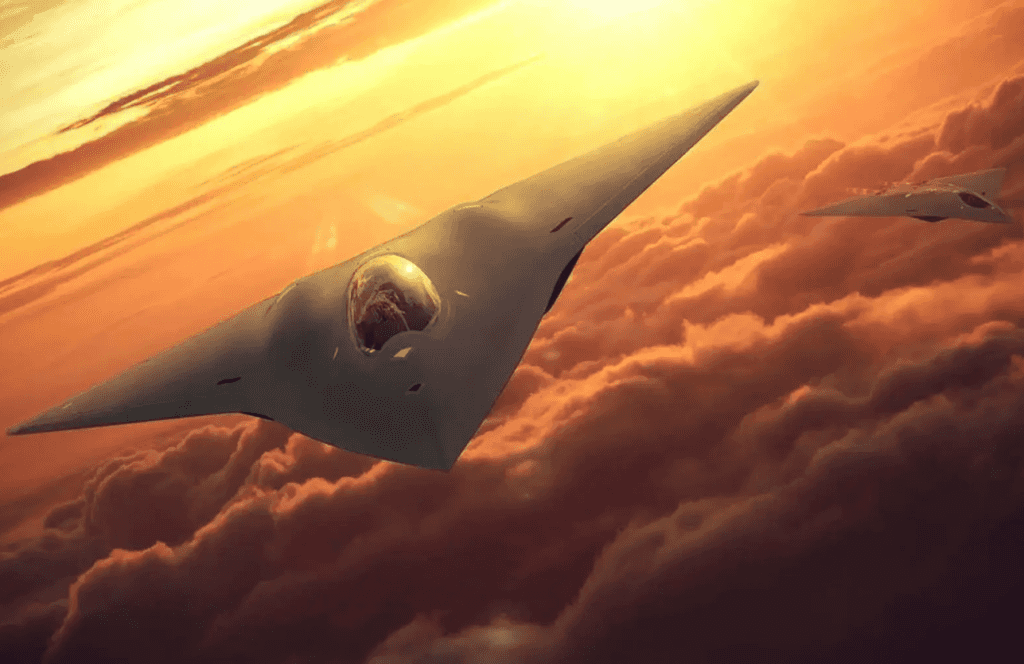 The goal of NGAD is to have the next generation of tactical aircraft ready for when Lockheed Martin's F-22 Raptor begins to be phased out around 2030. The project is thought to involve a sixth-generation fighter jet supported by drones.
The jet shown by Lockheed Martin resembles sixth-generation concepts the defense contractor previously revealed, The Drive reported. Its stealthy tailless body features a sharp nose and diamond-shaped engine nozzles.
The low profile of the long cockpit canopy suggests crews will have limited visibility, especially out the back. The Drive noted that possibly reflects prioritization for things like range, payload and stealth over maneuverability.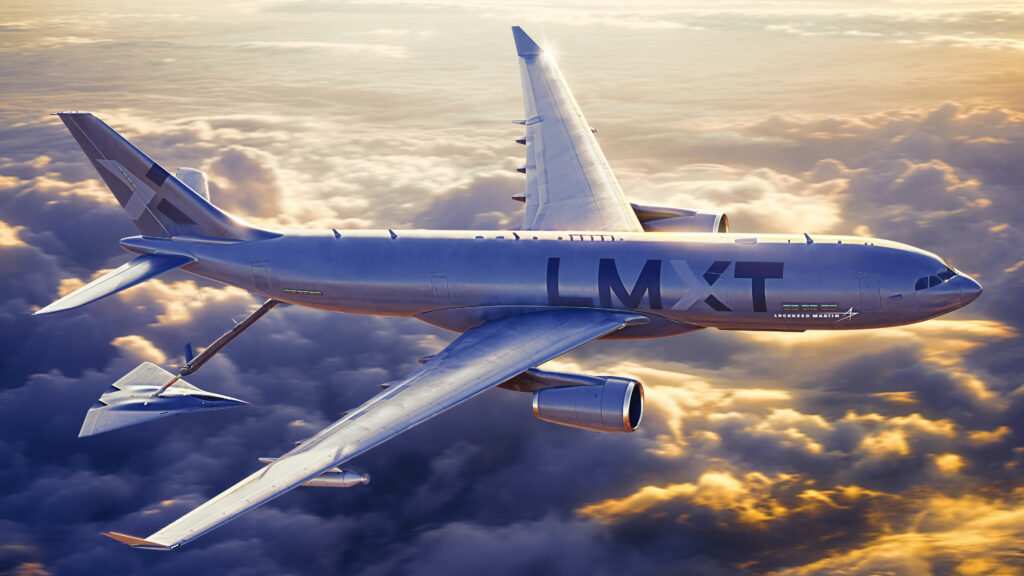 The Drive also noted that the jet broadly resembles a test aircraft spotted at a secretive Lockheed Martin facility last year, which that outlet reported on.
Top defense contractors Lockheed Martin, Boeing and Northrop Grumman are still competing to lead NGAD production, according to Breaking Defense. Announcement of the Air Force's choice is "not all that far away," Air Force Secretary Frank Kendall said over the summer.
An Air Force official in 2020 said a "full-scale flight demonstrator" had been flown in the NGAD program, and it broke "a lot of records," as reported by Defense One.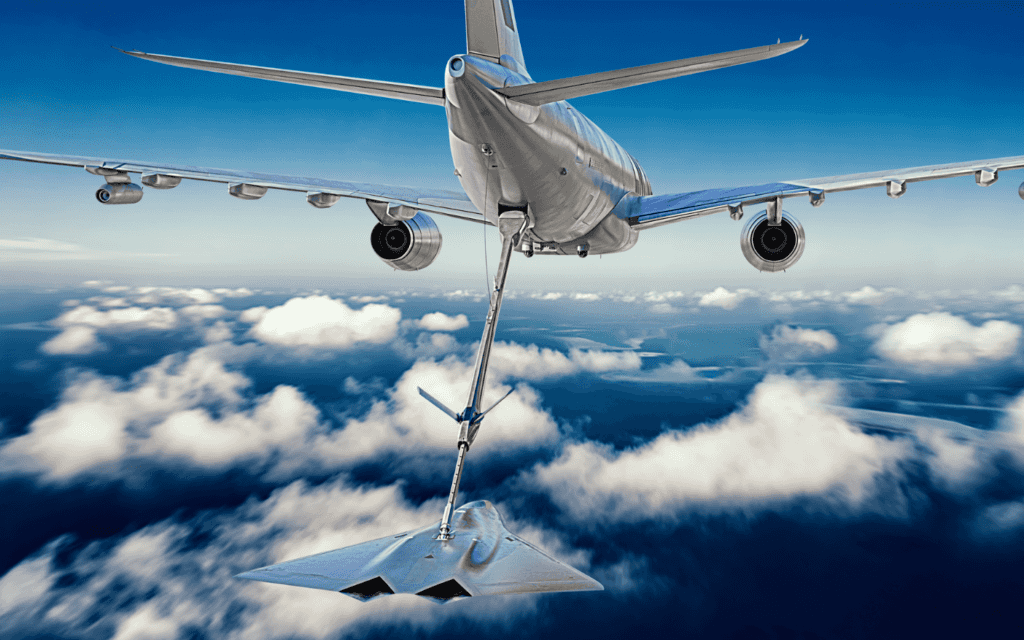 China is working down similar lines to produce sixth-generation air capability of its own, according to The Drive.
Gen. Mark D. Kelly, head of Air Combat Command, said China views next-generation air power "greatly the way we see it: an exponential reduction in signature, exponential acceleration of processing power and sensing."