For nearly two years, a lunchbox-sized device — which was built by NASA, the Jet Propulsion Lab (JPL) at CalTech and the Massachusetts Institute of Technology (MIT) — has been pumping out oxygen on Mars.
The oxygen-generating device is called the Mars oxygen in-situ resource utilization experiment, or "Moxie." In July of 2020, NASA launched the device along with its Perseverance rover mission to Mars. After arriving on Mars in February of 2021, the Moxie machine has been working to create oxygen on the planet.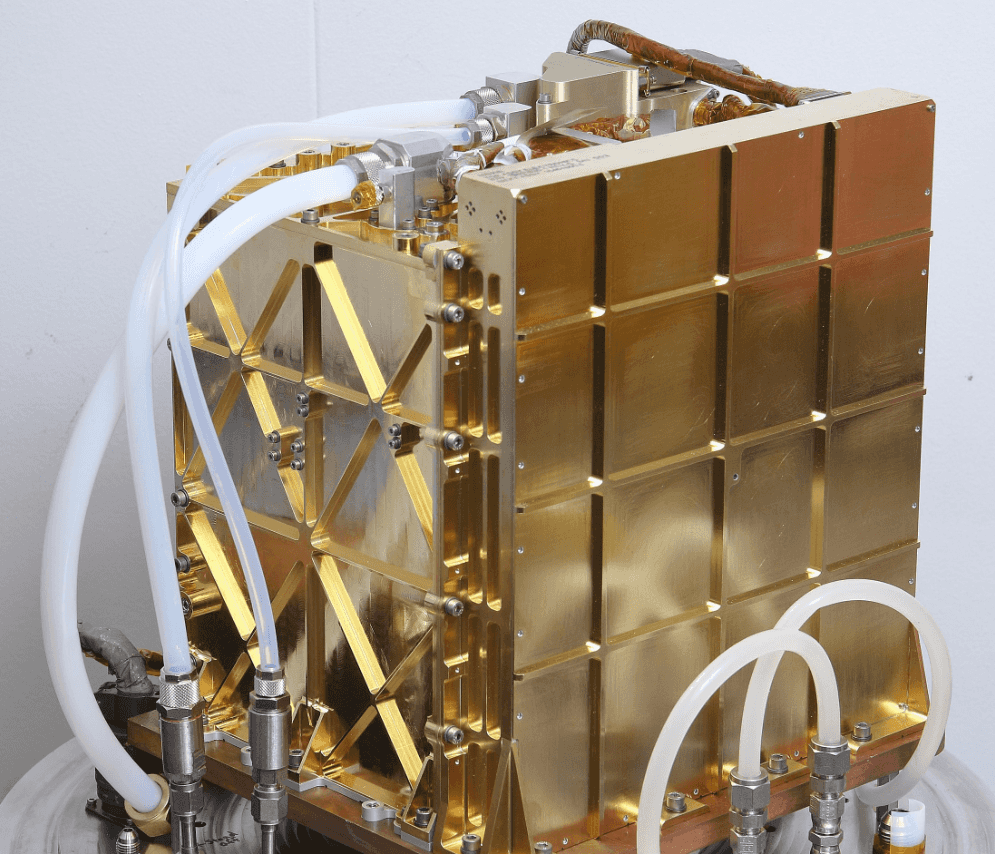 According to NASA, 96 percent of Mars' atmosphere is comprised of carbon dioxide and only .13 percent is oxygen. Moxie was designed as a test model for potentially changing Mars' atmosphere by converting carbon dioxide into oxygen.
The small device fits on the belly of the Perseverance rover, and uses a process known as solid oxide electrolysis to carbon dioxide into oxygen and carbon monoxide molecules.
The device can churn out oxygen at a rate of 10 grams (.022 pounds) per hour, or the equivalent of a small tree. While that alone would not be enough to sustain life for humans on Mars, it is a proof of concept for a larger machine.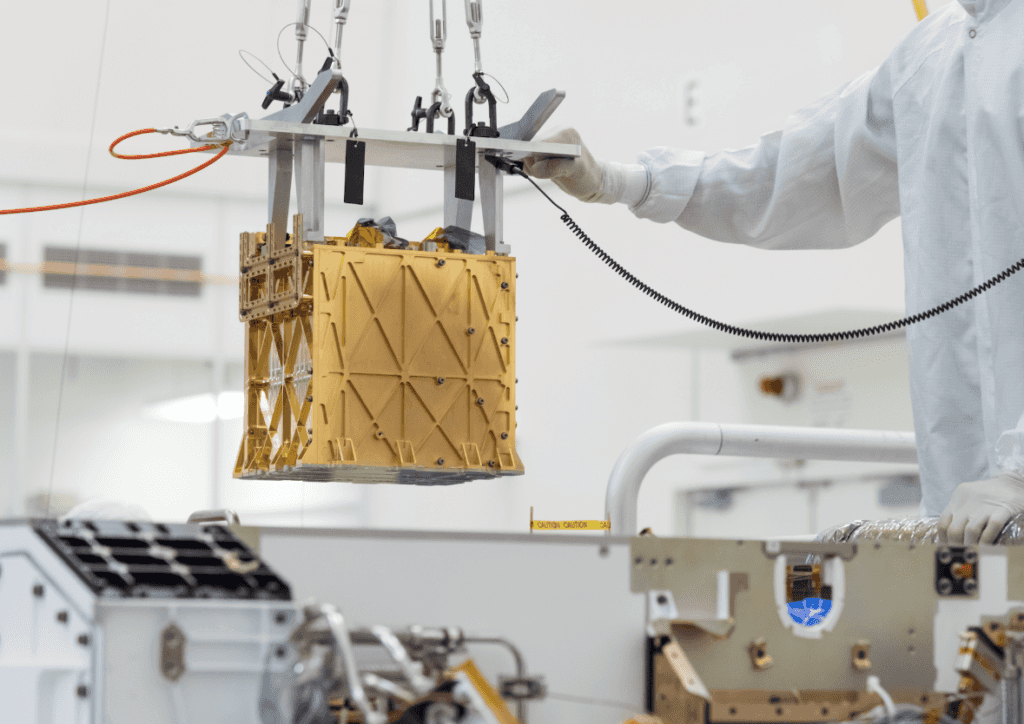 "This is the first demonstration of actually using resources on the surface of another planetary body, and transforming them chemically into something that would be useful for a human mission," MIT professor and Moxie's principal investigator Jeffrey Hoffman told The Guardian in August.
While the current device is only meant to work for short experimental durations, The Guardian reported researchers are now proposing a scaled-up version of the device, which they hope could generate the equivalent of several hundred trees worth of oxygen and which would hopefully run continuously.
In the past 18 months, researchers have conducting seven different experiments with Moxie, testing the device in both day and nighttime conditions.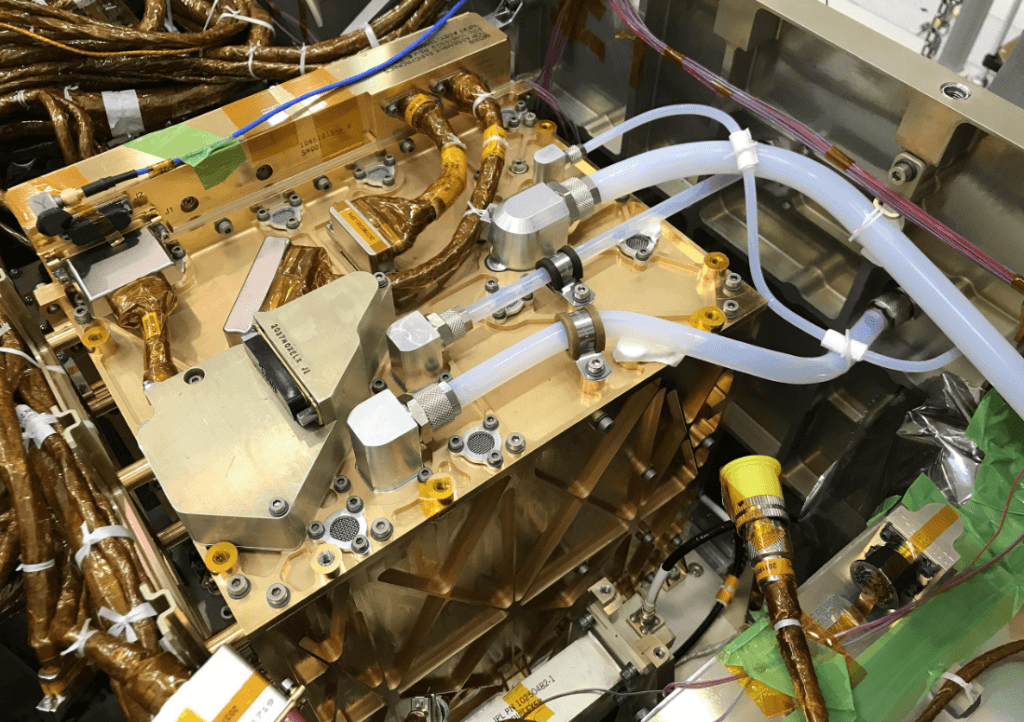 "The only thing we have not demonstrated is running at dawn or dusk, when the temperature is changing substantially," Michael Hecht, the mission's principal investigator at MIT's Haystack Observatory, told The Guardian.
""We do have an ace up our sleeve that will let us do that," Hecht added. "And once we test that in the lab, we can reach that last milestone to show we can really run any time."
Any proposal for humans to colonize Mars would require tons of equipment and logistical support coming from Earth. Hoffman said if humans can create oxygen at scale on Mars, it makes one less thing to worry about.
If you can make [oxygen] there, go for it – you're way ahead of the game," Hoffman told The Guardian.