A U.S. Army veteran died yesterday from injuries he sustained earlier this month after traveling to Ukraine to fight against Russian forces.
U.S. State Department officials have confirmed to media outlets that another U.S. citizen was recently killed in Ukraine. While State Department officials did not identify the U.S. citizen, friends and family have identified the man as 34-year-old Dane Partridge.
On Wednesday, Dane's sister Jenny Partridge Corry, shared a Facebook post announcing her brother had past away.
Corry told American Military News her brother enlisted in the Army in 2006 right out of high school. Partridge deployed as part of Operation Iraqi Freedom and completed a 15-month deployment to Baghdad from 2007 to 2009. She said Partridge left the Army in 2012 as a Private First Class.
In an earlier Facebook post on Wednesday, Corry explained that her brother had been on life-support after he sustained life-threatening injuries while fighting in Ukraine.
Dane's father, Dennis Partridge explained in another Facebook post that Dane "was critically injured by a Russian tank round."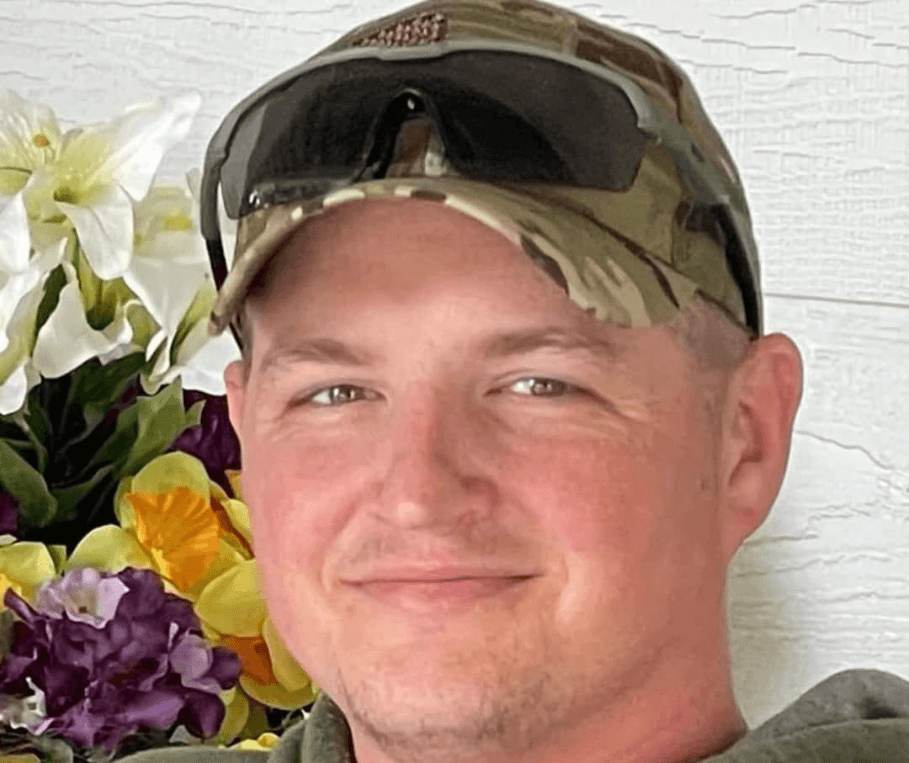 In her tribute to her brother, Corry remembered him as "always good for a joke, witty banter and the occasional serious conversation."
"He stayed true to his faith and spiritual convictions till his dying days," Corry added. "While in Ukraine he messaged me occasionally to let me know he missed his children and wife something fierce."
Partridge was an active member of the Church of Jesus Christ of Latter Day Saints.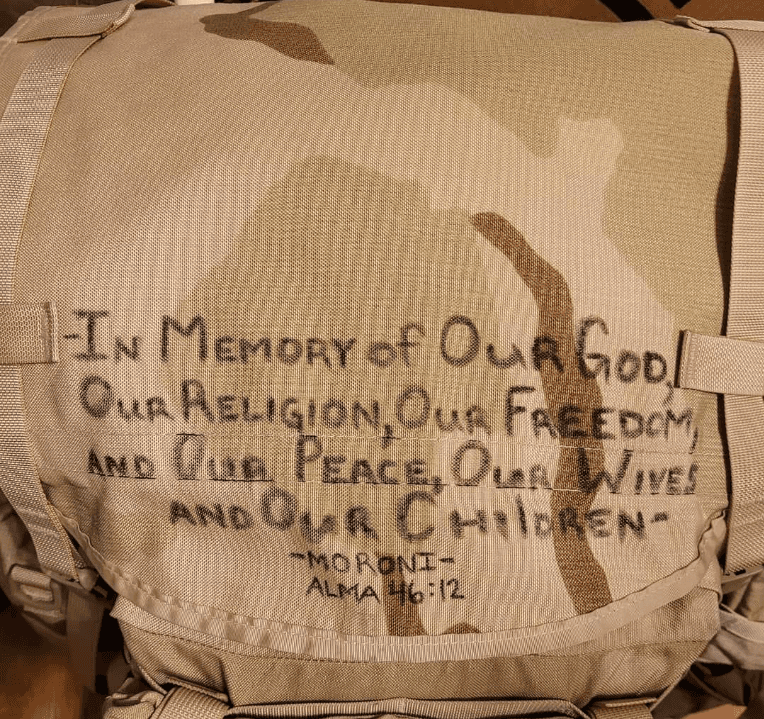 "He was a fine soldier who fought with valor and bravery on the battlefield," she continued. "We have been told that he was known to be at the front of his team leading his men as he would never ask his men to do anything that he wasn't willing to do."
Partridge is the fifth American killed after volunteering to fight for Ukraine.
22-year-old U.S. Marine Corps veteran Willy Joseph Cancel was killed while fighting in Ukraine in April.
Stephen Zabielski was killed while fighting in Ukraine in May.
Americans Luke "Skywalker" Lucyszyn and Bryan Young were also killed in Ukraine in July, along with a Canadian and Swedish citizen. They had all fought in the same team of foreign volunteer fighters for Ukraine.
At least two other U.S. citizens, who were non-combatants, have also been killed. On March 13, journalist Brent Renaud was shot and killed after Russian forces fired on him and other journalists near Kyiv.
Jimmy Hill was killed in an artillery strike on March 17. He had reportedly been waiting in a bread line when he was killed.
This article initially included details about Partridge's family. That information was removed out of respect for the family's privacy.