The U.S. Air Force will reveal its long-awaited B-21 Raider stealth bomber in the first week of December this year, DefenseOne first reported on Tuesday.
Andrew Hunter, the assistant Air Force secretary for acquisition, technology and logistics, revealed the news at the Air and Space Forces Association's Air, Space & Cyber conference near Washington, D.C. on Tuesday. He did not provide additional details on the release.
Sen. Mike Rounds announced in July that the B-21 would be expected later this year, adding that the project was on time and on budget. Rounds called the B-21 "one of the most advanced aircraft to ever be developed."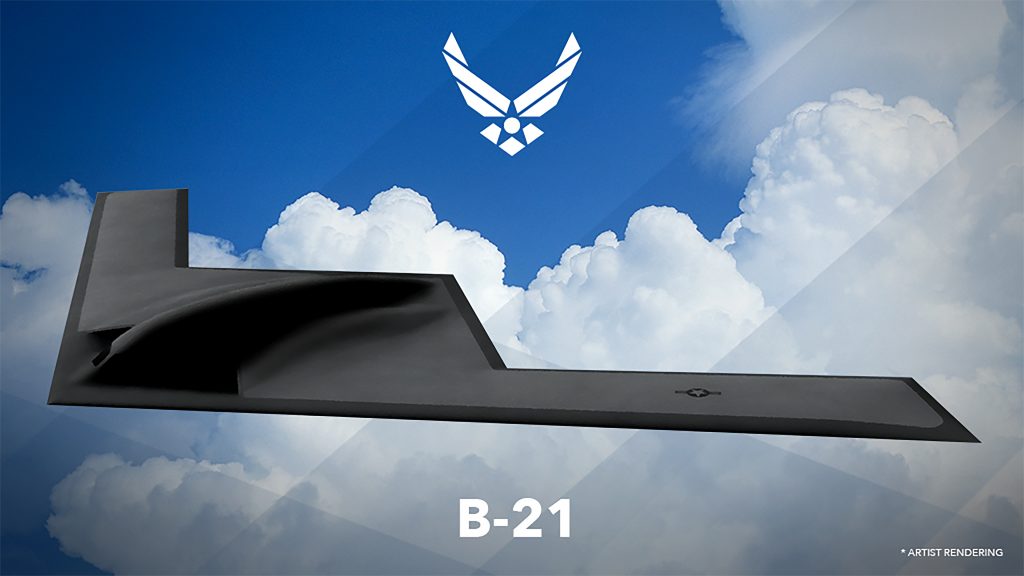 The B-21 bomber is being built by Northrop Grumman in Palmdale, Calif. The bombers will be delivered to Ellsworth Air Force Base, which was officially selected in June 2021 as the first base to receive the aircraft.
The Air Force previously said the B-21 was expected to enter service with the Air Force by the mid-2020s. Its first flight is expected to take place in 2023.
The B-21 has a flying-wing design similar to its predecessor, the B-2 "Spirit" stealth bomber, which was also developed by Northrop Grumman and has been in service since 1997. The Air Force plans to incrementally replace the current Air Force B-1 "Lancer" and the B-2 "Spirit" bombers fleets with the new B-21s and modified B-52 "Stratofortress" aircraft, shifting from a three-bomber to two-bomber fleet.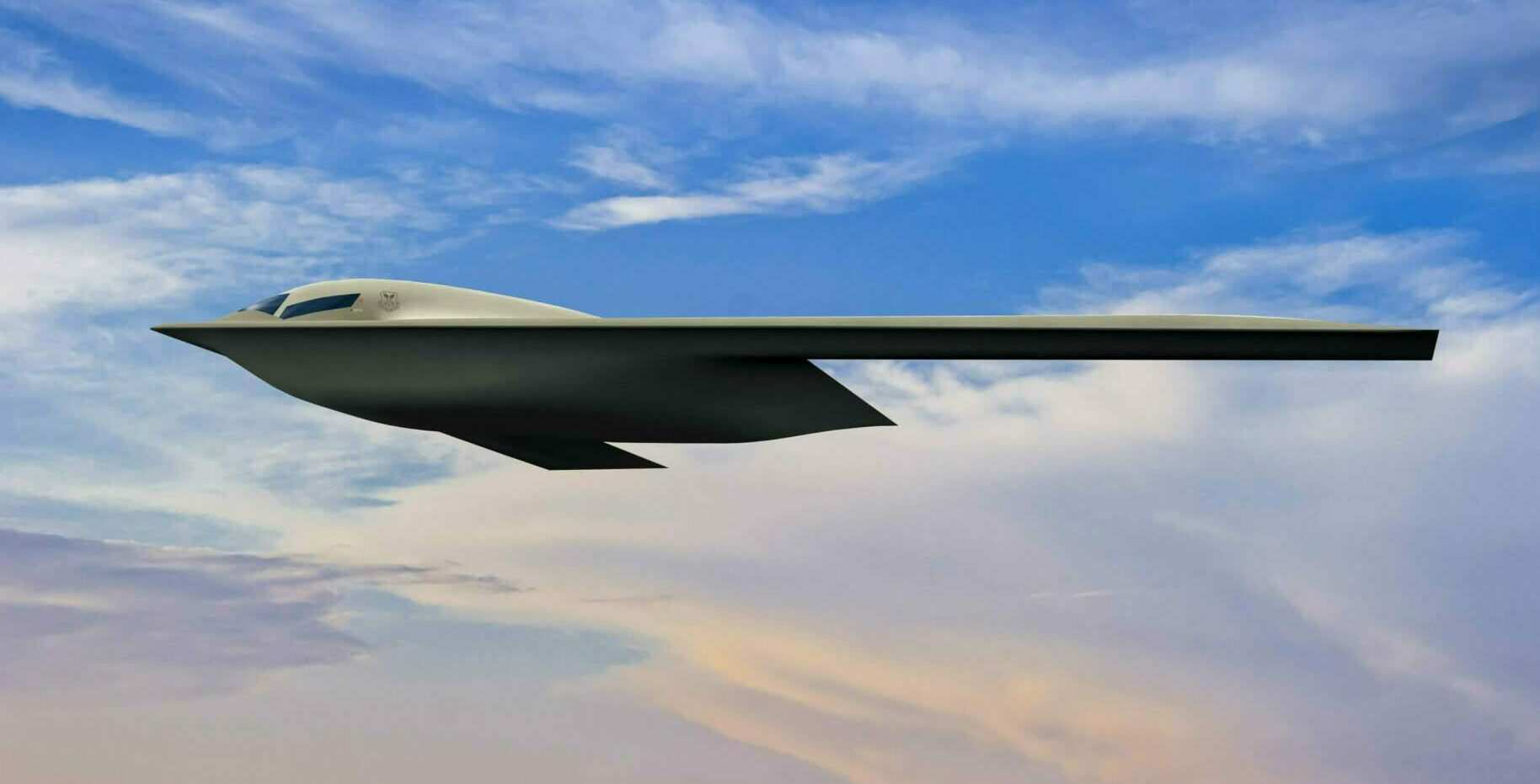 The Air Force said the B-21 program "continues to execute the Engineering and Manufacturing Development phase and is focused on scaling the manufacturing infrastructure and capacity across the industrial supply base to prepare for low rate initial production."
According to the Air Force fact sheet, the B-21 "Raider" will be able to carry out missions with both conventional and nuclear weapons. The "Raider" will be "a component of a larger family of systems for conventional Long Range Strike, including Intelligence, Surveillance and Reconnaissance, electronic attack, communication and other capabilities."