A goat on the loose "terrorized" residents in Arizona and caused more trouble after he was caught, authorities said.
The goat named Billy caused mayhem in Tonopah for hours before deputies responded to the area, the Maricopa County Sheriff's Office said in a Tuesday, Sept. 13 Facebook post.
Billy — and yes, he's a billy goat — did damage to a garage door, an electrical cord and chased a person around a car.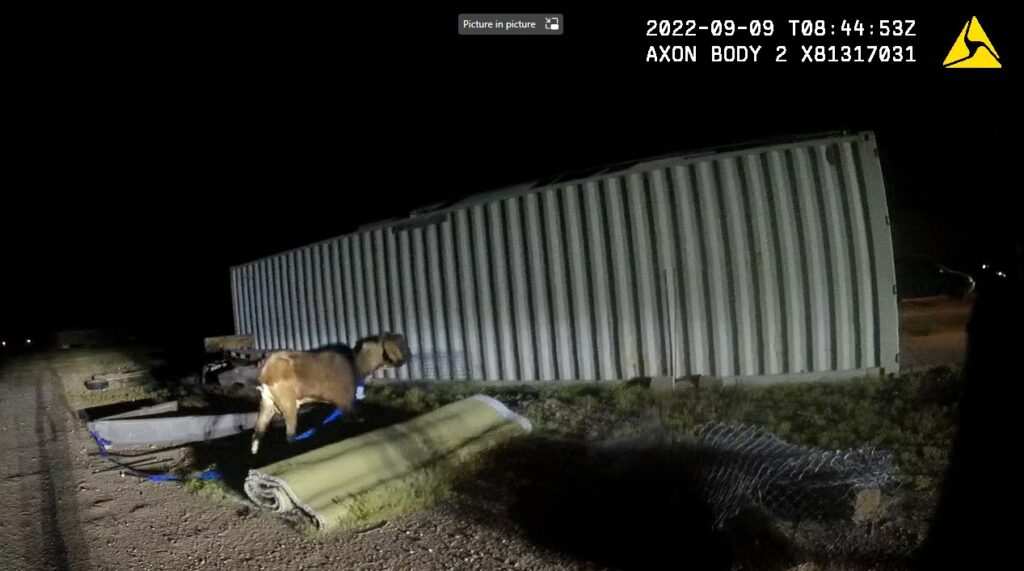 When deputies caught the cantankerous goat, he peed on one deputy.
Authorities put the animal in "special handcuffs" for livestock control to pick him up in the morning.
"Billy was charged with trespassing, assault, criminal damage and disorderly conduct," according to the tongue-in-cheek Facebook post.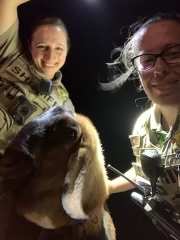 Facebook users quickly made jokes about the incident.
"How much is his bail?" one person wrote.
Another person said, "Free Billy! He was framed."
Tonopah is about 50 miles west of Phoenix
___
© 2022 The Charlotte Observer
Distributed by Tribune Content Agency, LLC.