Earlier in July, soldiers with the 91st Military Police Battalion, 16th MP Brigade, had returned to Fort Drum following a deployment of five months to the U.S. European Command area of responsibility.
"Wherever MPs go, we tend to provide security for deployed troops, and so that was our mission," Lt. Col. Anthony Howell, 91st MP Battalion commander said in a news release.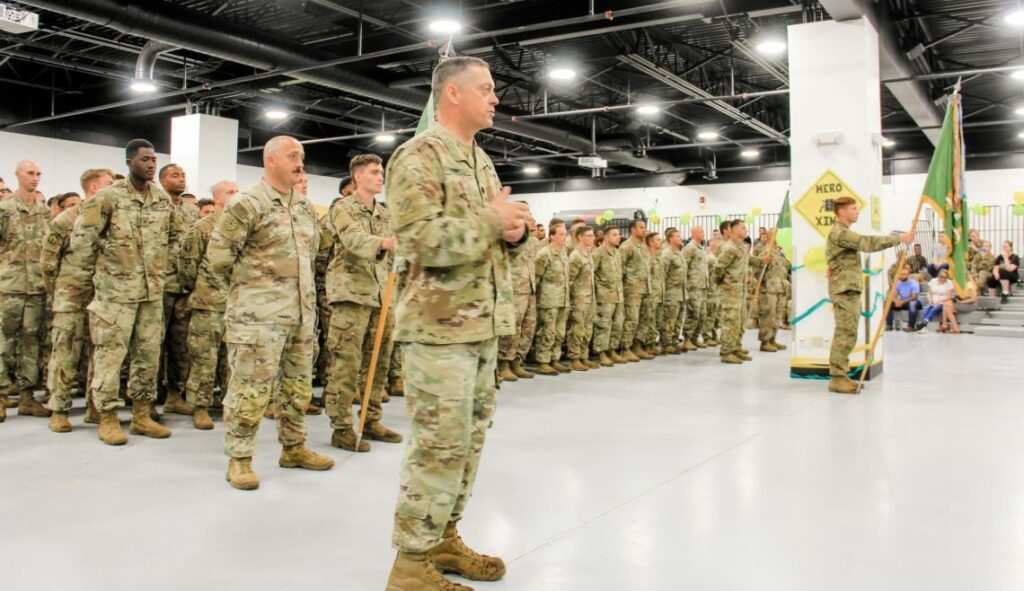 Around 170 troops deployed from Wheeler-Sack Army Airfield to Europe to support NATO allies prior to Russia's invasion of Ukraine earlier this year.
The soldiers conducted training with soldiers from other countries, including Romania, Poland and Germany, and were assigned to Task Force 82.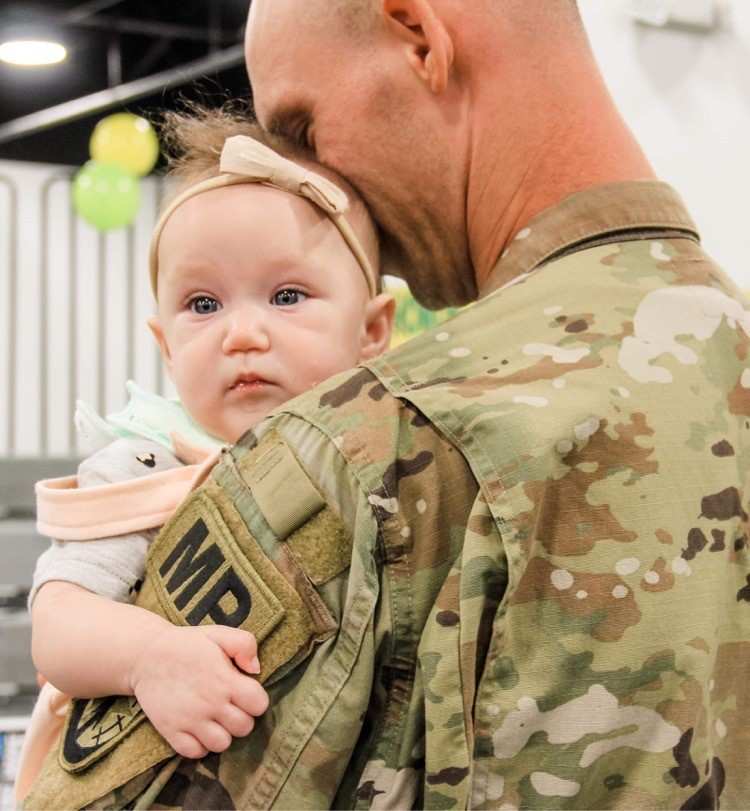 "Our soldiers did their job and took a lot of pride in what they did to establish a safe location for all the other soldiers deployed with Task Force 82 to operate out of," Lt. Col. Howell said.
The 91st MP Battalion soldiers were placed on heightened alert for rapid deployment which resulted in them departing Wheeler-Sack Army Airfield on Feb. 11.
"We had a town hall before deploying so soldiers and their families could ask questions together in a closed forum," he said. "Of course, we couldn't share everything, and I understand that can be frustrating when you are about to say goodbye to your loved one, but people understand the events going on in the world and that our soldiers may be a part of that."
Soldiers could keep in contact with family members while deployed, according to Lt. Col. Howell. He said that since their return, the focus is to allow the soldiers time to be with their families and to return to a normal routine before being reintegrated back into their units.
He also said he is "proud of the units that remained here."
"Law enforcement presence at Fort Drum did not decrease at all during the deployment," he said.
He went on to call the deployment an honor.
"I think we were all honored to be chosen to deploy when the nation needed us and very proud to meet that need," he said in the release. "But at the same time, now we are all happy to be home and back in this community doing what we do best."
___
(c) 2022 Watertown Daily Times
Distributed by Tribune Content Agency, LLC.