This article was originally published by Radio Free Europe/Radio Liberty and is reprinted with permission.
A new round of U.S. sanctions announced on August 2 targets a major Russian metals company and a woman closely linked to Russian President Vladimir Putin.
The sanctions target MMK Metalurji and two of its subsidiaries along with Alina Kabayeva, a former Olympic gymnast and former member of the State Duma, the U.S. Treasury Department said in a news release.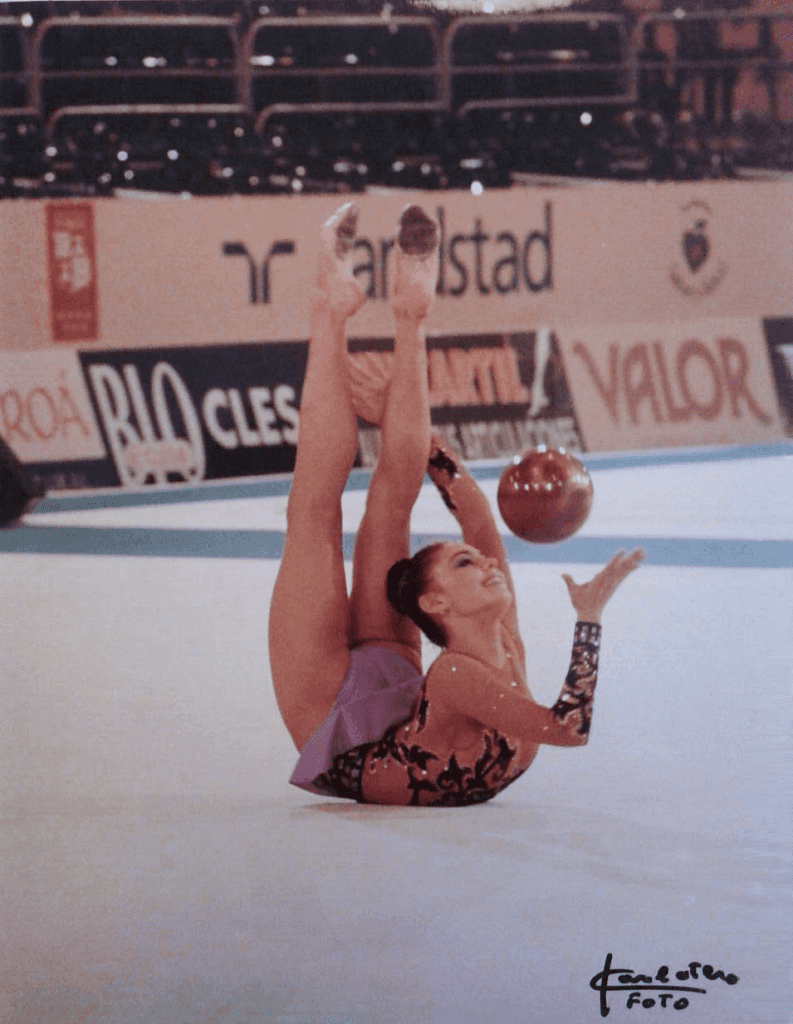 The Treasury Department said it has frozen the visa of Kabayeva, who it said has a "close relationship to Putin," and imposed other property restrictions. The department said she is also head of the National Media Group, reportedly the largest private Russian media company.
Putin and Kabayeva have been pictured together on several occasions, but they have never publicly admitted to having a relationship.
Kremlin critics including Aleksei Navalny have been calling for sanctions against Kabayeva, saying her National Media Group took the lead in portraying Western commentary on Russia's invasion of Ukraine as disinformation.
Britain sanctioned Kabayeva in May and the EU imposed travel and asset restrictions on her in June.
Also named in the Treasury Department's latest sanctions package is Andrei Guryev, an oligarch and known close associate of Putin who previously served in the government. He owns the Witanhurst estate in London, a 25-bedroom mansion, which is the second-largest estate in the British capital after Buckingham Palace, according to the Treasury Department.
His $120 million yacht, the Alfa Nero, was also identified as blocked property. Alfa Nero has reportedly shut off its location tracking hardware in order to avoid seizure, the Treasury Department said.
"As innocent people suffer from Russia's illegal war of aggression, Putin's allies have enriched themselves and funded opulent lifestyles," Treasury Secretary Janet Yellen said in the statement. "Together with our allies, the United States will also continue to choke off revenue and equipment underpinning Russia's unprovoked war in Ukraine."
Among the other individuals and entities designated in the sanctions announced on August 2 was Guryev's son, Andrei A. Guryev, and his son's Russian investment firm Dzhi AI Invest OOO. Andrei A. Guryev has already been sanctioned by the European Union, Switzerland, and Britain.
The sanctions freeze any assets they may hold in the United States and generally bar people in the United States from dealing with them.
The new sanctions add to those already imposed by the United States on Putin, his daughters, members of the State Duma, the Russian economy, and many of the country's billionaires as the United States and its Western allies aim to punish Russia for invading Ukraine and pressure elites to use their influence on Putin to bring about an end to the war.