On August 26, 2021, 11 U.S. Marines, a U.S. Navy Corpsman and a U.S. Army soldier were killed in a suicide bombing attack at the Hamid Karzai International Airport in Kabul, Afghanistan. They were the first U.S. troop deaths in Afghanistan since February 2020. Their deaths came in the final days of the 20-year war in Afghanistan.
ALERT: U.S. government says non-human UFOs are real
The 13 U.S. service members were providing security during the U.S. military-led evacuation of civilians from Afghanistan after the collapse of the U.S.-backed Afghan government. Those 13 slain troops and 18 additional troops who were injured were the last casualties of America's 20-year war in Afghanistan.
Among the Marines killed were:
Staff Sgt. Darin T. Hoover, 31, of Salt Lake City, Utah.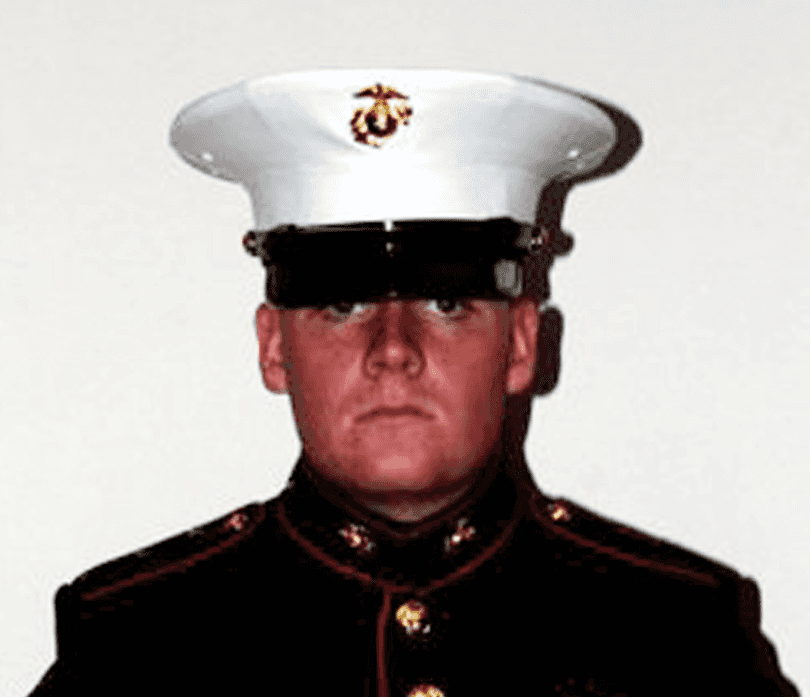 Sgt. Johanny Rosario Pichardo, 25, of Lawrence, Massachusetts.
Pichardo was assigned to 5th Marine Expeditionary Brigade, Naval Support Activity Bahrain.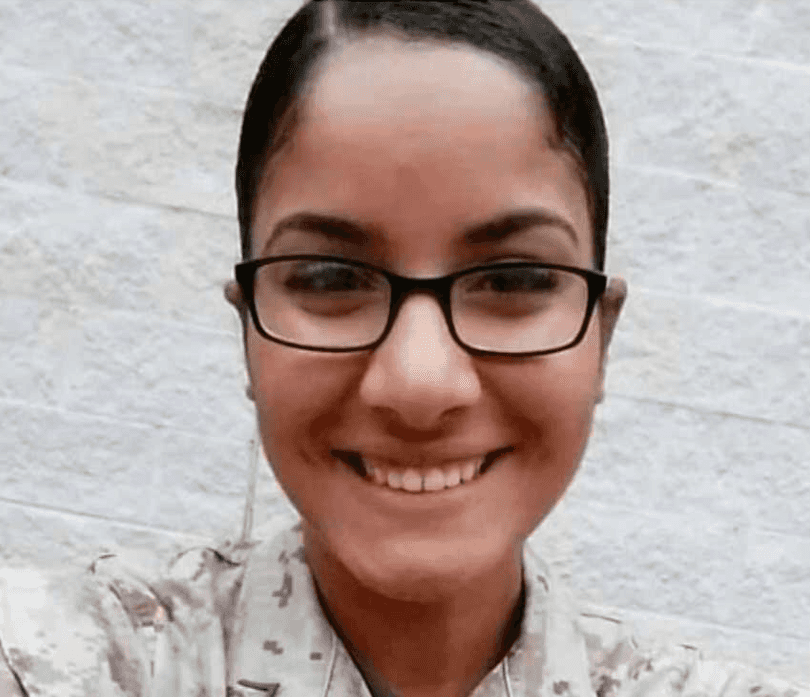 Sgt. Nicole L. Gee, 23, of Sacramento, California.
Gee was assigned to Combat Logistics Battalion 24, 24th Marine Expeditionary Unit, II Marine Expeditionary Force, Camp Lejeune, North Carolina.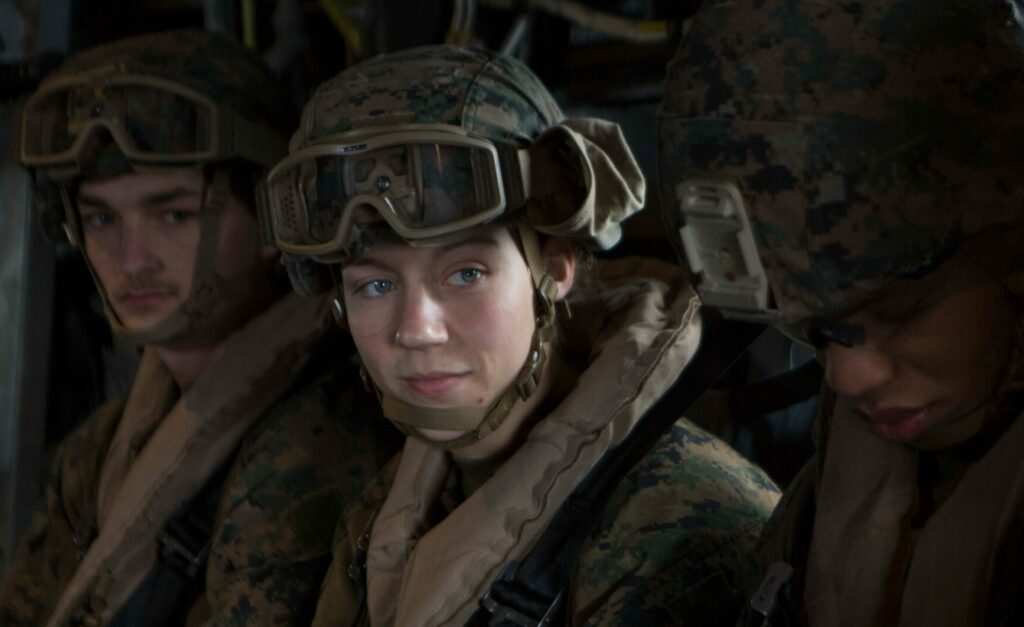 Cpl. Hunter Lopez, 22, of Indio, California.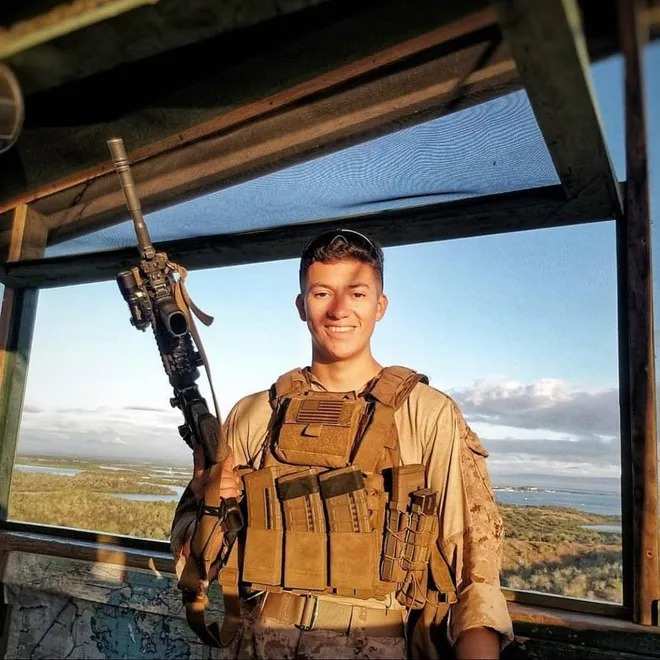 Cpl. Daegan W. Page, 23, of Omaha, Nebraska.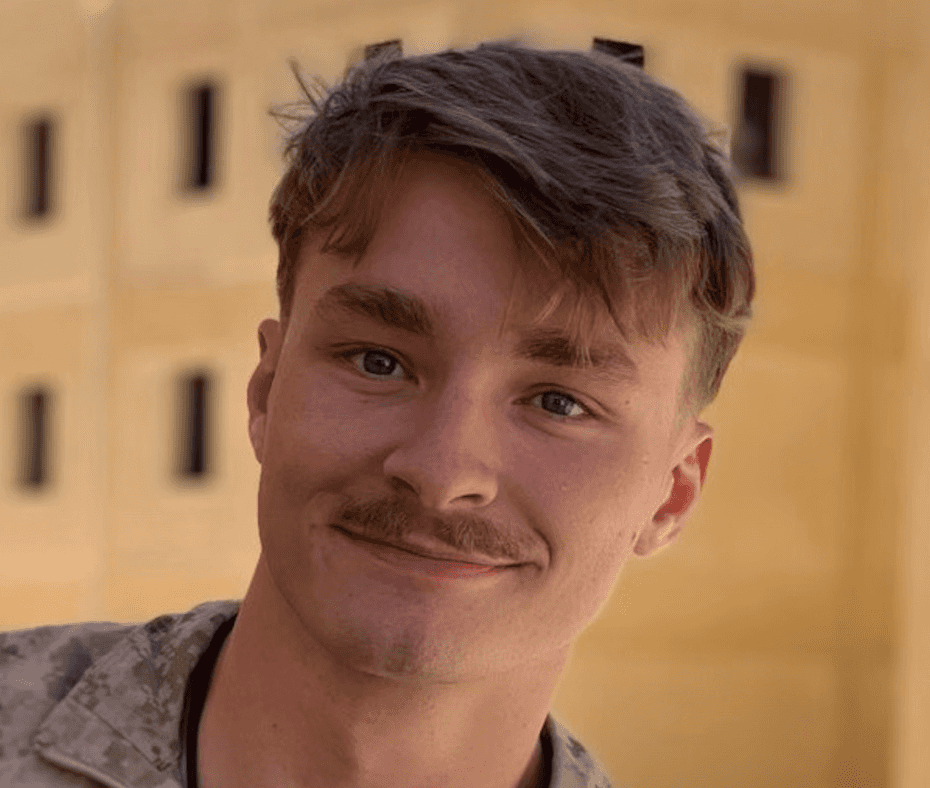 Cpl. Humberto A. Sanchez, 22, of Logansport, Indiana.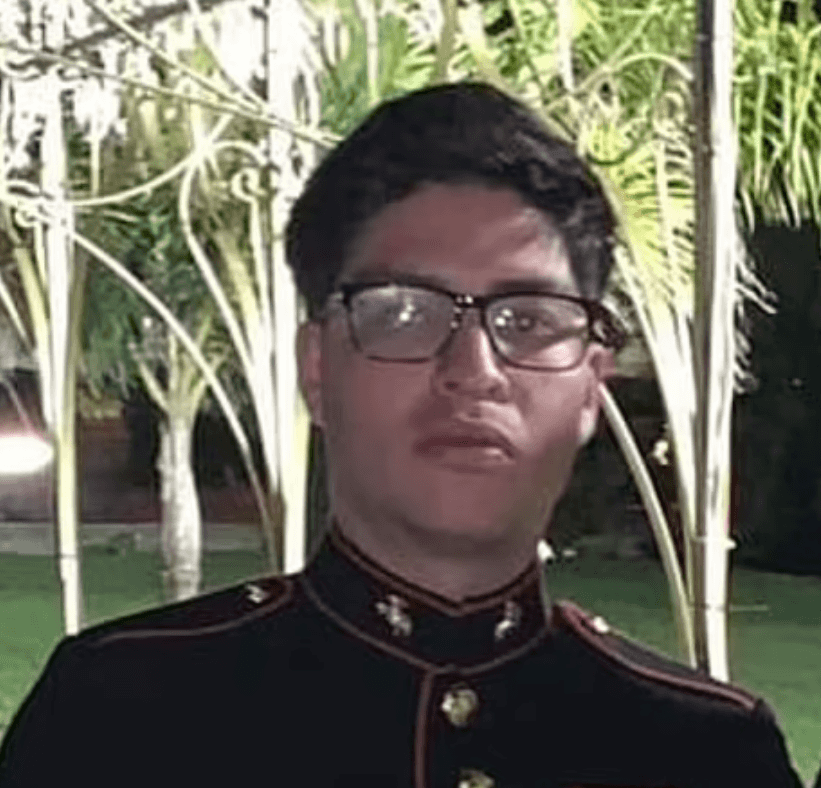 Lance Cpl. David L. Espinoza, 20, of Rio Bravo, Texas.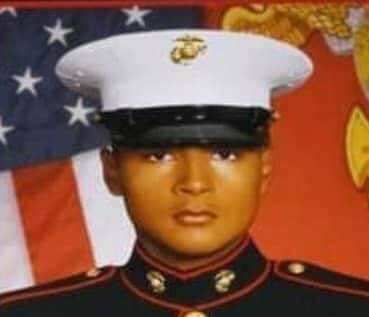 Lance Cpl. Jared M. Schmitz, 20, of St. Charles, Missouri.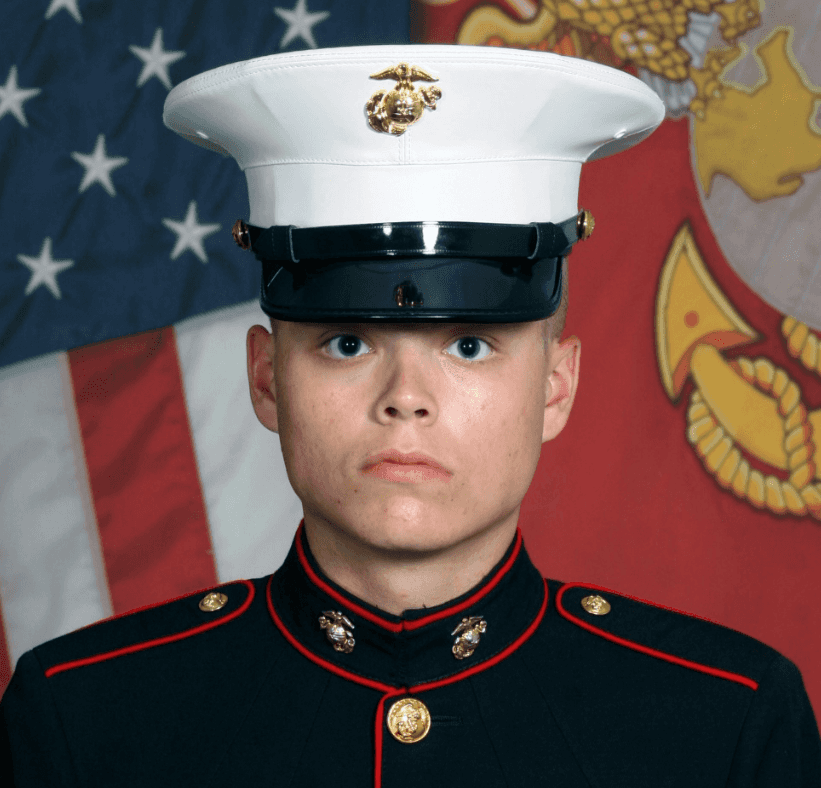 Lance Cpl. Rylee J. McCollum, 20, of Jackson, Wyoming.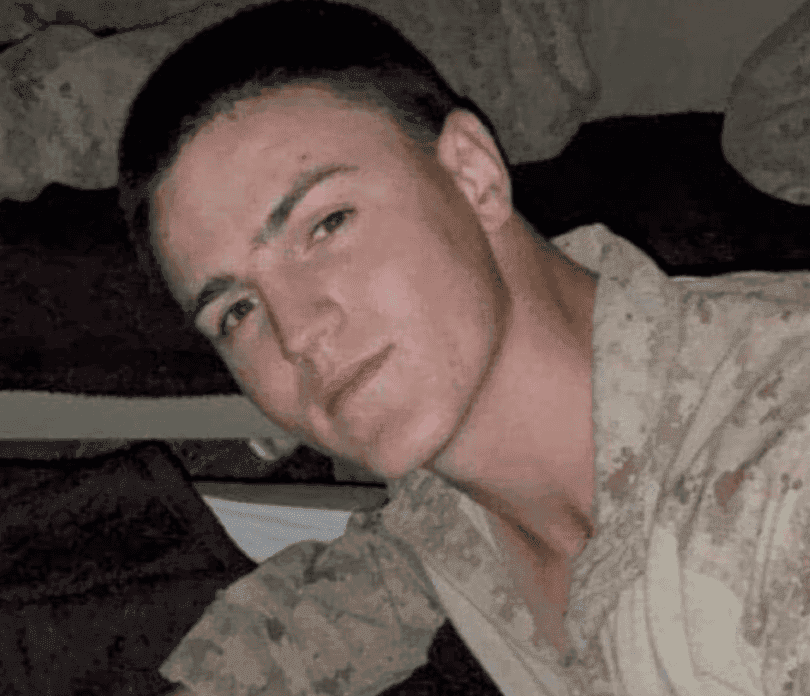 Lance Cpl. Dylan R. Merola, 20, of Rancho Cucamonga, California.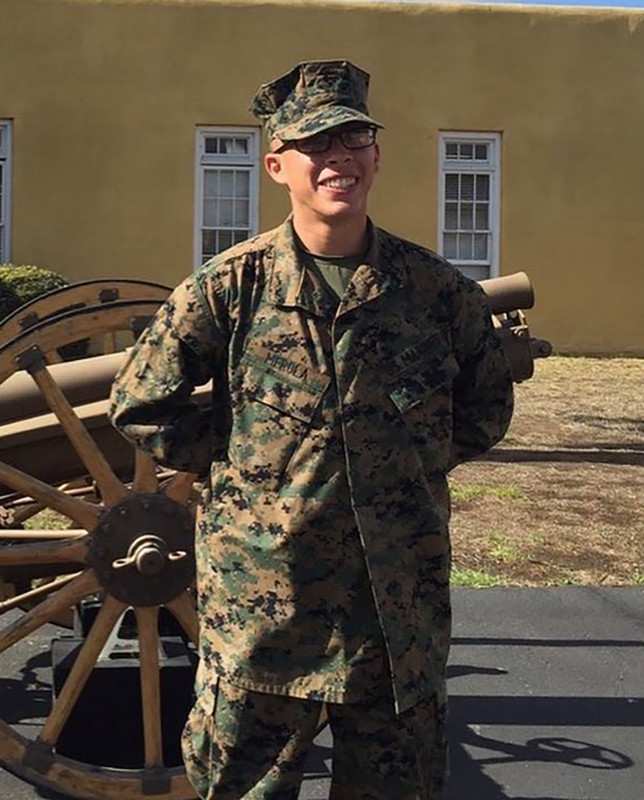 Lance Cpl. Kareem M. Nikoui, 20, of Norco, California.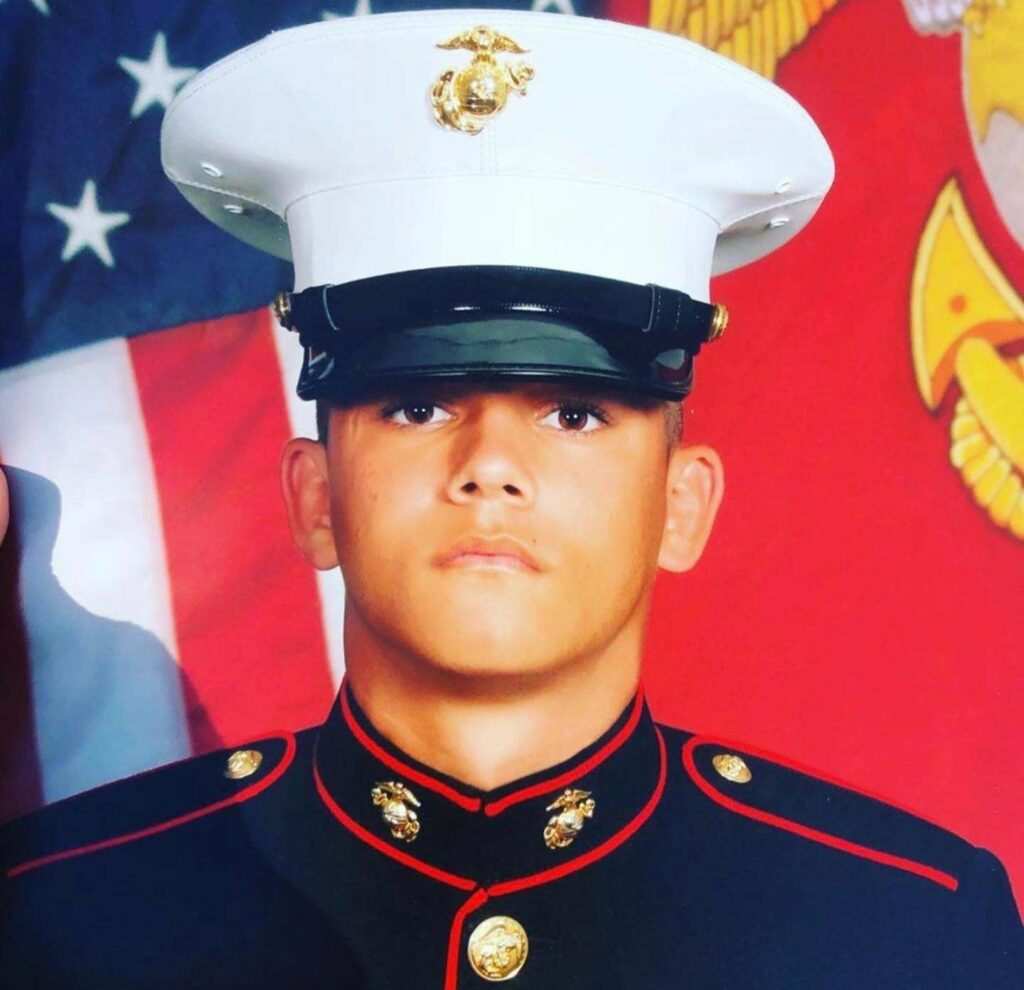 Hoover, Lopez, Page, Sanchez, Schmitz, Espinoza, McCollum, Merola, and Nikoui were assigned to 2nd Battalion, 1st Marine Regiment, 1st Marine Division, I Marine Expeditionary Force, Camp Pendleton, California.
The Navy sailor killed was Hospitalman Maxton W. Soviak, 22, of Berlin Heights, Ohio. Soviak was assigned to 1st Marine Regiment, 1st Marine Division, Camp Pendleton, California.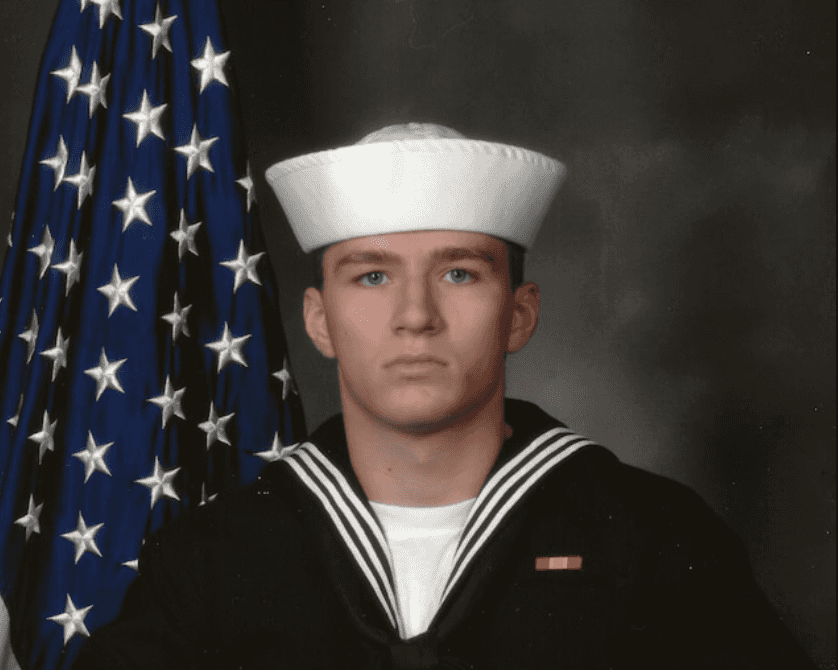 The Army soldier killed was Staff Sgt. Ryan C. Knauss, 23, of Corryton, Tennessee. Knauss was assigned to 9th PSYOP Battalion, 8th PSYOP Group, Ft. Bragg, North Carolina.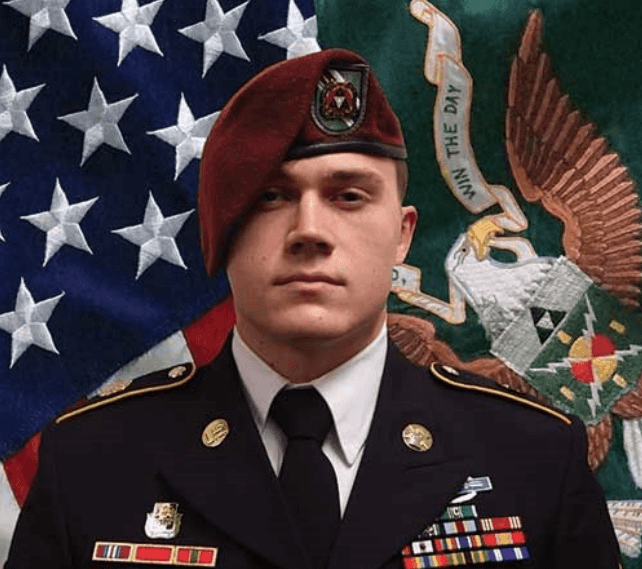 On Aug. 31, five days after the suicide bombing attack, the U.S. concluded the civilian evacuation and final withdrawal of U.S. troops from Afghanistan.
Within days of their deaths, bars and restaurants around the country began honoring the fallen 13 service members by setting an empty table with 13 beers in their honor.
By December, Congress and President Joe Biden had finalized bipartisan legislation to honor the 13 service members with the Congressional Gold Medal.