At least 1,000 people have been killed and hundreds more injured after a powerful earthquake hit southeastern Afghanistan overnight, setting off a new humanitarian crisis in a country already facing a crumbling economy and hunger.
The eastern Paktika province was the worst hit, Sharafuddin Muslim, the deputy state minister for Disaster Management said. The state-run Bakhtar News agency said at least a 1,000 people had died and another 1,500 injured and the death toll could rise. Helicopters and rescue teams have been sent to the affected areas, he added.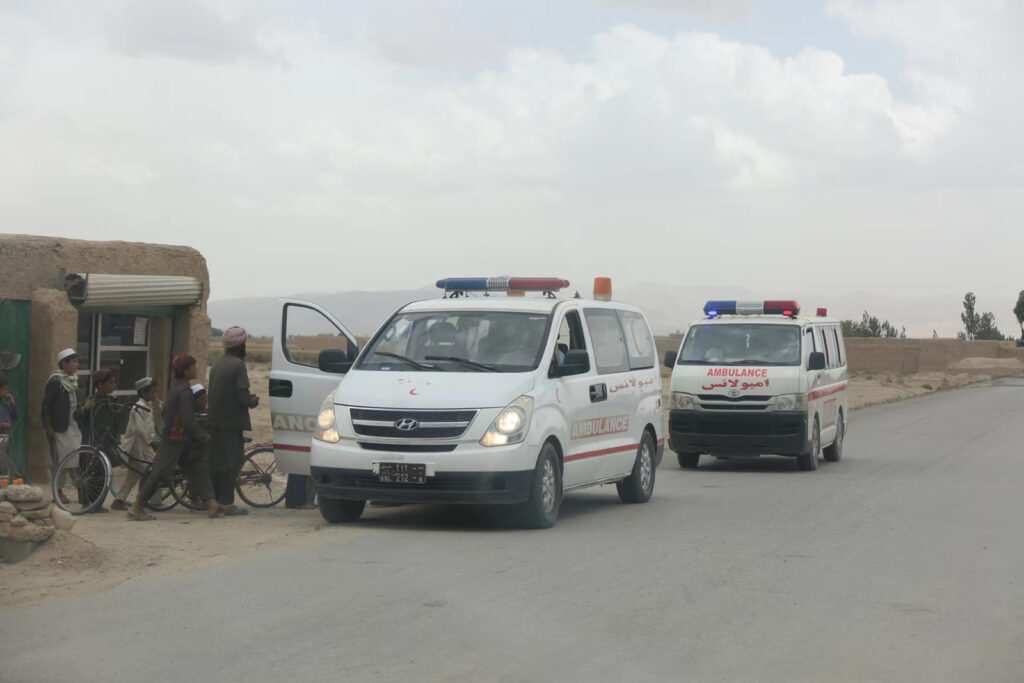 Casualties and damage were also reported in nearby Khost and Nangahar provinces that border Pakistan, Taliban spokesman Bilal Karimi said. The quake was the worst calamity to hit the nation since a landslide in 2014 killed 2,000 people in the northeastern Badakhshan province.
Karimi urged international aid agencies to help rescue those still trapped in the rubble of ruined homes after the 5.9 magnitude temblor hit at about 2:30 a.m. Wednesday.
Afghanistan's economy is already in crisis after international aid, which made up some 40% of its gross domestic product, was lost since the Taliban took over the country after the withdrawal of U.S. troops last August. The U.S. also moved to block the central bank's access to some $9 billion in overseas reserves.
More than 24 million people are now in need of humanitarian assistance in the nation, up from about 18.4 million last year, the U.S. Special Inspector General for Afghanistan Reconstruction, or Sigar, said in a report last month. More than 70% of Afghan families do not have enough money to buy food and other essentials, the study added.
The country, already in its worst drought in three decades, has also been hit hard by the recent surge in food prices, fueled by the war in Ukraine. The United Nations has warned more than half of the country's 40 million people are facing acute hunger and a million children could die of starvation.
Acting Prime Minister Mullah Mohammad Hassan held an emergency cabinet meeting Wednesday and set aside 100 million afghanis ($1.1 million) to help the victims, Muslim said, adding that the families of those killed would receive 100,000 afghanis ($1,116) each and the injured would get 50,000 afghanis each.
The Taliban's spiritual leader Haibatullah Akhundzada has asked all concerned government officials and ordinary citizens to rush to the earthquake-hit areas to help with rescue and relief efforts, Karimi said in a statement sent via Whatsapp.
The affected areas are some of the poorest in the country with simple mud and brick homes and most people earn a living from small farms or rearing cattle.
The epicenter of the earthquake was about 46 kilometers (27 miles) from the city of Khost, near the Pakistani border, at a depth of 10 kilometers (6.2137 miles), the U.S. Geological Survey said.
___
© 2022 Bloomberg L.P
Distributed by Tribune Content Agency, LLC