A non-profit working to house and feed Afghans who worked alongside U.S. troops and are now wanted dead by the Taliban has run out of donor funds. As a result, Afghans will be kicked out of safehouses and open to retaliation by the merciless Taliban who violently took over Afghanistan nearly a year ago – unless more donations come in.
Since the disastrous withdrawal of U.S. troops in August 2021, interest in the nation's events have faded, and so too have donations to Afghan Liberty Project. The non-profit group's director, Ryan Mauro, said the group is out of funds and on the brink of shutdown. That means at least 75 Afghans the group supports in safehouses are facing immediate eviction.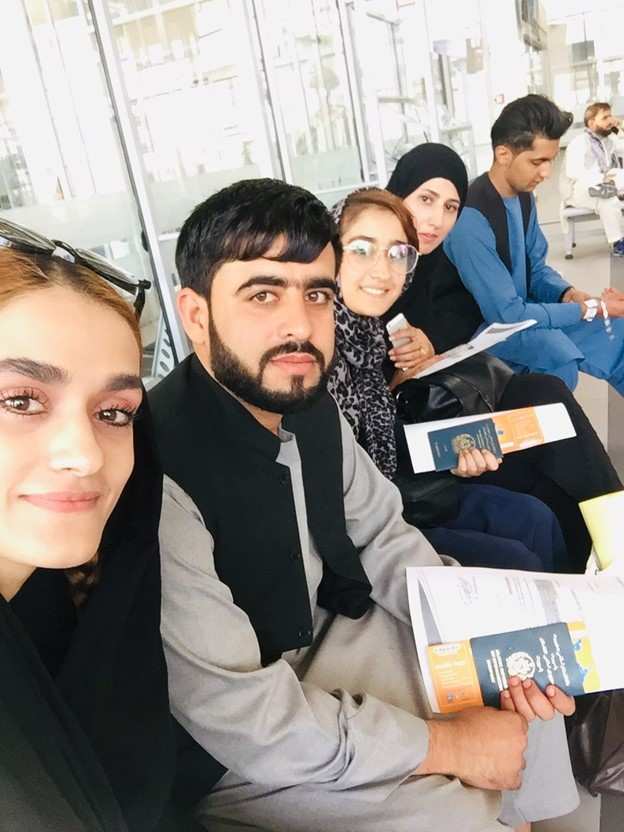 "Unfortunately, we've become stuck in terms of evacuations and we're now financially broke. Unless some miracle donors show up, the safehouse network will be shut down, and the residents evicted without food or shelter or any ability to hide from the Taliban," Mauro told American Military News.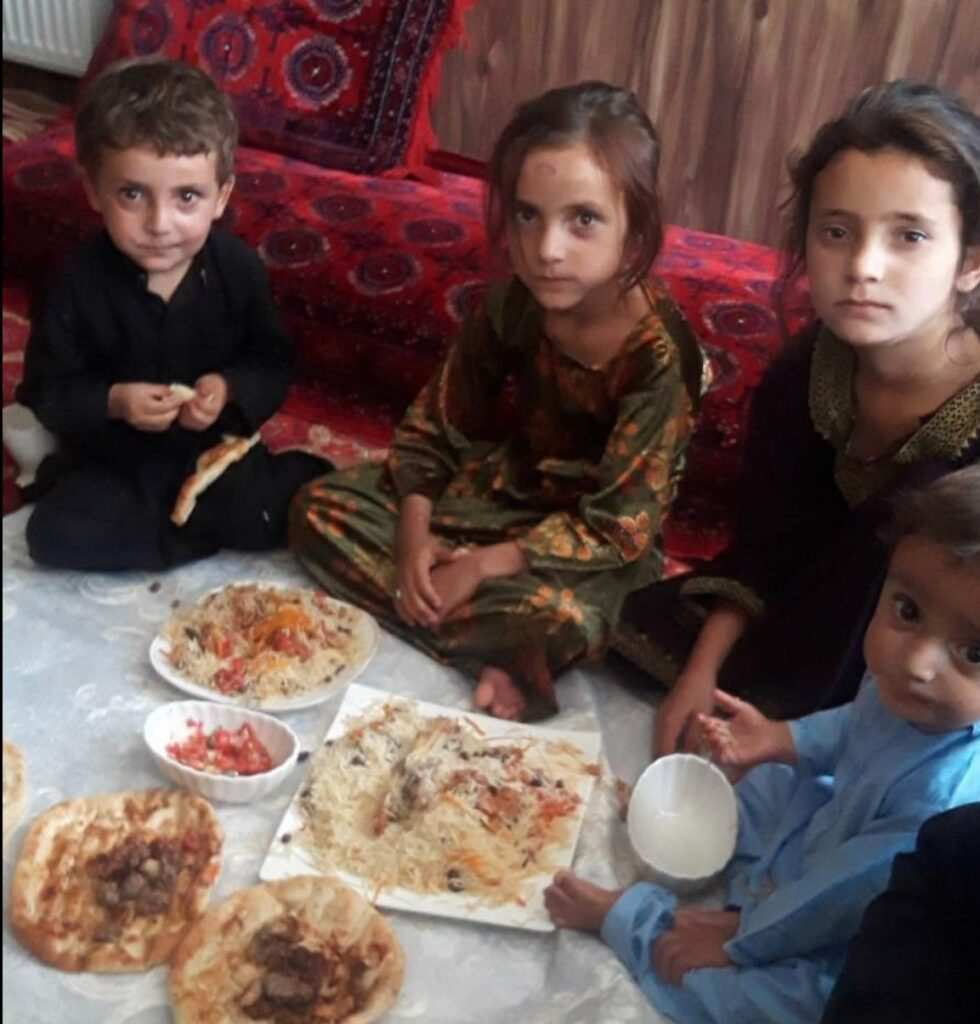 It takes the group $8,000 monthly to help the Afghans, and Mauro pointed out that even donations as small as $10-20 can save lives. Donations can be made online here.
"Almost every American can save an Afghan life," he said. "A mere $20 can buy a heavy blanket so that someone doesn't freeze to death in the winter. $25 can buy diapers and baby supplies. $50 can get clothing. $250 can feed a family of about 5 for a month. $300 can get a baby delivered in a safe setting."
"We can save this safehouse network and save these people," he said.
Mauro is an international security analyst who created and led the Clarion Intelligence Network, a non-profit focused on tracking Islamist extremism around the world. He's made thousands of television and print media appearances speaking on radical Islam, and has trained and advised military, law enforcement, and intelligence members.
For Mauro, his efforts to help save Afghans from certain death began as an opportunity to help evacuate around 50 people – mostly Christians – to the UAE. He moved Afghans into safehouses while awaiting evacuation flights, which eventually stopped, leaving the Afghans stranded. Unable to bear the thought of the people getting evicted and open to Taliban retribution, Mauro poured most of his personal savings to support them and rallied online donors for the cause.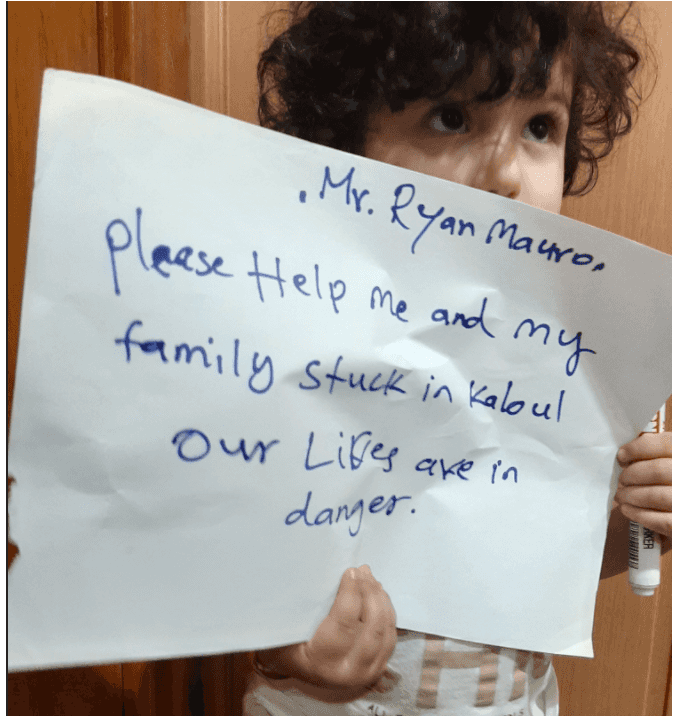 "I've spent almost all my savings. I can barely sleep or even rest, thinking about what horrors tomorrow will bring," Mauro said. "There's no worse feeling than informing a parent that you can't feed their children anymore, and you have no idea of what else can be done because the world has abandoned them. But every tear and nightmare is worth it, without question."
Afghanistan is one of 15 nations in which eight million children are most at risk of starving to death, according to the United Nations. The UN itself has helped deliver aid to 20 million Afghans between January and April alone, but even the global organization and its partners don't have enough funding.
At its peak, the Afghan Liberty Project was providing aid – via safehouses, emergency medical aid, food, and other assistance – to around 400 Afghans. Recently they were supporting 150 Afghans in safehouses, but some have already been evicted as funds have dwindled.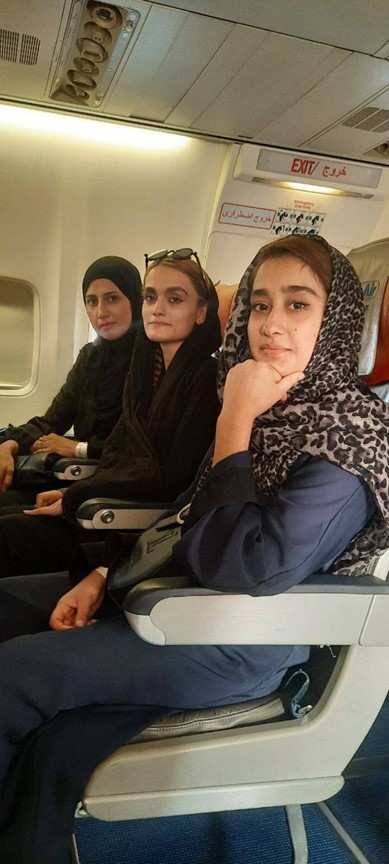 "Those in our safehouses live in a never-ending fear of being tortured or killed by the Taliban or a sympathizer of the Taliban or ISIS-K. Some of the Taliban and extremist elements are bloodthirsty maniacs looking for an excuse to act upon their violent impulses," Mauro said.
In April, the Taliban brutally tortured and killed a woman, during which they cut off her legs, stabbed her, and shot her 12 times – only due to the fact that she was a Hazara and a woman. In June, a student was targeted by the Taliban for being Tajik was arrested, his ear cut off, shot in the eye, and thrown off a mountain. The two cases provide just a glimpse into the Taliban's reign of terror filled with daily violence and persecution.
Mauro said the Afghan people he speaks to are immensely grateful for how America helped Afghanistan after 9/11. They now plead for Americans not to give up on them.
"They deserve a chance to live, and it is in our country's national security and moral interests to help them," Mauro said.