After years in the making, an Army veteran's vision to pay tribute to Vietnam War veterans is coming to light in a massive festival held at Daytona International Speedway in Daytona Beach, Fla. this weekend.
The "Heroes Honor Festival" is hosted by Engage Your Destiny, a nonprofit focused on honoring and promoting the healing of veterans, created by Ben Peterson who served eight years in the Army – including two years in Iraq – as a Chaplain Assistant. Peterson told American Military News he came up with the idea for the festival after "God put a vision in my heart of Vietnam veterans in a massive stadium."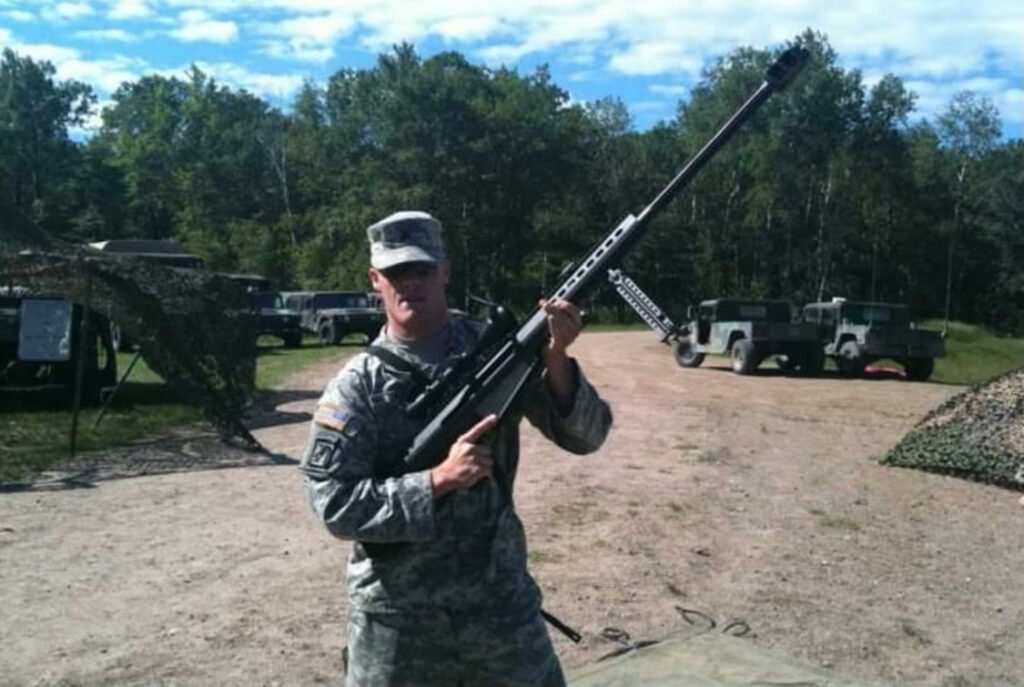 Six years later – two of which were spent planning the event – that vision became reality.
The inaugural festival kicks off Friday at 6 p.m. with veteran meetups and reunions, traveling memorial walls hosted by Patriot Guard Riders, flyovers, and more. On Saturday from 10 a.m. to 9 p.m., the event continues with performances by Toby Keith, Craig Morgan and Justin Moore, and speakers Gov. Ron DeSantis, entertainer Ann-Margret, actress Chris Noel, retired military figures Maj. Gen. Patrick Brady, Lt. Gen. William Boykin, and Lt. Col. Oliver North, and Benghazi hero Mark "Oz" Geist.
More than 25,000 attendees pre-registered, and Peterson said thousands more are expected. Civilians can buy tickets, but tickets are free for veterans and their one guest.
Peterson said Vietnam veterans are "the stars of this show" and he hopes the event can bring them closure and a healing experience.
"They served honorably in combat," Peterson said, noting that Vietnam vets endured up to an average of 240 days of combat, compared to an average of 40 days of combat in World War II. "So many heroes said yes to their country and honored it, and so many were shamed by society," he said.
Despite the way Vietnam veterans were treated, after their homecoming, they stepped up to defend military funerals and other homecomings from anti-war protesters.
"They didn't have to do that after they were treated badly," Peterson said. "They didn't let it stop them from being great men and women of honor."
More than 100 Vietnam veterans showed up to Peterson's own homecoming from Iraq. "They really fought for us," Peterson said.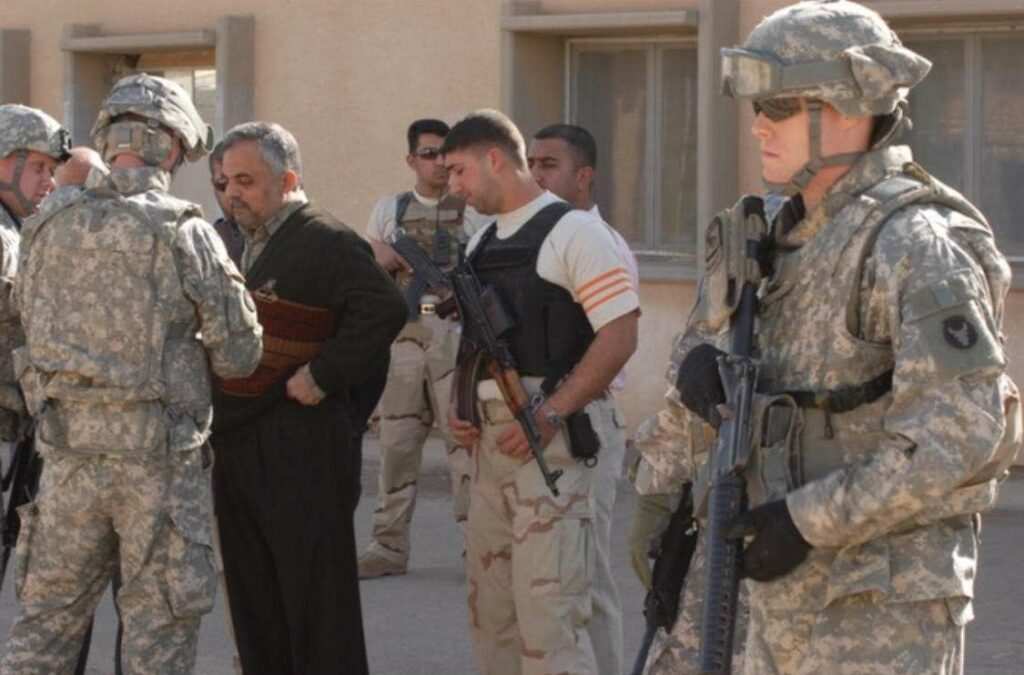 Aside from the extensive combat they faced, Vietnam veterans took on a different fight when they came home. That fight was with the Department of Veterans Affairs to get proper care and benefits for service members exposed to the dangerous chemical Agent Orange. A range of illnesses from cancers to Parkinson's disease and more have been linked to Agent Orange exposure.
"They took that fight when they weren't being covered and they won that fight. It has paved the way for Iraq and Afghanistan vets. We owe a debt of gratitude," Peterson said. "That's why I look to them as being guardians of honor."
Peterson said he's heartbroken that more Vietnam vets haven't had the experience like the one Heroes Honor Festival will provide.
"Many are still with us, and it's never too late to do a good thing," he said.
The entire Heroes of Honor Festival will be livestreamed on FOX Nation.
Sponsors of the festival include FOX Nation, Toyota, Harley-Davidson, The US Air Force, Rip It Energy, American Legion Department of Florida, Christian Television Network, Medi-Share, AdventHealth and METIL (of the University of Central Florida).
Peterson hopes to continue holding events like Heroes Honor Festival, and he already has his eye on racetrack ventures in Bristol, Tenn., Phoenix, Ariz., and Fort Worth, Texas. Until then, he's serving veterans in other ways, such as his Online Chapel events.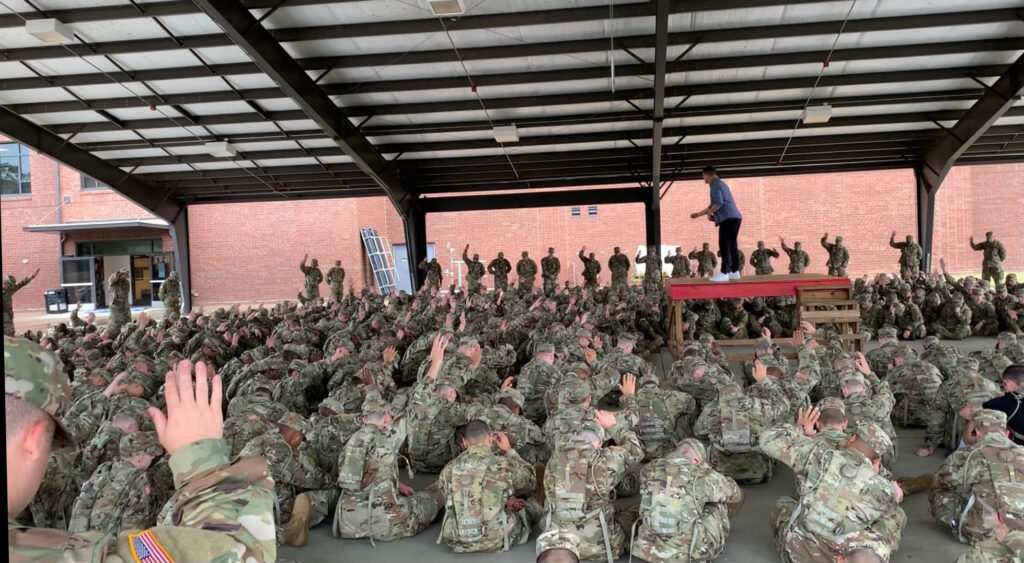 "Online Chapel is a resource for military and vets around the world to hear from someone they can relate to on how to endure great challenges," Peterson said. "We do events on bases for emotional resiliency and core training."
Peterson said he hopes the lesson people learn from Vietnam veterans is that "no matter how traumatic the hurt in your life, you can still be a man or woman of honor."