A U.S. aircraft carrier deployed to the waters off the Korean peninsula for the first time in five years just weeks after North Korea carried out new intercontinental ballistic missile (ICBM) tests.
On Tuesday, the U.S. Navy shared photos of USS Abraham Lincoln (CVN-72) and its carrier strike group operating in the Sea of Japan, off the east coast of the Korean peninsula. The Navy said the U.S. carrier strike group is taking part in training operations with the Japanese Maritime Self-Defense Force.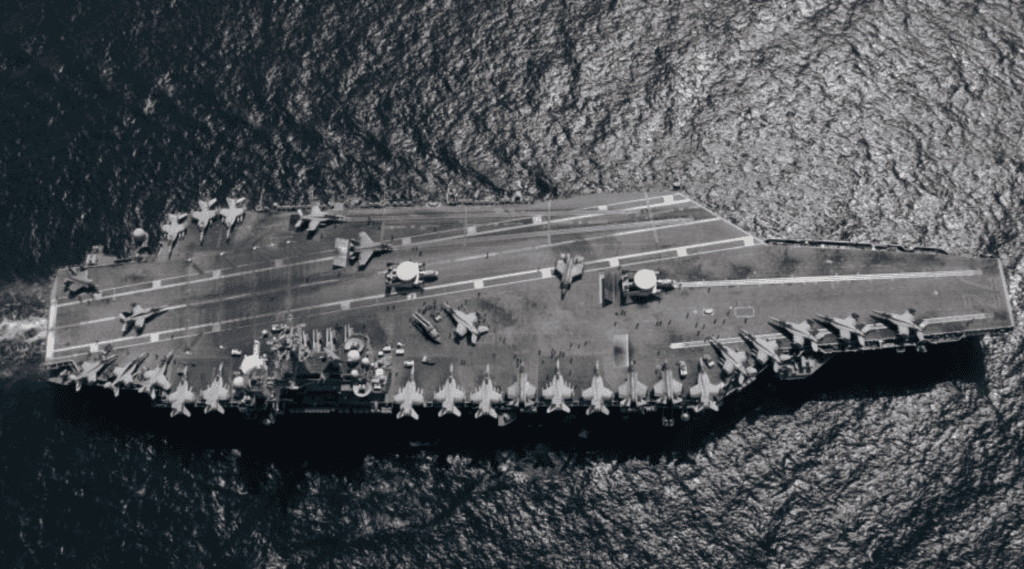 "The Abraham Lincoln Carrier Strike Group is conducting bilateral operations with the Japan Maritime Self-Defense Force in the Sea of Japan," Commander Hayley Sims, a spokesperson for the Japan-based U.S. Seventh Fleet, said in a statement provided to Reuters.
Sims said the joint U.S. and Japanese drills are part of "routine bilateral operations" to reassure our allies and partners of the U.S. commitment to maintaining a free and open Indo-Pacific.
"Our training enhances the credibility of conventional deterrence by demonstrating the strength of our bilateral partnerships," Sims added.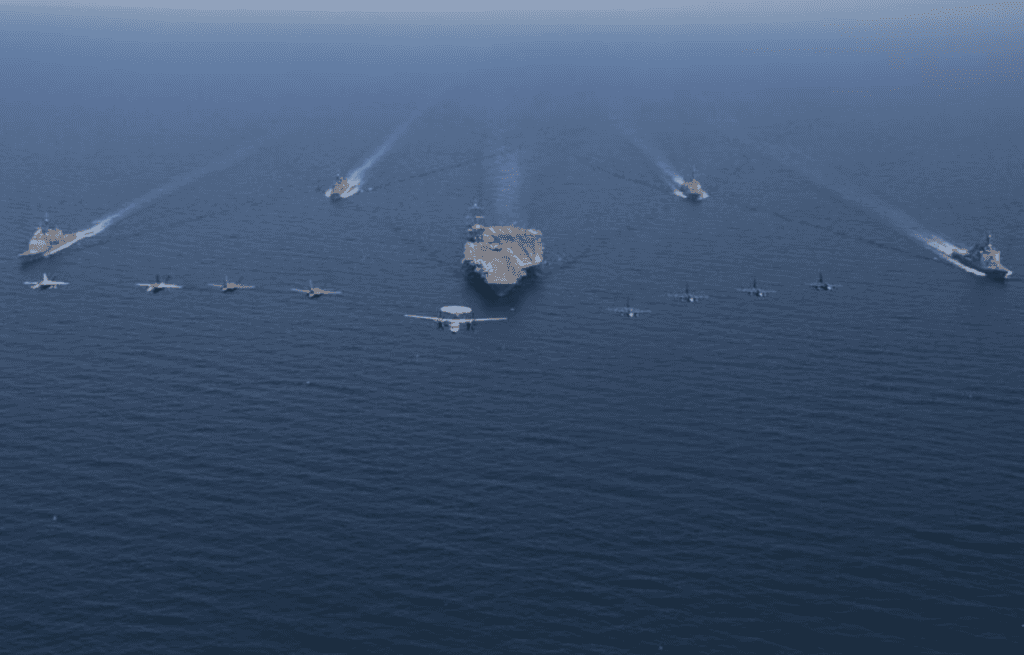 The joint drills come about three weeks after North Korea conducted its first full intercontinental ballistic missile (ICBM) test in over four years. North Korea conducted other ICBM component tests earlier in March.
U.S. officials were quick to condemn the North Korean ICBM test last month.
"The United States condemns the [Democratic People's Republic of Korea's] ballistic missile launch," U.S. State Department spokesperson Ned Price said on the day of the launch. "Like the DPRK's other escalatory tests this year, including at least two intercontinental ballistic missiles, this launch is a clear violation of multiple United Nations Security Council resolutions, and demonstrates the threat the DPRK's unlawful weapons of mass destruction and ballistic missile programs pose to the DPRK's neighbors and the region as a whole."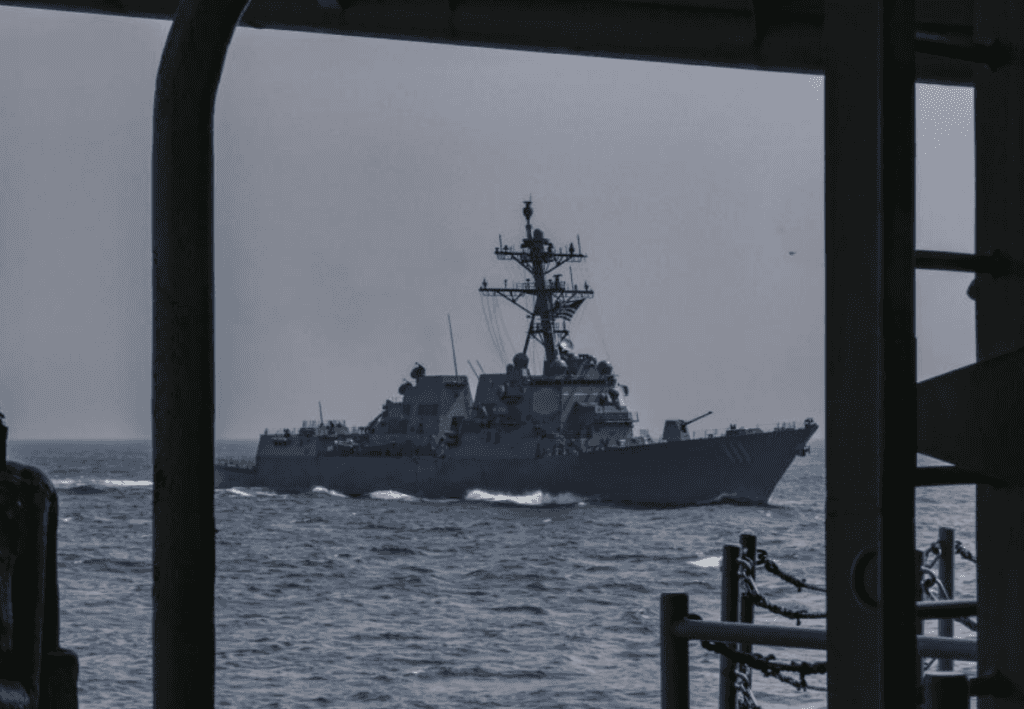 "The United States strongly condemns the Democratic People's Republic of Korea for its test of a long-range ballistic missile," White House Press Secretary Jen Psaki also said of North Korea's March ICBM test.
U.S. Ambassador to the United Nations Linda Thomas-Greenfield has also called on the U.N. Security Council to "update and strengthen" sanctions on North Korea over the missile test.