North Korea shared images of leader Kim Jong Un personally overseeing the country's latest test of ballistic missile launches, which took place on Sunday.
North Korean state media described the launches as tests of a "new-type tactical guided weapon" that strengthened the country's "tactical nuclear operation."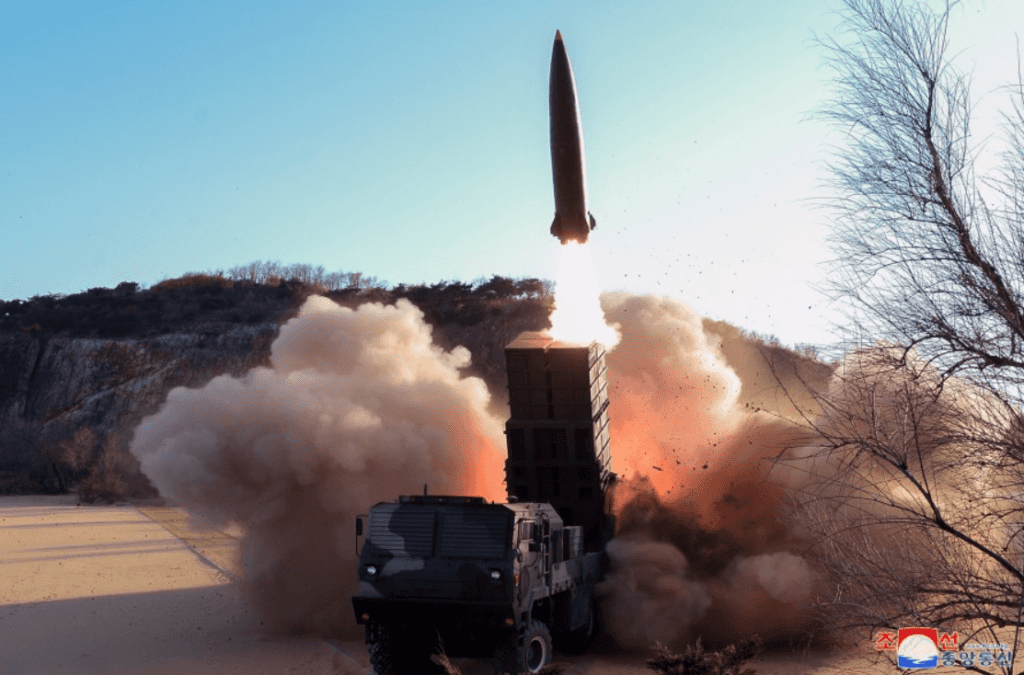 North Korea's official state-run Korean Central News Agency (KCNA) reported the missile launches demonstrated "great significance in drastically improving the firepower of the front-line long-range artillery units, enhancing the efficiency in the operation of (North Korea's) tactical nukes and diversification of their firepower missions."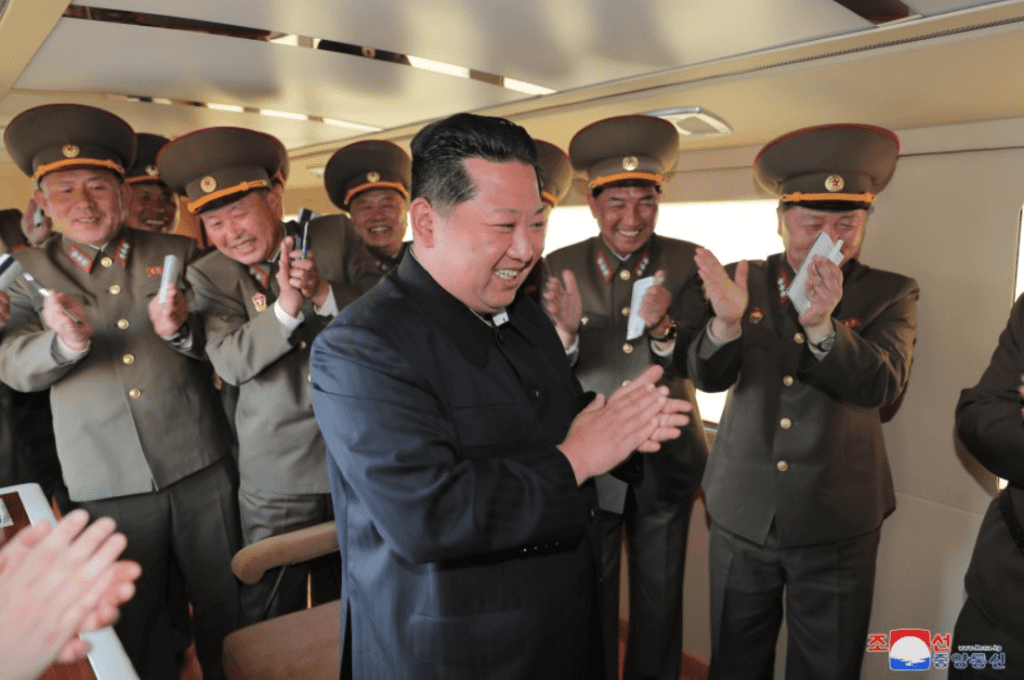 South Korean military officials said they detected two missile launches near the North Korean eastern coastal city of Hamhung on Sunday evening, the Associated Press reported. The two missiles reportedly flew 68 miles, reaching a top speed of Mach 4 (about 3,069 miles per hour) and an altitude of 16 miles up.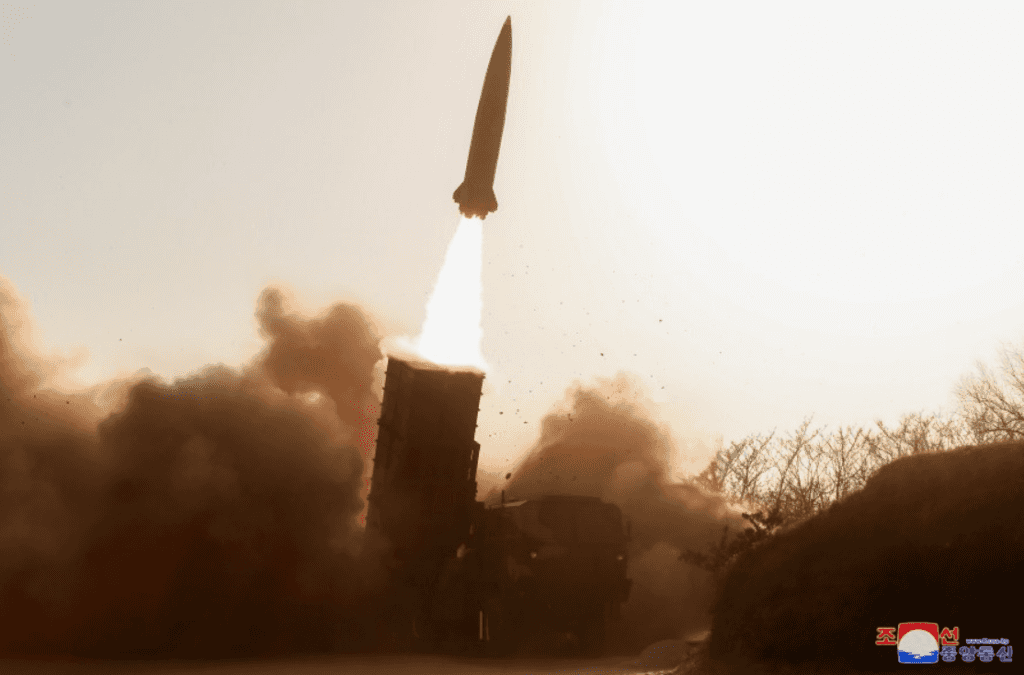 It was not entirely clear if the tactical nuclear weapon KCNA described is the same as, or otherwise related to the pair of missile launches the South Korean military detected.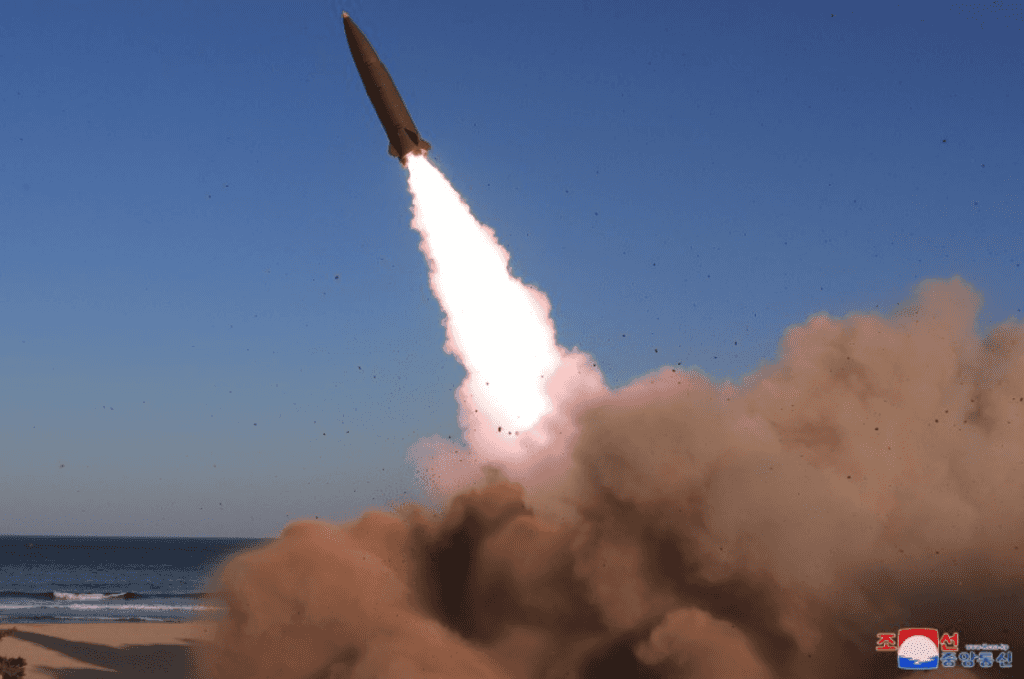 According to the Associated Press, some observers believe the missile shown in the photos North Korean media released may be a smaller version of North Korea's nuclear-capable KN-23 missile. Other observers indicated the missile shown may blend the characteristics of the KN-23 and another North Korean ballistic missile model, the KN-24. Both are considered short-range ballistic missiles (SRBM).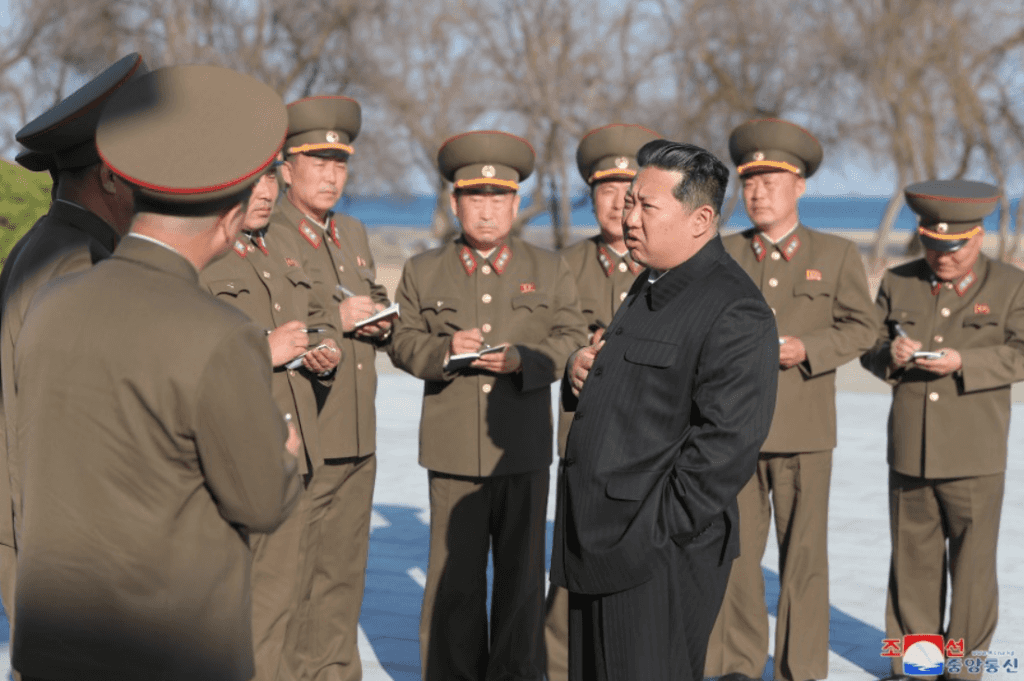 The launch of two potentially nuclear-capable missiles, combined with the North Korean media's references to a "tactical guided weapon" that could bolster its "tactical nuclear" arsenal, raises the prospect that North Korea is developing weapons that could specifically target strategic positions in neighboring South Korea.
A March 24 North Korean launched show-cased an intercontinental ballistic missile (ICBM), which could potentially reach parts of the United States. This latest test indicates North Korean weapons development could be used not only to threaten the U.S., but also North Korea's more immediate neighbors.
"North Korea is trying to deploy not only long-range nuclear missiles aimed at American cities but also tactical nuclear weapons to threaten Seoul and U.S. bases in Asia," Leif-Eric Easley, a professor at Ewha University in Seoul, told the Associated Press.
"Pyongyang's purposes likely exceed deterrence and regime survival," Easley added. "Like Russia employs the fear it could use tactical nukes, North Korea may want such weapons for political coercion, battlefield escalation and limiting the willingness of other countries to intervene in a conflict."
President Joe Biden's administration has already condemned North Korea's previous ICBM test.
White House Press Secretary Jen Psaki said North Korea's March 24 ICBM test "demonstrates the threat the DPRK's unlawful weapons of mass destruction and ballistic missile programs pose to the DPRK's neighbors and the region as a whole."
"The door has not closed on diplomacy, but Pyongyang must immediately cease its destabilizing actions," Psaki added. "The United States will take all necessary measures to ensure the security of the American homeland and Republic of Korea and Japanese allies."