Children playing in the desert near Boulder City discovered an explosive apparently dating to World War II, Nevada police reported.
The kids found the explosive about 5 p.m. Monday, April 25, Boulder City police said in a news release.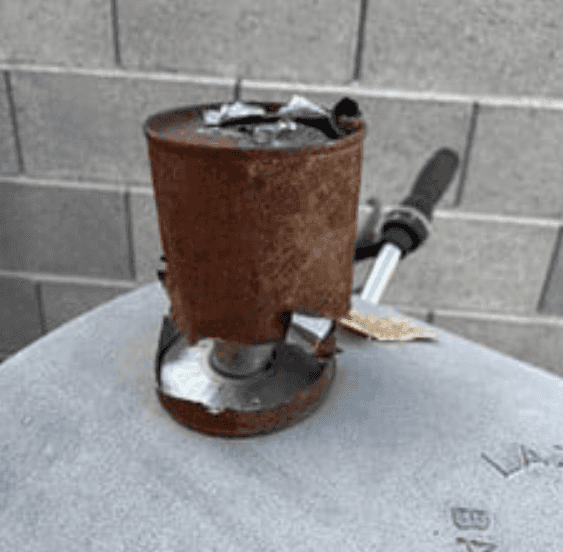 Believing it to be an old can of food, the children tried to open it, police wrote in an update. Once they got the can open, they discovered a tag explaining how to arm the explosive.
The children took the explosive home and their parents called 911, police said. A Las Vegas bomb squad came to assist police, who evacuated three homes while removing the device.
Military ordnance experts from Nellis Air Force Base identified the device as an AN-M120 Bomb Fuse, the release said. The explosive could have been live if armed.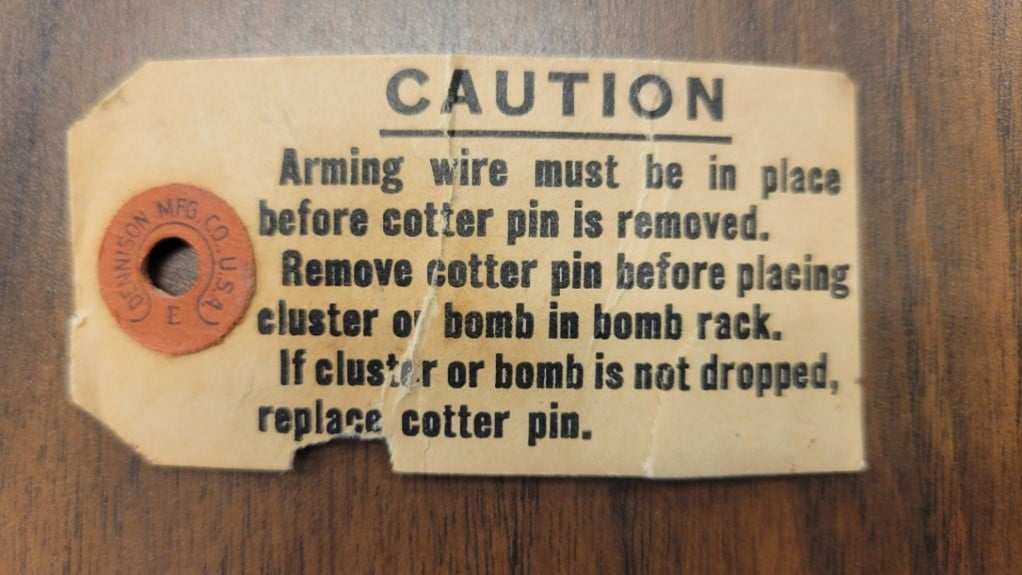 Authorities swept the area with bomb-detecting equipment and found no other explosives, police said.
"Police strongly encourage citizens to contact us when locating any similar suspicious objects in the desert and to not move or touch the objects," the release said.
Boulder City is a community of nearly 16,000 people southeast of Las Vegas.
___
© 2022 The Charlotte Observer
Distributed by Tribune Content Agency, LLC