The U.S. Navy deployed six EA-18G Growler electronic attack jets to Europe on Monday to bolster the North Atlantic Treaty Organization's (NATO) radar jamming abilities.
Pentagon Press Secretary John Kirby announced the six electronic warfare jets had arrived at Spangdahlem Air Base in Germany on Tuesday. The six jamming aircraft belong to Electronic Attack Squadron VAQ-134 "Garudas," based at Naval Air Station Whidbey Island, Wash., are accompanied by 240 air crew, aircraft maintainers, and pilots.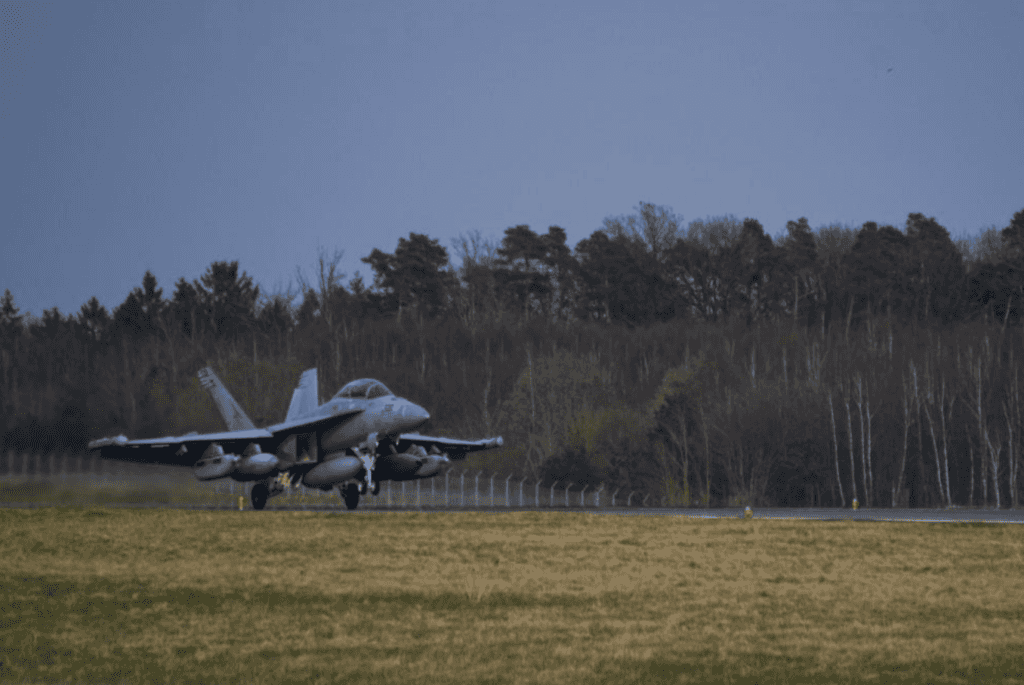 "These Growlers are equipped for a variety of missions but they specialize in flying electronic warfare missions, using a suite of jamming sensors to confuse enemy radars, greatly aiding in the ability to conduct suppression of enemy air defense operations," Kirby said.
According to a Navy fact sheet, the EA-18G can carry up to three ALQ-99 jamming pods, as well as two AIM-120 air-to-air missiles and two AGM-88 High-speed Anti-Radiation Missiles (HARM), which are designed to home in on radio waves coming from enemy radar systems. The aircraft, which are derived from the F/A-18 Super Hornet fighter jet, can also carry two 480 gallon external fuel tanks, giving it more than 850 nautical miles (978 standard miles) of potential flight range.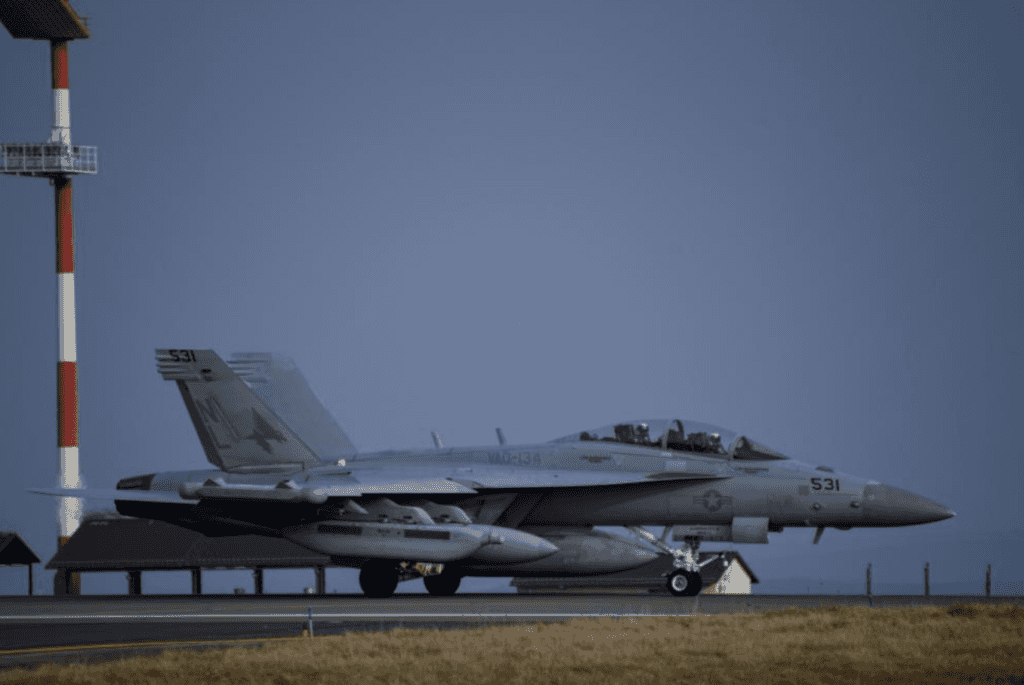 While the deployment comes amid Russia's ongoing invasion of Ukraine, Kirby said the six electronic attack jets "are not being deployed to be used against Russian forces in Ukraine" but will be used to bolster defenses along NATO's eastern flank, which borders Russia and Ukraine in places.
"They are being deployed completely in keeping with our efforts to bolster NATO's deterrence and defense capabilities along that eastern flank," Kirby said. "The deployment is not in response to a perceived threat or incident."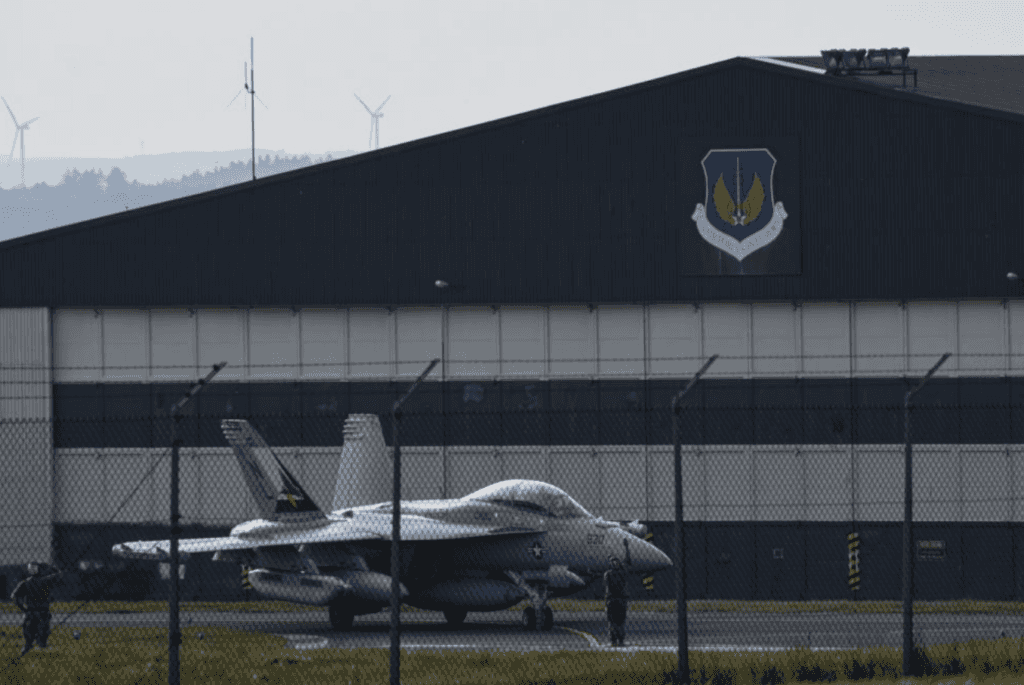 Kirby said the deployment comes after consultations with U.S. Air Force Gen. Tod Wolters, who serves as both the NATO Supreme Allied Commander for Europe (SACEUR) and commander of the U.S. European Command (EUCOM).
"As a result of discussions with General Wolters, as well as the German government, this was deemed to be an additional move that could continue to bolster our deterrence and reinforce our defenses on the eastern flank," Kirby said. "This deployment is a prudent decision to continue to reevaluate our force posture on NATO's eastern flank."