A group of U.S. military special operations veterans and other volunteers have rescued hundreds of orphaned children in Ukraine in a private mission called Ukraine Orphan Rescue.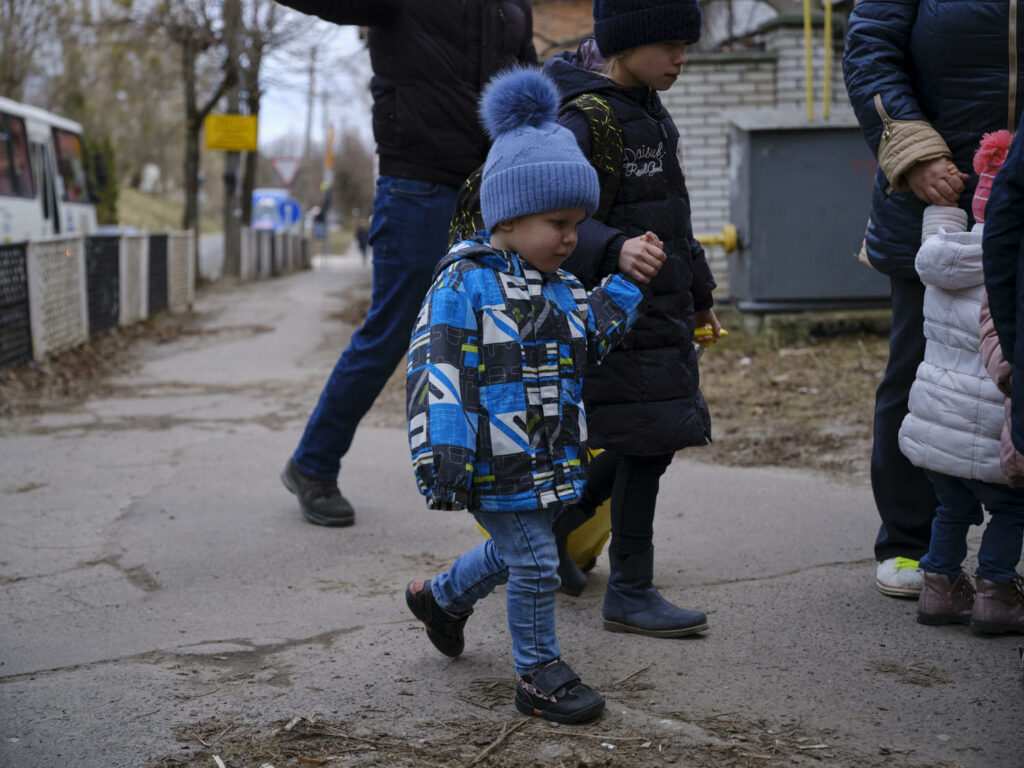 Aerial Recovery Group, a global emergency management nonprofit based in Nashville, Tennessee, has rescued 218 Ukrainian children amid the Russian invasion so far and transported them to a "safe haven established in the West of Ukraine." The mission is expected to take at least 30 days, but it will more likely last 90 days to six months.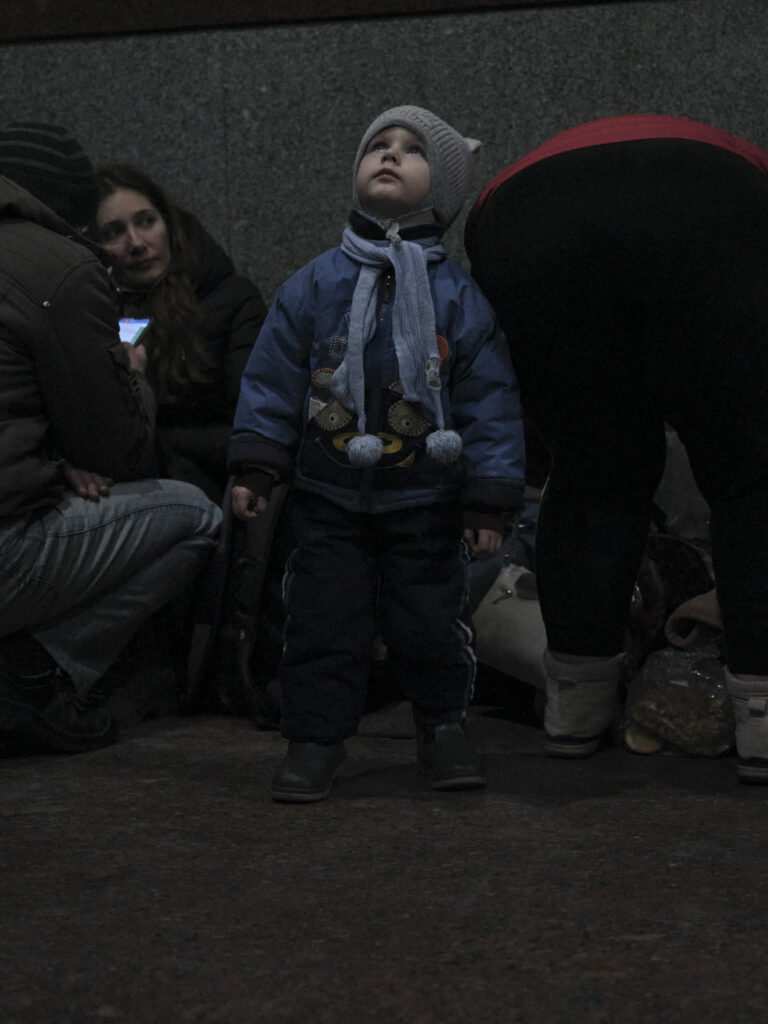 The organization told American Military News that while the initial plan was to transport the children to safety in the neighboring nation of Poland, security concerns related to human trafficking forced the volunteers to adapt their mission.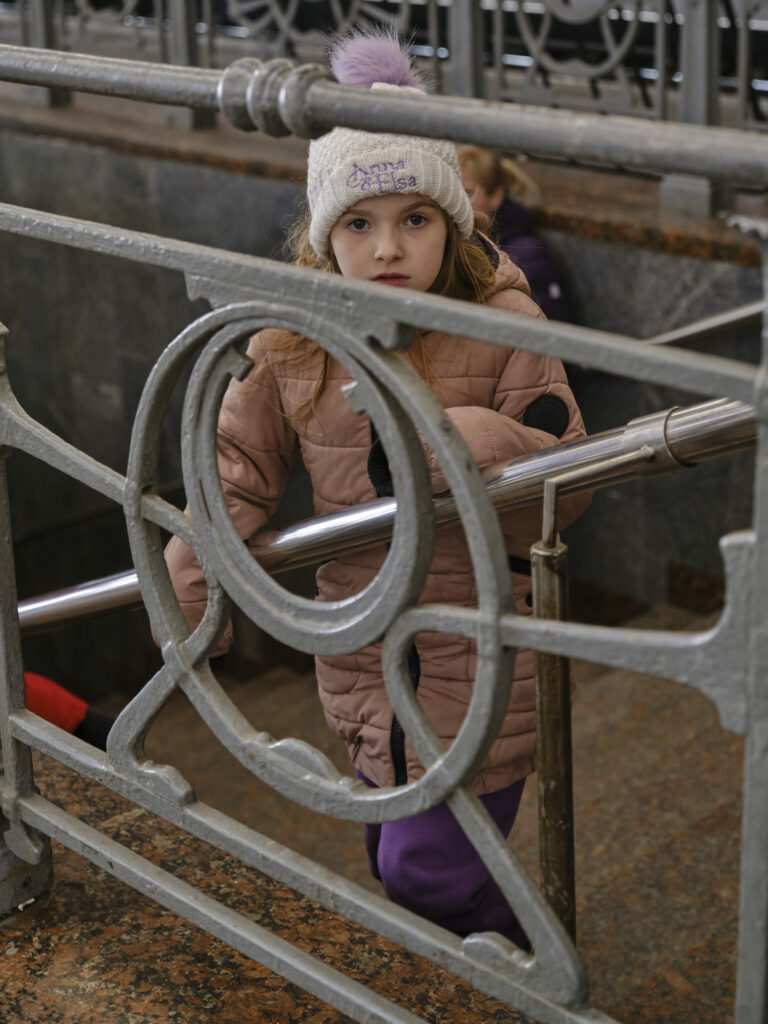 "We are no longer, nor did we ever, take kids out of Ukraine. Originally, that was the thought but after realizing the concerns for human trafficking and removing the kids from their home country, we have established a safe haven within Ukraine to provide shelter, food, basic necessities, and safeguarding for the kids," Aerial Recovery Group said.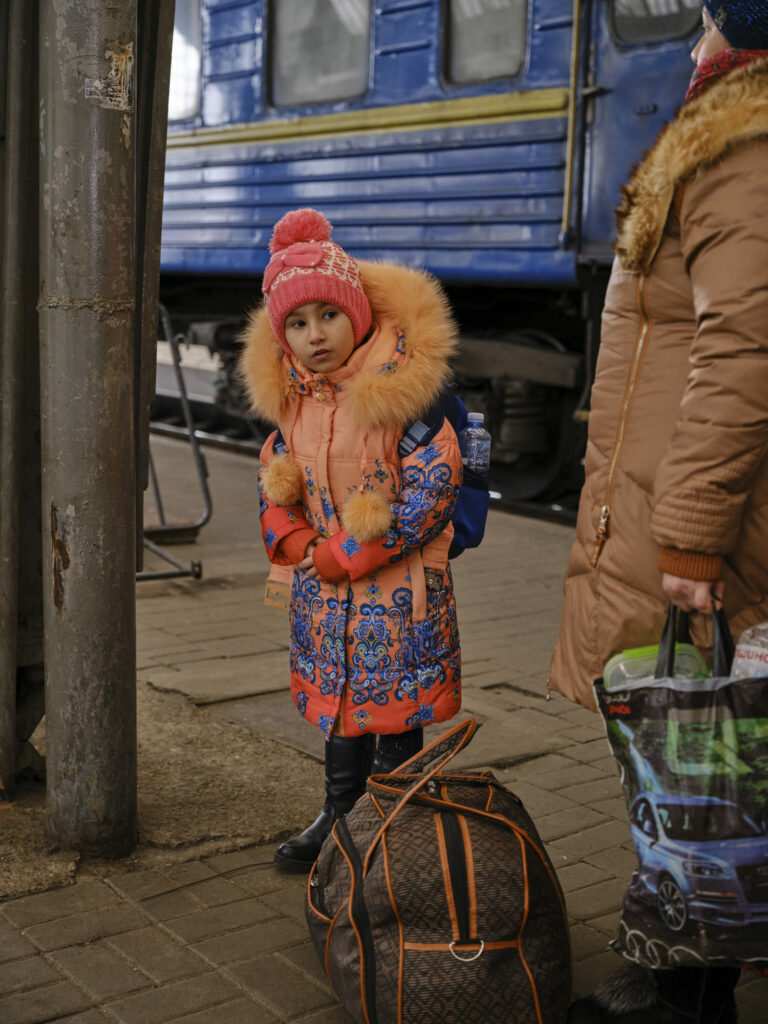 The organization said there have been serious safety concerns because "it's a war zone and can be unpredictable, especially with the air raids," but that "the team is working as diligently as possible to keep everyone safe."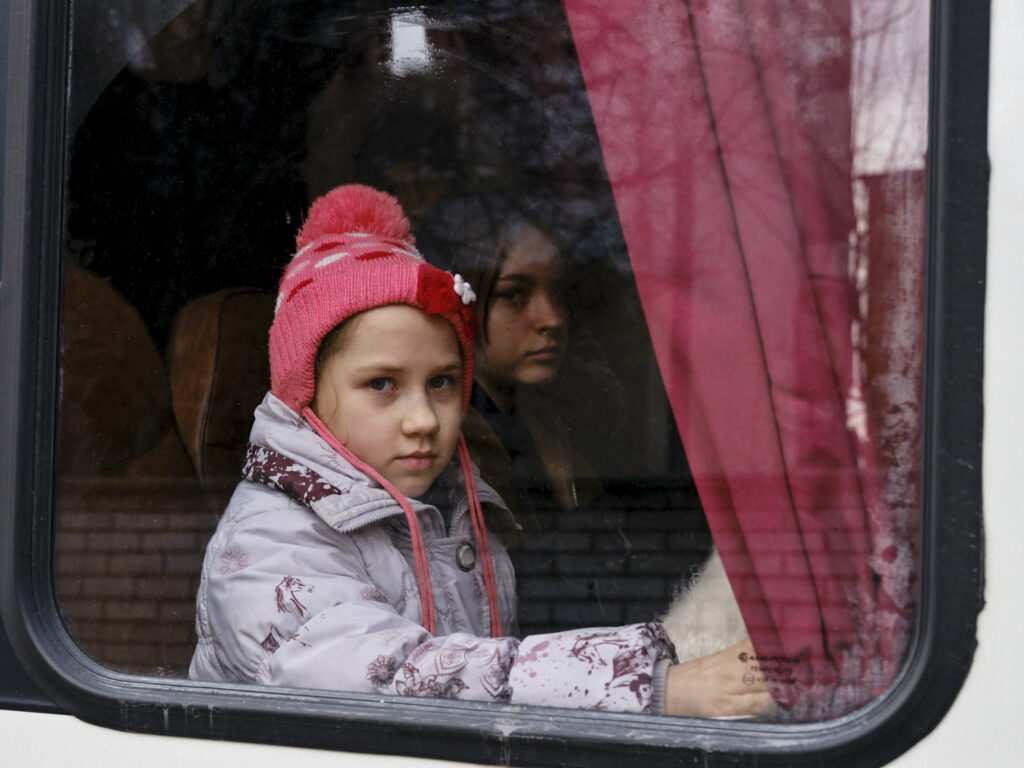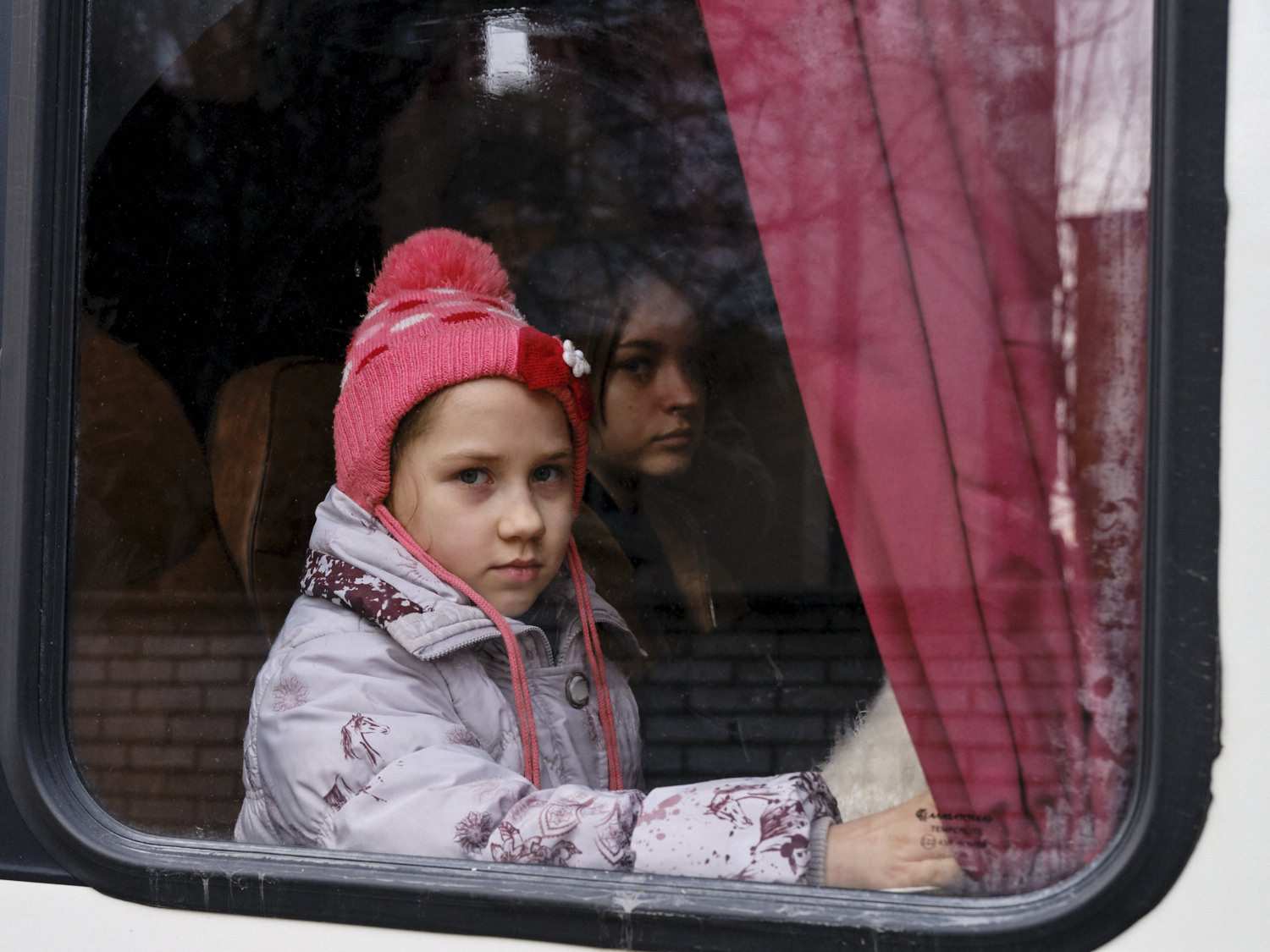 "A lot of the children are scared, but our team is finding a lot of comfort in the smiles that many still have even in such a sad time," the group added.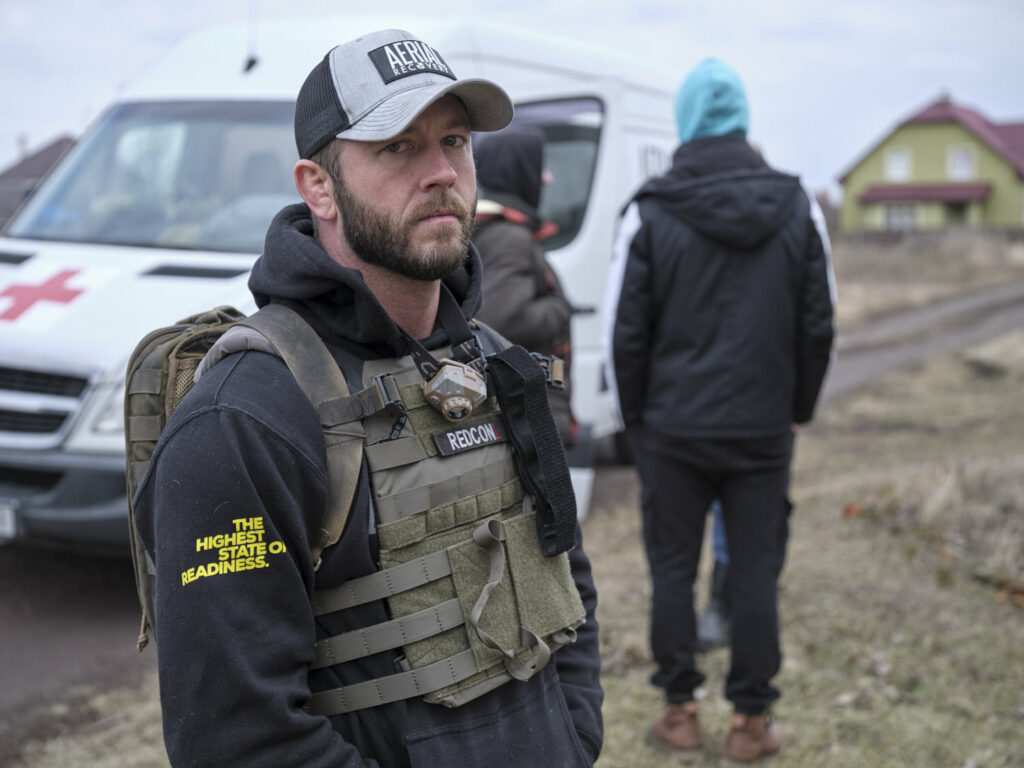 American Military News previously spoke with Ret. Green Beret Jeremy Locke, Chief of Operations for Aerial Recovery Group and leader of the mission, who said the organization is working quickly and collaboratively with a number of other nonprofits to rescue the children, including Force 4 Hope, a Christian group that aims to address the needs of orphans around the world, and Global Empowerment Mission, a global disaster response group.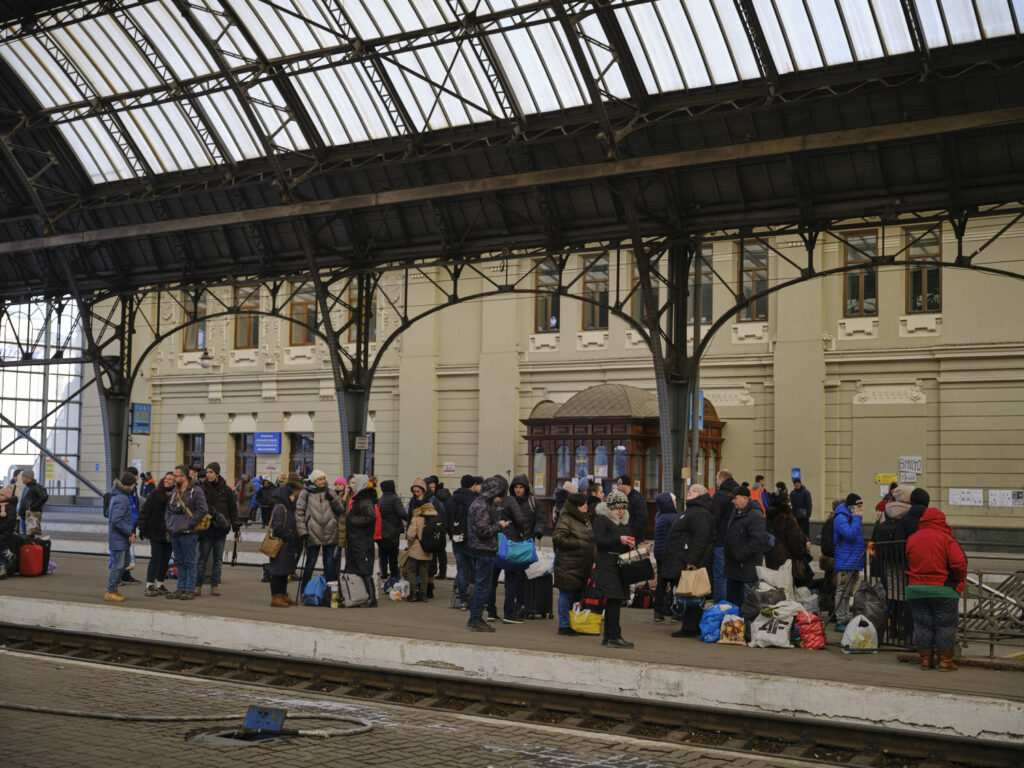 "This is different than an earthquake or something – there's bombing and it's an active warzone," Locke said. "So, time is of the essence."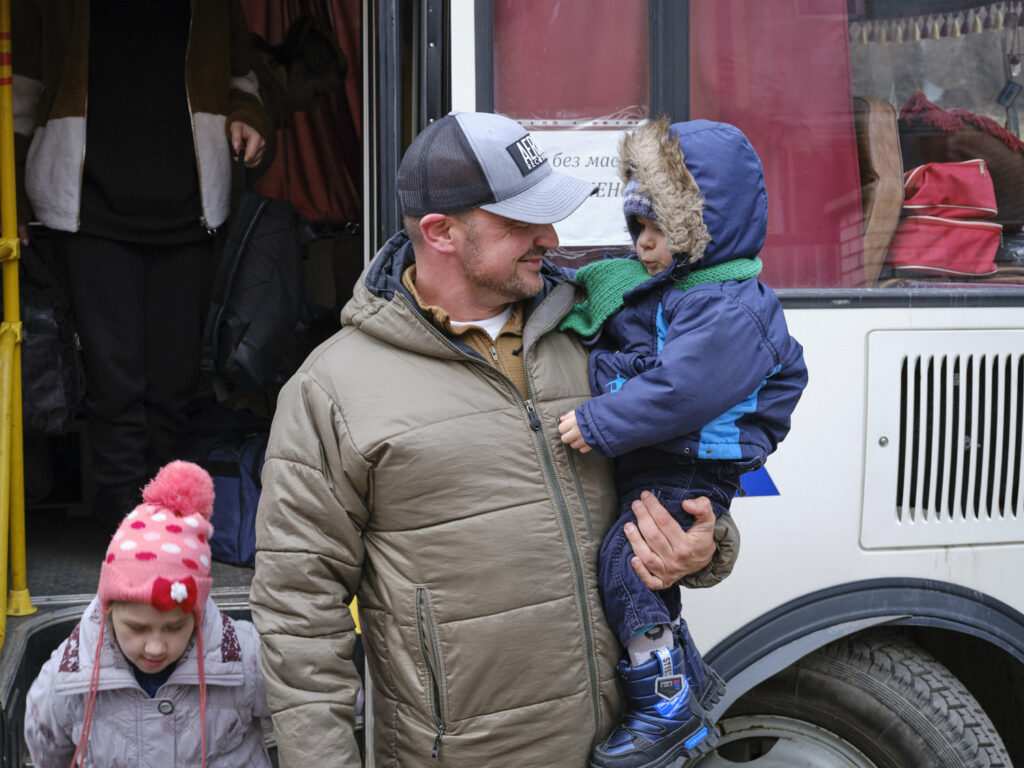 Despite the mission taking place in an active war zone, Locke said his team of primarily special ops veterans will not carry weapons as they move through Ukraine, operating strictly as noncombatants.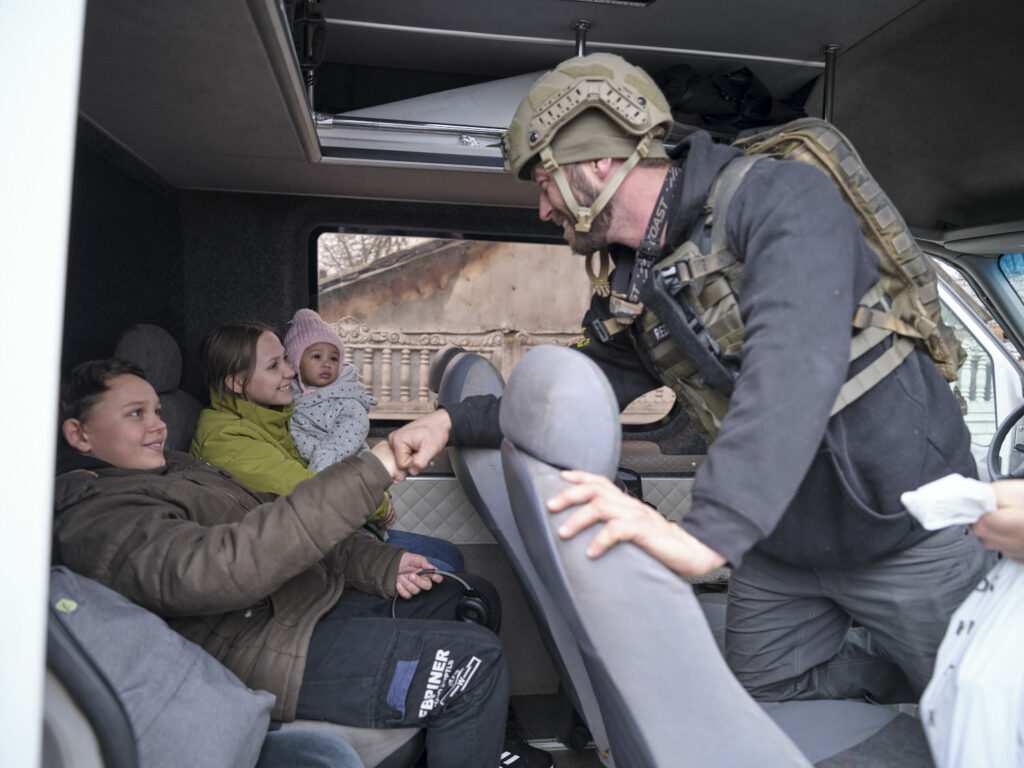 When asked how his team of veterans felt about entering a war zone unarmed, Locke laughed and said he was "surprisingly ok with the concept." As a Christian, Locke said he prays about missions with his wife Britnie Turner – founder and CEO of Aerial Recovery Group – and feels called to serve civilians impacted by war.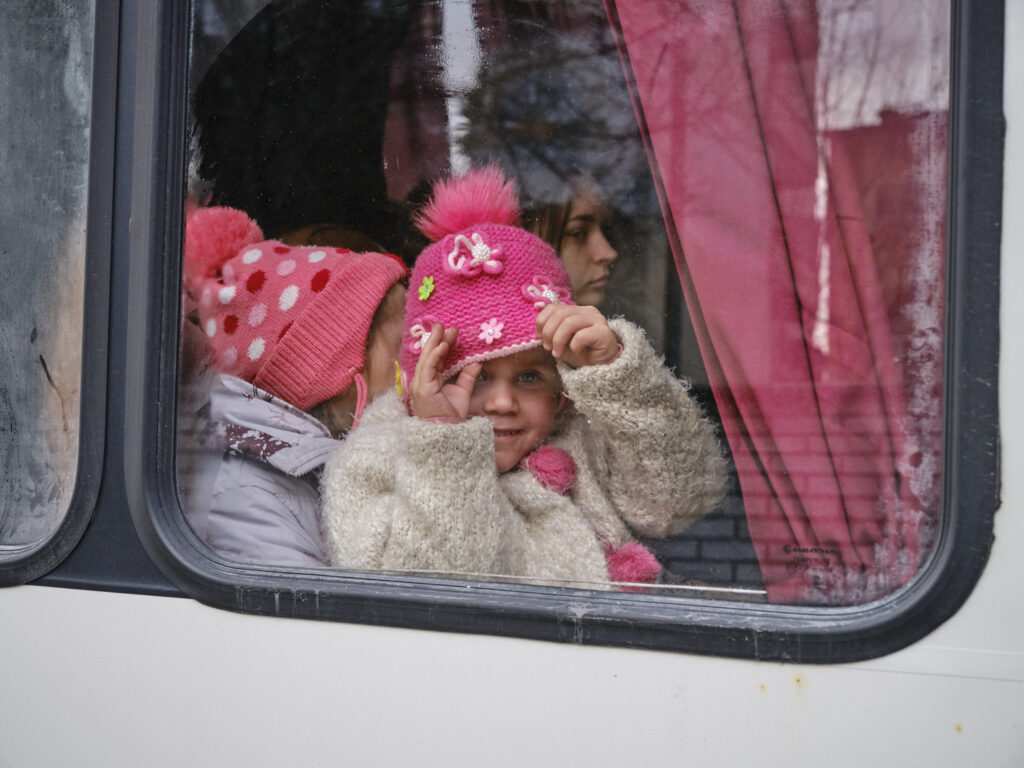 "I just want, and my team just wants, to do whatever we can to alleviate the pain of the innocent people that are affected by war," Locke told American Military News. "As someone who's been through it and been on multiple deployments – war steals people's innocence. I just want to do my best to stand between those people who still have their innocence and war."