A pair of F-16 Fighting Falcon fighter jets took off from Aviano Air Base in Italy on Saturday and were spotted carrying what is believed to be armed air-to-air missiles as they flew over eastern Europe.
The Aviationist first reported on the likely-armed flight, after aviation photographer Claudio Tramontin took photos of an F-16 taking off from the base carrying AIM-120C/D AMRAAM and AIM-9X air-to-air missiles along with external fuel tanks. The missiles in the photo have visible yellow and brown bands that indicate a live warhead and the live rocket motor, respectively.
Yellow bands do indeed indicate the presence of high explosives on a munition, while brown bands can indicate either a rocket motor or a low explosive component.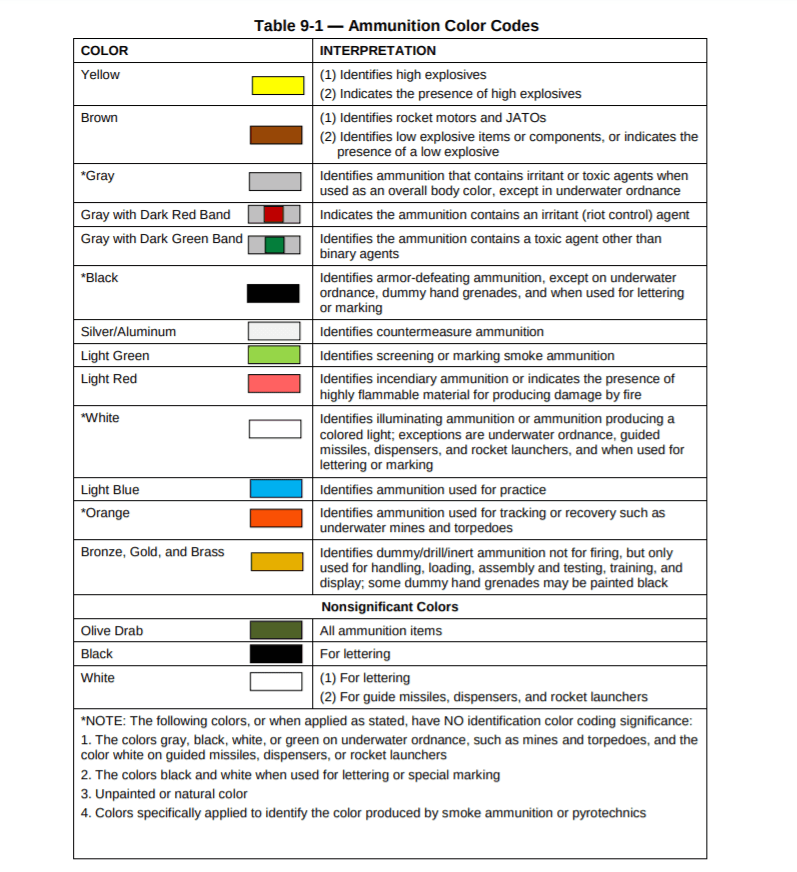 According to The Aviationist, the pair of F-16s had the serial numbers #89-2035 and #89-2039. The numbers reportedly belong to the 555th Fighter Squadron "Triple Nickel," of the 31st Fighter Wing, which is based at Aviano Air Base. That association is also consistent with the "AV" tail sign on the photographed jets.
The pair of F-16s reportedly operated over Romania for some time before returning to their base.
American Military News reached out to Aviano Air Base for confirmation of these reported armed flights, but the Air Force base did not respond at the time of this publication.
The armed mission comes as Russia has amassed more than 100,000 troops — and by some estimates, up to 190,000 troops — around Ukraine for several months, raising concerns of a potential invasion. Romania borders Ukraine to the southwest.
The F-16s appeared to receive refueling support over Romania from a pair of KC-135 Stratotankers and a KC-10 Extender that deployed out of Royal Air Force base Mildenhall in the United Kingdom.
"USAF tanker activity over Romania NCHO220, LAGR221, LAGR220," a Twitter user tweeted with flight tracks for the U.S. refueling aircraft based on Mode-S/ADS-B transponder data available online.
The U.S. F-16s and refueling aircraft reportedly operated with other North Atlantic Treaty Organization (NATO) assets over Romania for several hours before returning to their respective bases.
According to the Aviationist, Saturday's F-16 flight is at least the second armed U.S. flight in the region since the current standoff between Russia and Ukraine began. The first known armed flight took off the day before on Friday. Other armed flights may have taken off during nighttime operations when their armaments are less identifiable.
The Aviationist reported Saturday's armed F-16 flight was likely in support of a Combat Air Patrol (CAP) deterrence mission, to provide air superiority or to provide an escort to allied Intelligence Surveillance Reconnaissance (ISR) aircraft operating in the region. Days before the F-16 flights, Russian aircraft flew dangerously close intercepts against three U.S. P-8A Poseidon patrol aircraft as they operated over the Mediterranean Sea.