On Wednesday, a dozen U.S. Air Force F-35A Lighting II fighter jets from the 388th and Reserve 419th Fighter Wings deployed to Germany amid increasing preparations for a Russian invasion of Ukraine.
The two Air Force fighter wings are based out of Hill Air Force Base, Utah, which announced the deployment Wednesday. The advanced stealth fighters were moved over to Spangdahlem Air Base, in western Germany.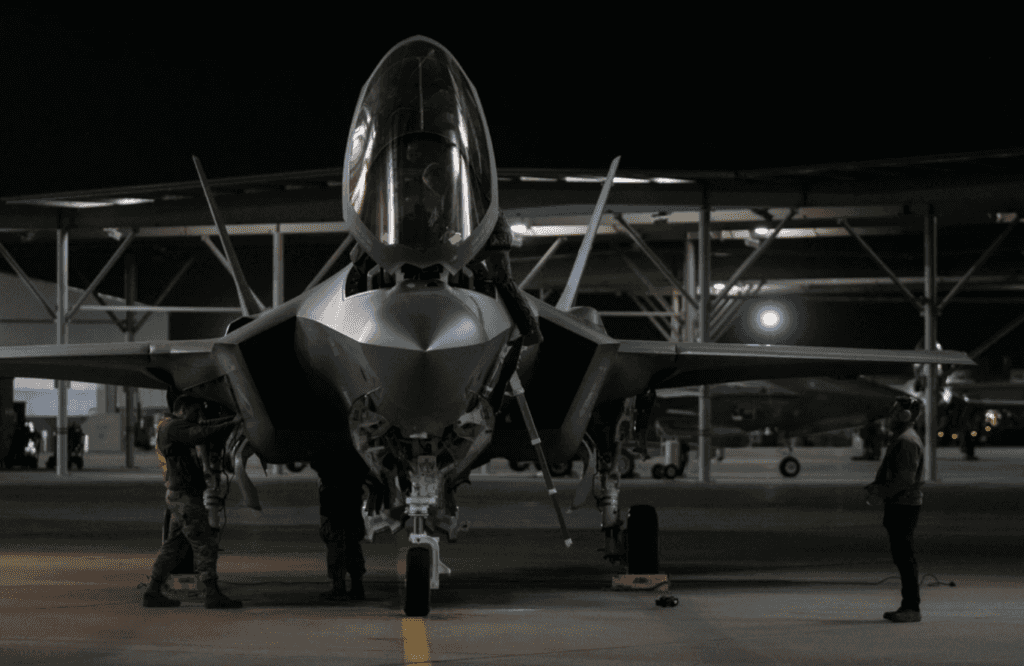 The deployment came on the same day western intelligence officials predicted Russia may attempt to invade Ukraine. In remarks this week, President Joe Biden said there are about 150,000 Russian troops gathered near Ukraine's borders.
In recent days, Russia claimed its large-scale military buildup was just part of a series of training exercises, and said units who completed their portions training have already begun to return to their home bases. Despite these claims, western observers have expressed doubts that any Russian troops have actually left, and satellite image analyses have shown Russia has actually added troops to its buildup near Ukraine.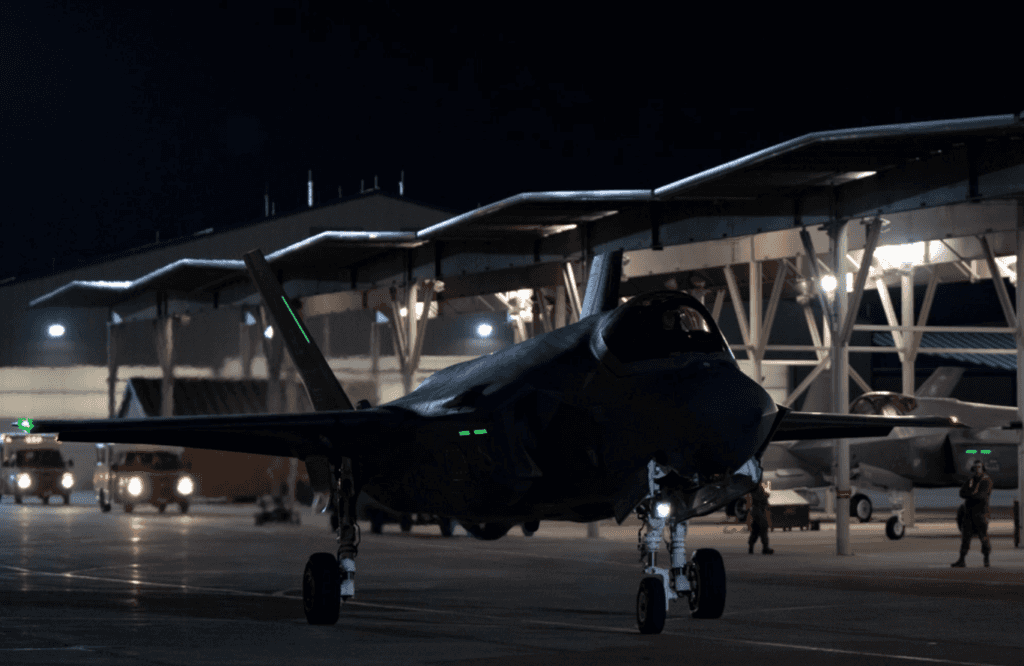 Without specifically naming Russia, Gen. Jeff Harrigian, Commander U.S. Air Forces in Europe and Air Forces Africa and Commander Allied Air Command, said, "The deployment of U.S. F-35As to Spangdahlem Air Base increases the defensive posture of the NATO Alliance and enhances our ability to operate together."
"We are facing a dynamic environment and this deployment significantly enhances our support to NATO's defenses," Harrigian added.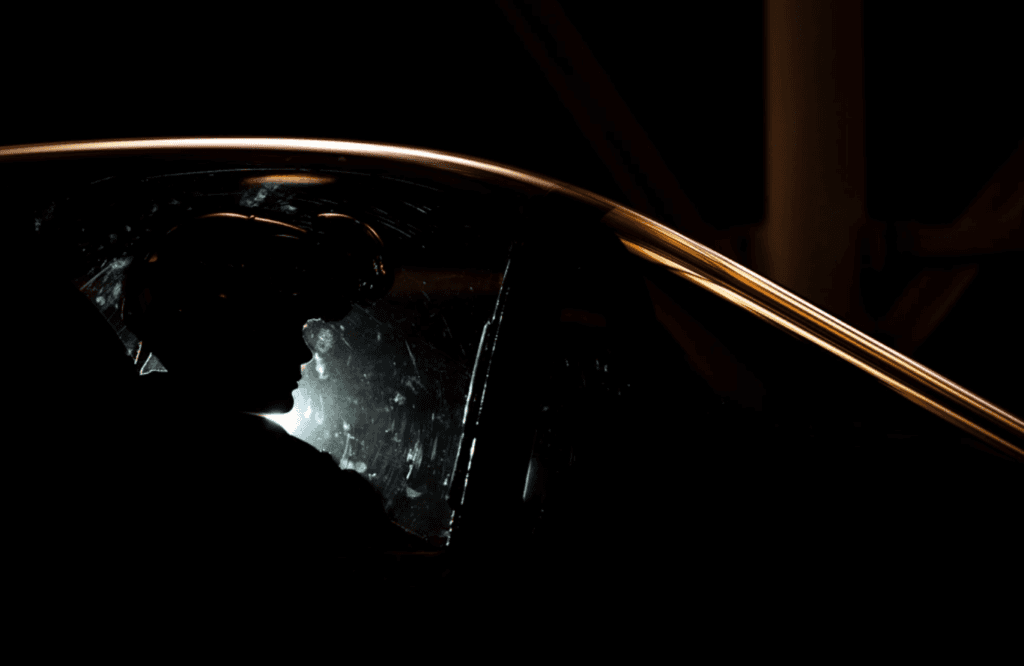 The 388th and Reserve 419th Fighter Wings are the Air Force's first combat-capable F-35A units. Both units previously deployed to Spangdahlem in 2019 as part of a Theater Support Package for Europe.
"Our Airmen and aircraft were ready to go. I'm thankful for their hard work, and all of the support we received from Hill Air Force Base to get out the door," Col. Craig Andrle, the 388th Fighter Wing commander, said. "This deployment proves we can provide our Air Force the capabilities of the F-35A anywhere in the world rapidly."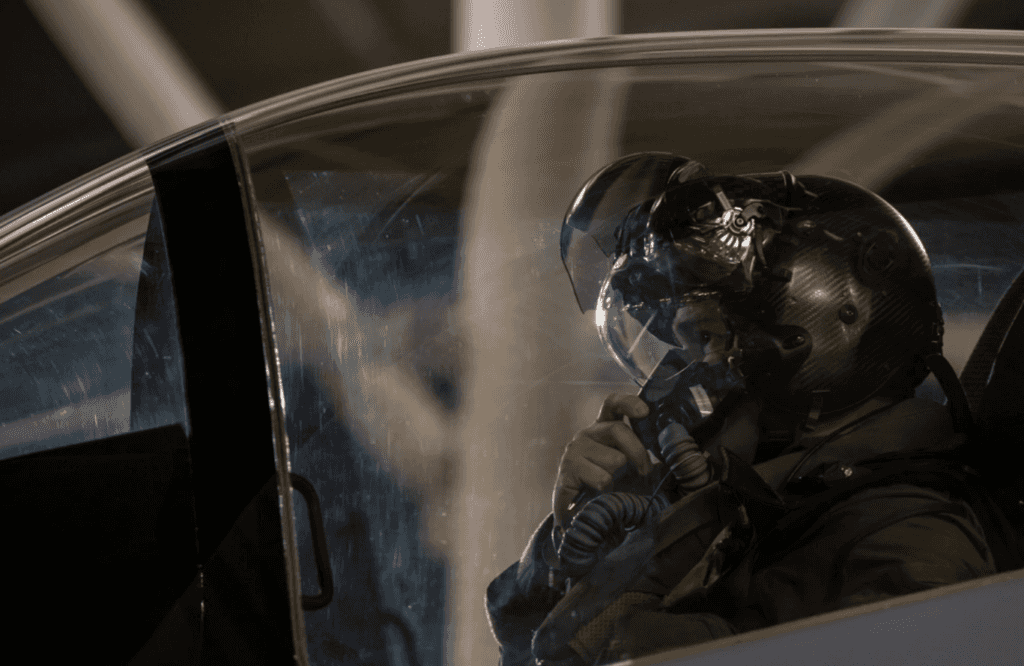 Military.com reported about 350 airmen from Hill Air Force Base are taking part in the deployment.
"A group of Reserve F-35 pilots and maintainers have joined our active-duty counterparts in a deployment to the region and stand ready to support increased security for our NATO allies," Col. Matt Fritz, the 419th Fighter Wing commander, said.
The 388th and 419th Fighter Wings train in a "Total Force partnership," integrating both active and reserve components.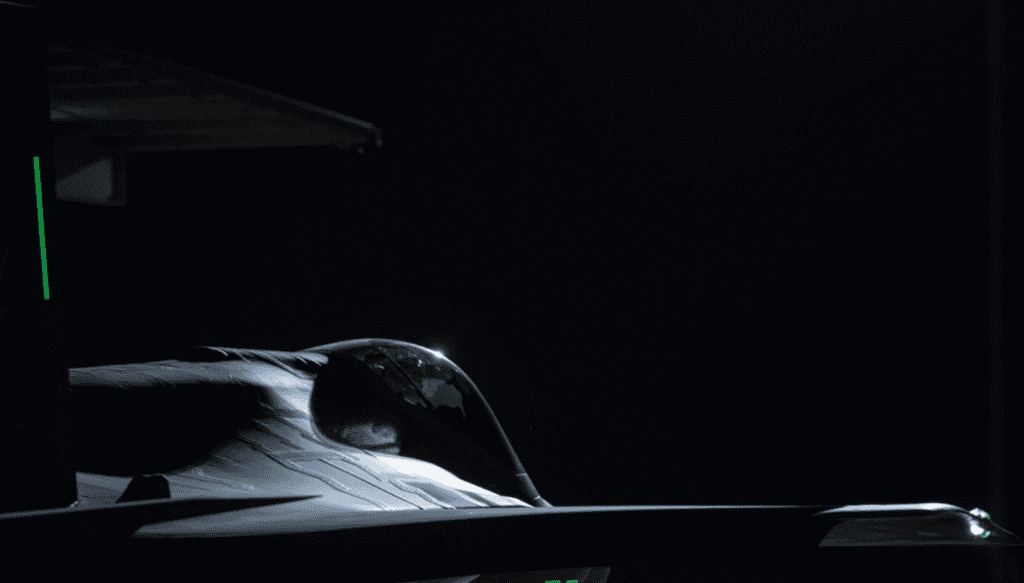 "We train specifically for moments like these to answer the nation's call in short order," Fritz said.
In addition to the two combat-capable F-35A units, the Air Force has also shifted eight F-15Es of the 336th Fighter Squadron, 4th Fighter Wing, from Seymour Johnson Air Force Base, N.C., to Lask, Poland. The Air Force also moved six KC-135 Stratotankers from the 100th Aerial Refueling Wing from Royal Air Force (RAF) base Mildenhall, U.K., to Ramstein Air Base, Germany.