Channing Tatum took a tour of Fort Benning on Friday, stopping by the U.S. Army Marksmanship Unit to watch a shotgun demonstration and fire off a few rounds himself, the unit's public affairs specialist Michelle Lunato confirmed.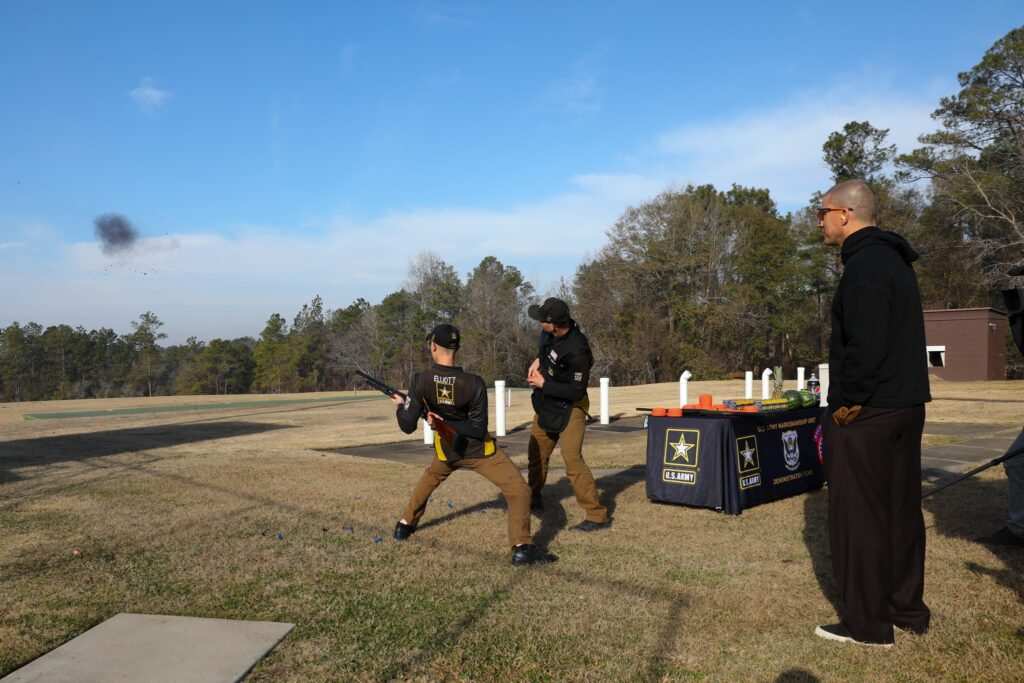 The visit was one stop on a promotional tour for his directorial debut, "Dog," which will hit theaters Feb. 18.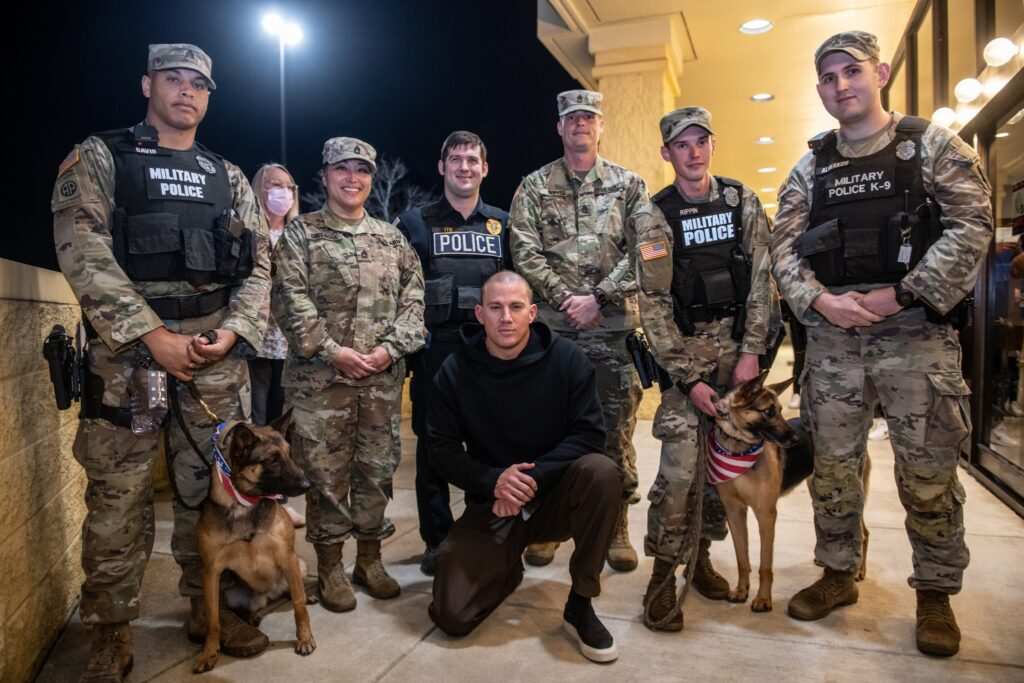 In the film, Tatum stars as U.S. Army Ranger Briggs alongside a dog named Lulu. The quirky pair race against the clock to bring Lulu to her owner's funeral. The trailer features a very specific disclaimer: "The dog doesn't die."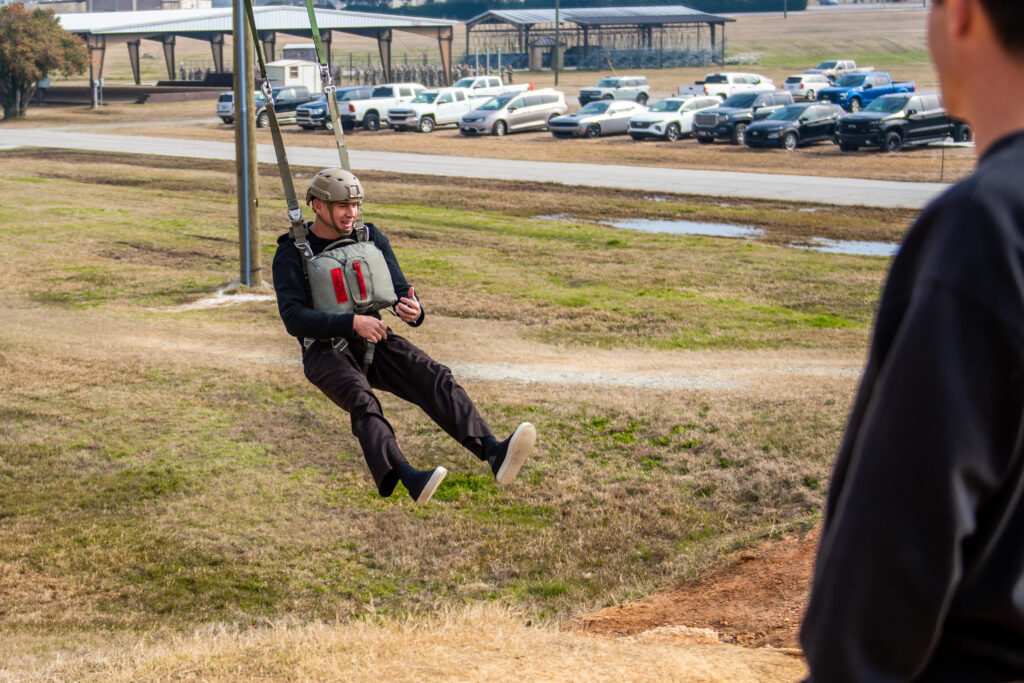 Fort Benning military personnel and their families received a sneak peek of the movie on Friday night at Lucas Cinemas, Lunato said. Some active service members were given the opportunity to meet Tatum afterward.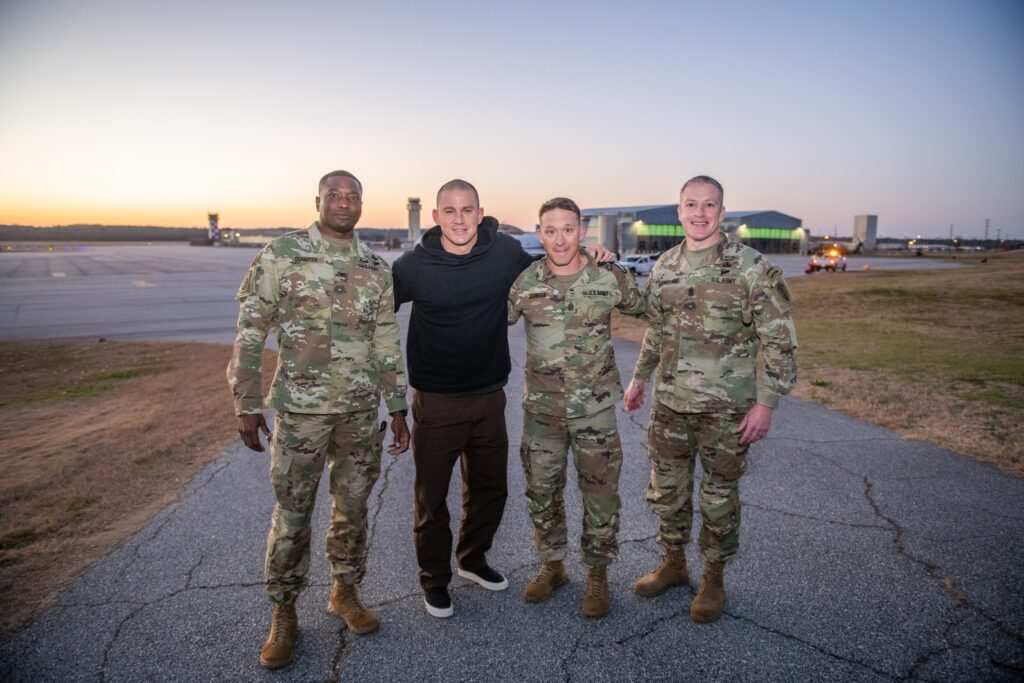 ___
(c) 2022 the Columbus Ledger-Enquirer
Distributed by Tribune Content Agency, LLC.