Donning princess costumes and paper pirate hats, dozens of kids of U.S. Coast Guard members stationed in Miami surrounded first lady Jill Biden on Friday as she read them a children's book about friendship.
"What is the moral of the story?" Biden asked the group of about 120 children sitting on the floor of the hangar at the U.S. Coast Guard Air Station at the Opa-locka Executive Airport.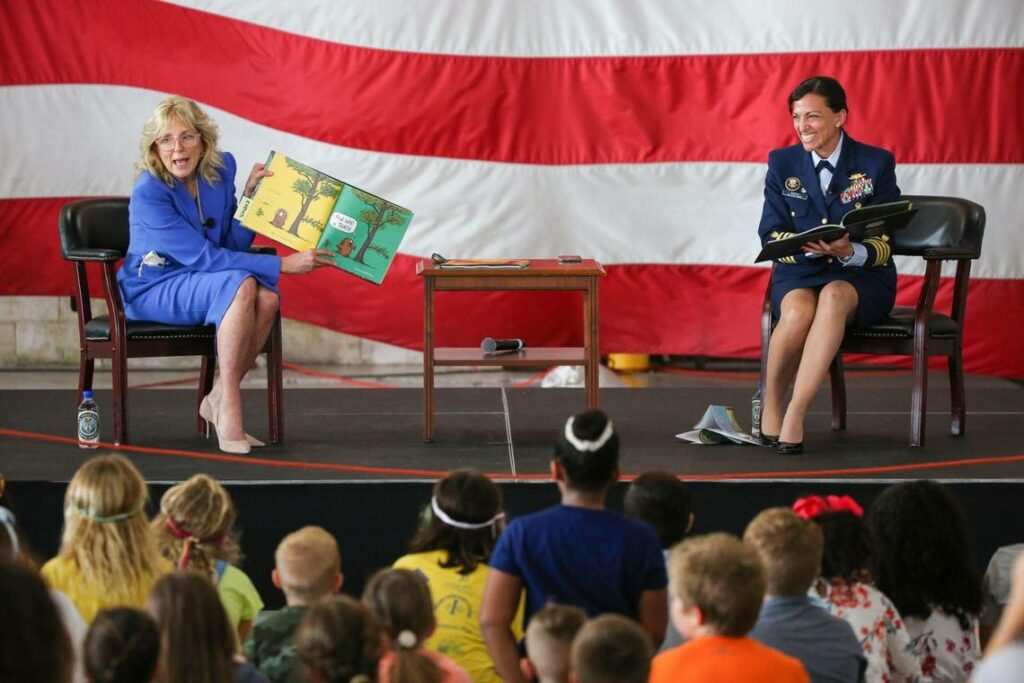 "Be kind to others," one kid answered. "I love that," Biden responded.
The visit was part of a listening session that Biden hosted with military spouses ahead of the "Blue Star Books" reading event, a partnership between Blue Star Families, an organization that supports military families and veterans, and Walt Disney Corporation to provide books for military families with school-age children.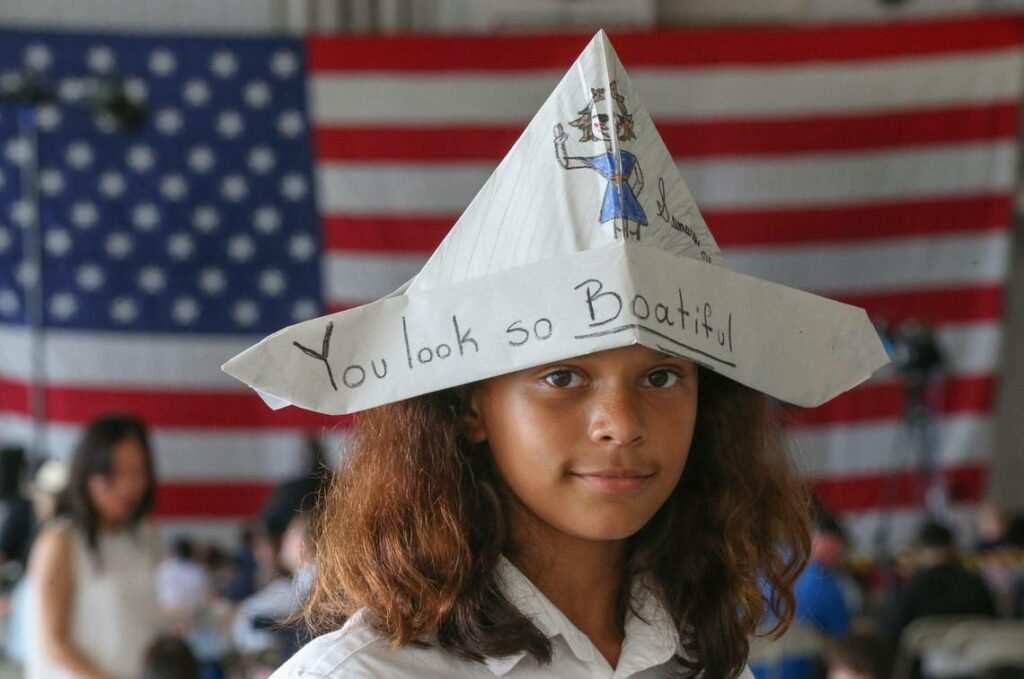 Biden has visited 17 different military bases as part of the "Joining Forces" initiative from the White House, which aims to increase employment and entrepreneurship opportunities for spouses who are forced to move frequently, education for children of military families and promoting emotional well-being. The Friday event was the first one with Coast Guard families.
"We simply cannot expect to maintain even our most dedicated service members if they're forced to choose between love of country and love of family," Biden told a small gathering of spouses and media ahead of reading the children's book — "Norman Didn't Do It! (Yes, he did.)" by Ryan T. Higgins.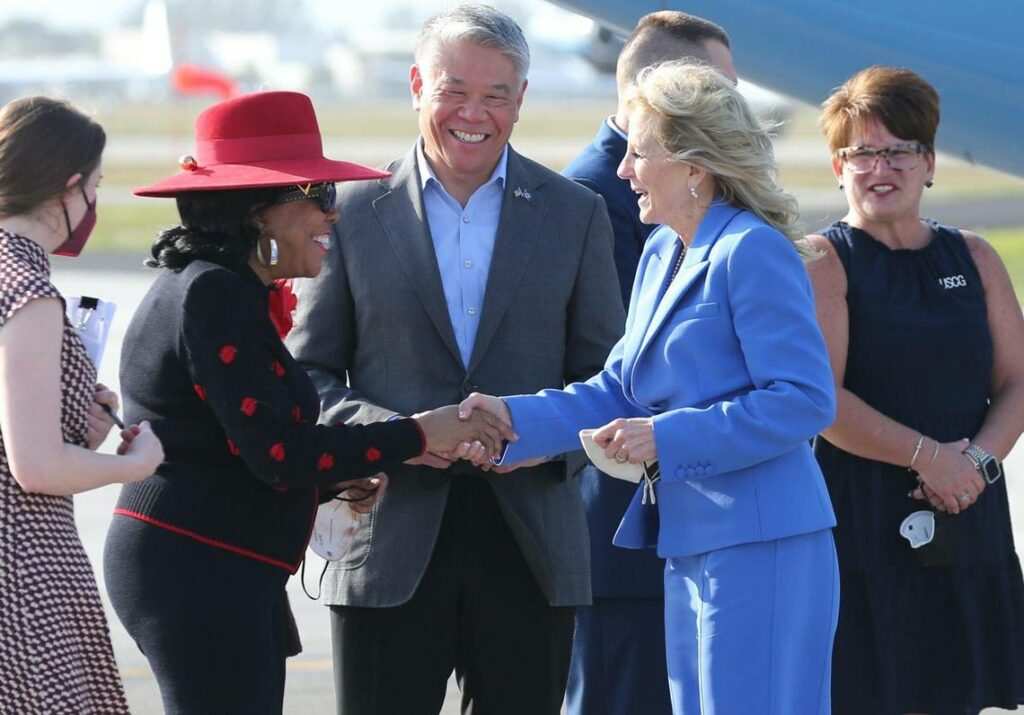 "Supporting your physical, social and emotional health is a national security imperative," she added.
Joining her in Miami were U.S. Rep. Frederica Wilson and Deputy Secretary of the U.S. Department of Homeland Security John Tien. Earlier in the day, Biden made a short stop in Tampa to the Moffitt Cancer Center, as the Biden administration relaunched the Cancer Moonshot. The program aims to reduce the death rate from cancer by 50% over 25 years.
"I just want you to know the president, my husband, loves you and cares about you, and so do I," Biden told the crowd.
___
© 2022 Miami Herald
Distributed by Tribune Content Agency, LLC