A heroic Ukrainian soldier blew himself up to destroy a bridge in order to stop Russian forces from advancing on Friday.
According to a Facebook post by the General Staff of the Armed Forces of Ukraine, Marine battalion engineer Skakun Vitaliy Volodymyrovich was tasked with placing explosives on the Geniche Car Bridge to destroy it before the Russians could advance.
After lining the bridge with mines, Volodymyrovich realized he didn't have time to detonate the explosives remotely, and so he made the heroic decision to set them off manually.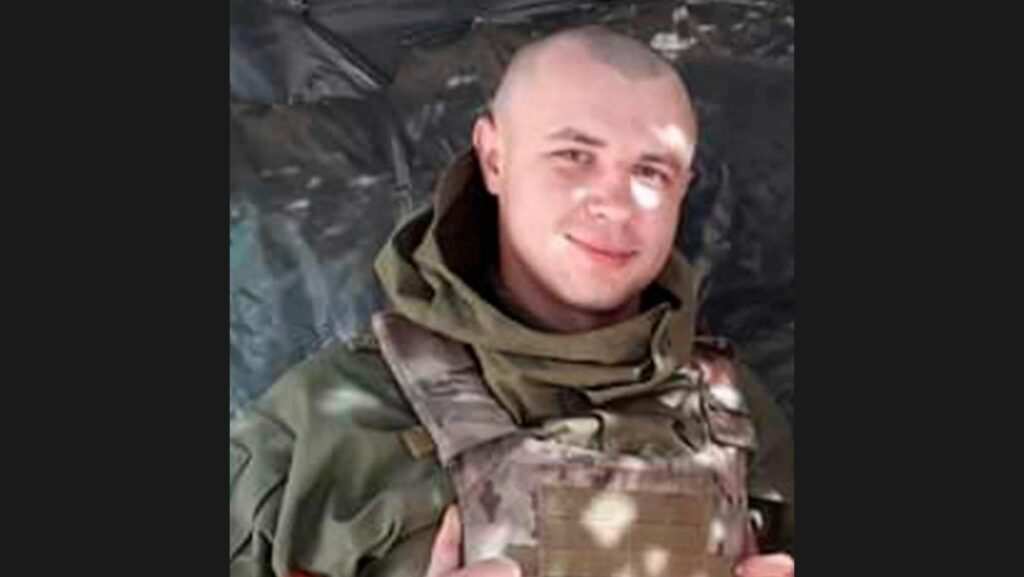 "On this difficult day for our country, when the Ukrainian people give away to the Russian occupiers in all directions, one of the hardest places on the map of Ukraine was the Crimean intersection, where one of the first enemies met a separate marine battalion. In order to stop the promotion of the tank column, a decision was made to overthrow the Geniche Car Bridge," the Facebook post read.
"The engineer of a separate battalion sailor Skakun Vitaliy Volodymyrovich was called to perform this task. The bridge was replaced, but he didn't have time to get out of there," the post continued. "According to the words of the brothers, Vitaliy came out of contact, and informed about what [would happen to] the bridge. There was an explosion right away. Our brother was killed."
The General Staff of the Armed Forces of Ukraine said the young man's heroic act "significantly slowed down the push of the enemy, allowing the unit to relocate and organize defense."
Military commanders said the soldier will be awarded posthumous honors for his heroism.
"Russian invaders, know, under your feet the earth will burn! We will fight as long as we live! And as long as we are alive we will fight!" the Facebook post concluded.
On Saturday morning, a senior defense official at the Pentagon reportedly said the U.S. believes Russia is "increasingly frustrated" with the lack of progress in Ukraine, blaming "a very determined resistance."
"US has indications that Russians are 'increasingly frustrated' with lack of progress in Ukraine invasion, especially in the north: senior defense official," tweeted journalist Jack Detsch. "U.S. has no indications that Russia has taken over any city in Ukraine or achieved air superiority."
"Senior U.S. defense official not providing specifics, only to say that Russian troops have been frustrated by 'a very determined resistance,'" Detsch continued in a follow-up tweet.